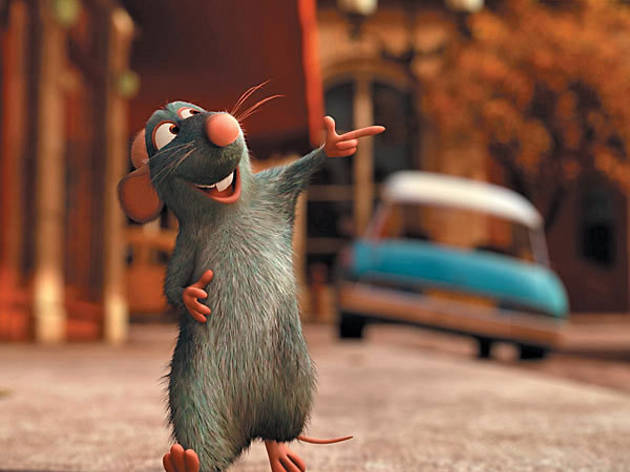 The most uplifting movies to stream right now
Stuck at home? Or just not up for a night out? If you're feeling trapped in your apartment, these streaming options are guaranteed pick-me-ups
As we know pretty well by now, real life and current affairs can really get you down. For many of us, watching movies is the perfect antidote. However, with so many titles to choose from, it can be hard to know which films will leave your spirits high.
Well, we're here to help. If you're stuck inside, feeling trapped in your apartment, and looking for a movie that's a guarnteed pick-me-up, we've got you covered. Here are some of the most uplifting movies to stream right now on Disney+, Netflix, Amazon Prime, and Hulu.
Looking for more streaming recommendations? Check out the best films streaming on Netflix right now.
The most uplifting movies to stream right now