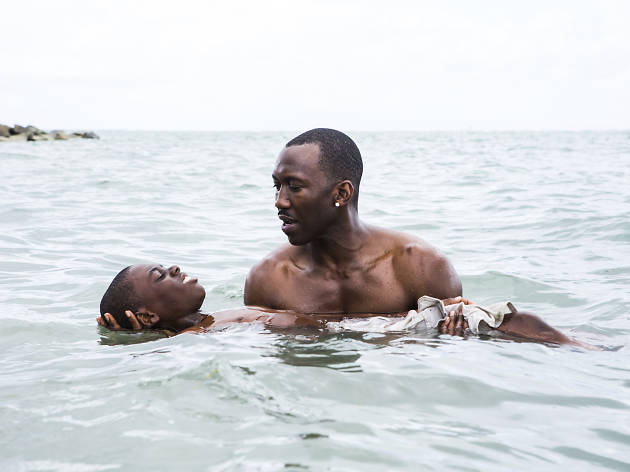 The 35 best movies on Netflix right now
So many options, but which to pick? Consult our list of the very best movies on Netflix streaming right now.
We all know the feeling: desperately scanning through endless menus of Netflix choices, eyes glazing over, knowing that our impulsive thumbs are going to doom us to some terrible midseason episode of a worthless show we hated the first time. Actually, the best movies on Netflix are staggeringly good right now: You can see films by Steven Spielberg, Oscar-winners like Roma, classic comedies by the Coen brothers, action movies, sci-fi masterpieces, radical documentaries, and foreign films. With so much on offer, we've narrowed things down a bit to give you our top tips, because that's just how we roll.
Want more amazing movie recommendations? We got you covered.