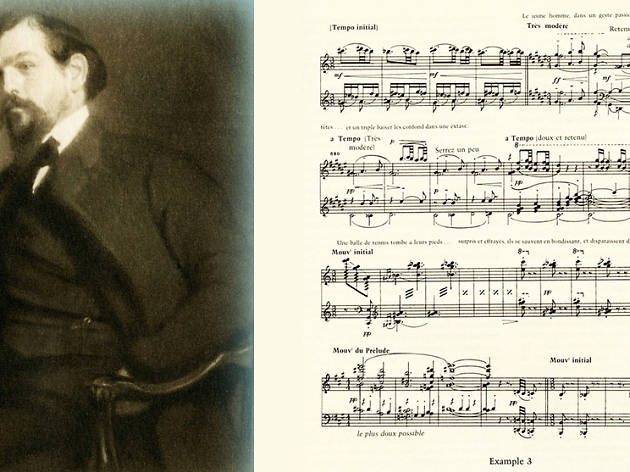 The 10 best classical music pieces for newcomers
Here are the best classical music pieces, from baroque gems to modern explorations, to get you started
If we take the history of western composition thus far to be roughly from the 12th-century German mystic Hildegard von Bingen to New York's brilliant Kate Soper (born 1981), there's a good nine centuries of music to master. It's an iceberg, of course, with many tips—dwarfing the pool for our best indie-rock bands ranking by a longshot. While New York City regularly hosts some of the best classical music offerings (including annual events like the Lincoln Center Festival and the Mostly Mozart Festival), here's some listening you can do at home, with ten compositions from the baroque to the contemporary to help you chip away at the glacier.
Best classical music pieces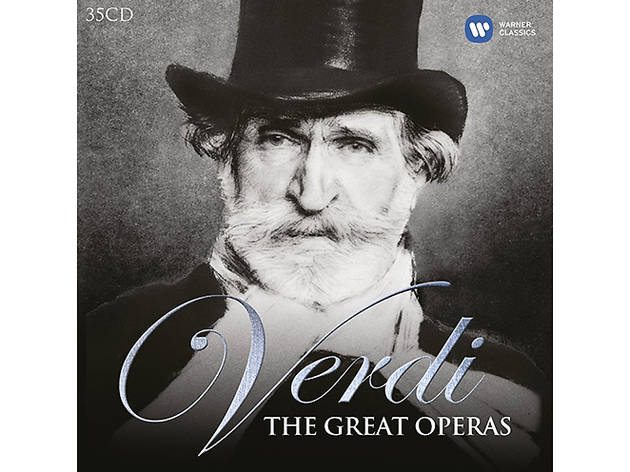 10. Giuseppe Verdi - "La Donna è Mobile" from Rigoletto (1851)
Operaphobia is an easily forgiven complex, but oftentimes these were just the movies of the day, full of sex, betrayal, murder and memorable songs. "La Donna è Mobile" is ground into the public consciousness, if only from Grand Theft Auto or from corn-chip-and-blue-jean TV commercials, but listen to how it's placed within the opera, as the Duke sings about the fickleness of women while waiting for a prostitute shortly before his faithful and loyal Gilda sacrifices her life to spare his. Now that's entertainment!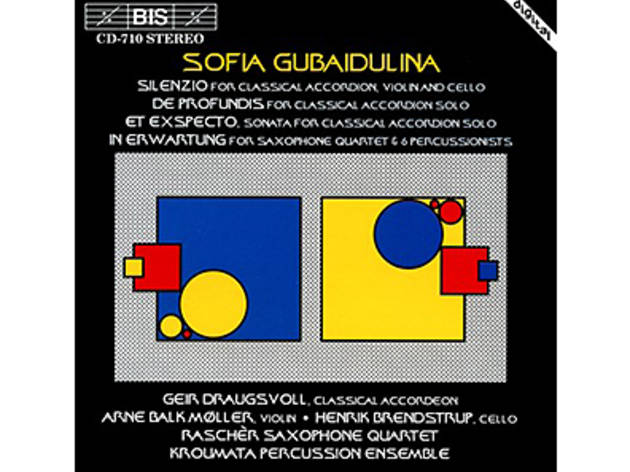 9. Sofia Gubaidulina – In Erwartung (1994)
The Russian composer Gubaidulina draws inspiration from the natural world and her own spirituality, resulting in music that is often at once peaceful and complex. In Erwartung is scored for four saxophones and six percussionists and ranges from the miniscule to the majestic in its sweeping 20 minutes.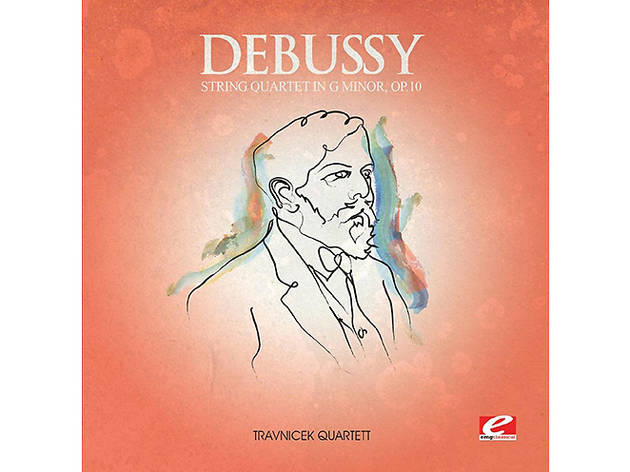 8. Claude Debussy – String Quartet in G minor (1893)
Claude Debussy sought to create a new music for France (removed from the dominant German traditions) and oddly drew inspiration from Asian and Russian music to do so. Be that as it may, his String Quartet in G minor—written when he was just 30—is exciting and beautiful in turns. He nailed the form so definitively that he never wrote another string quartet.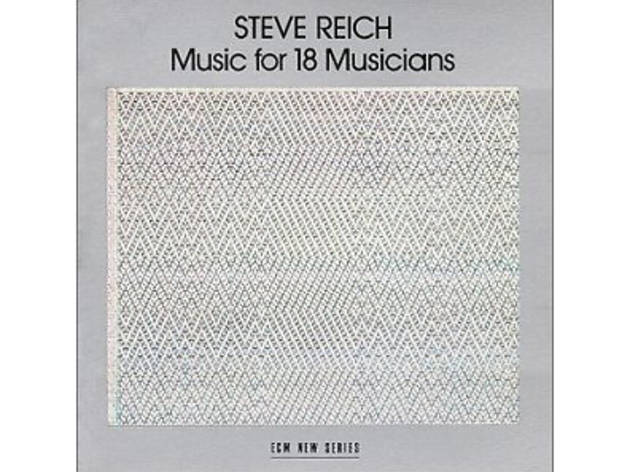 7. Steve Reich – Music for 18 Musicians (1976)
Reich's career-defining discovery was in the hypnotic quality (almost aural hallucinations) of identical recordings played slightly out of sync. He then devoted himself to replicating that with acoustic instruments. Music for 18 Musicians is an exhilarating set of eleven tightly metered variations for percussion, reeds and voices.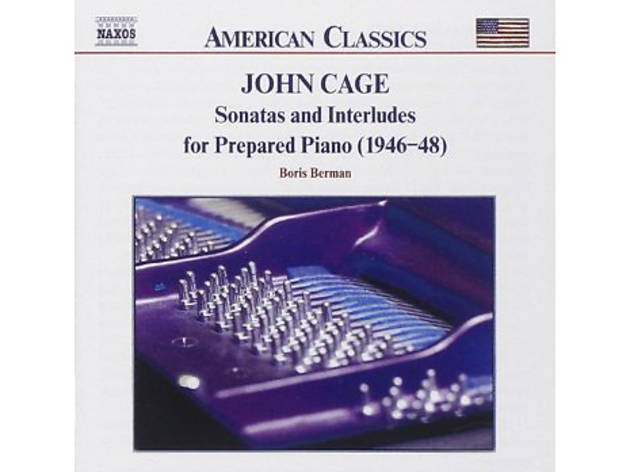 6. John Cage – Sonatas and Interludes (1946-48)
Today Cage is fondly remembered as a spokesperson for sound, any and all sound, perhaps at the expense of his wonderful scored compositions. Sonatas and Interludes is a set of 20 inexplicably elegant exercises for the muted and altered strings of his "prepared piano," an innovation that still gets treated like a new idea by performers today.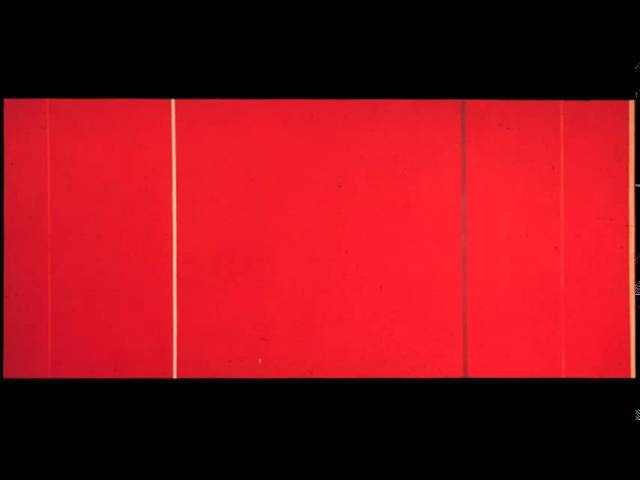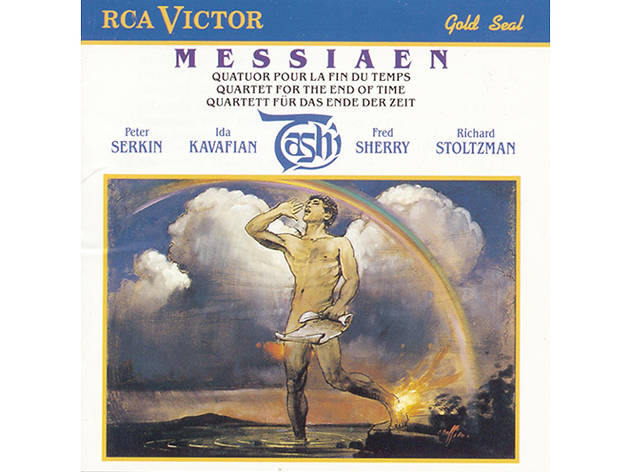 5. Olivier Messiaen – Quartet for the End of Time (1941)
Classical music loves a good "secret origins" story every bit as much as the writers of superhero stories, and as it happens Messiaen's Quartet for the End of Time probably wasn't written under as dire of conditions as many upholders of myth would have you believe. Scored for the unusual instrumentation of clarinet, violin, cello and piano (the available instruments at the Nazi POW camp where it was composed and premiered), it's a haunting lament for a world that no doubt truly seemed to be coming to an end.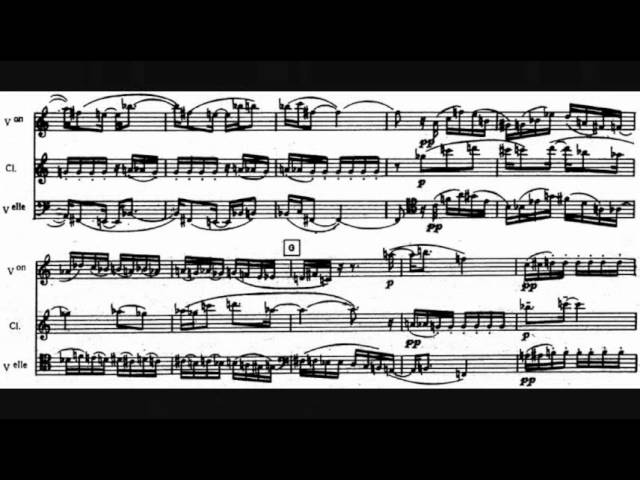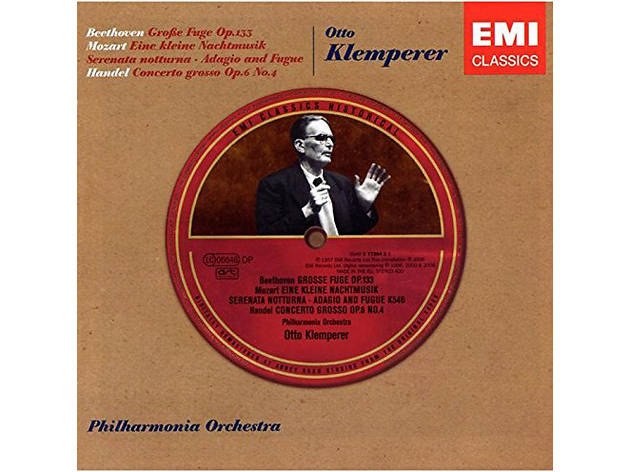 4. Ludwig van Beethoven – Grosse Fuge, Op. 133 (1825-26)
Originally conceived as the final movement for the broodingly brilliant Beethoven's String Quartet No. 13, the dense and dramatic quarter-hour fugue was considered too difficult and replaced. The piece was subsequently published as a stand-alone work, which a century and a half later Igor Stravinsky called "contemporary forever."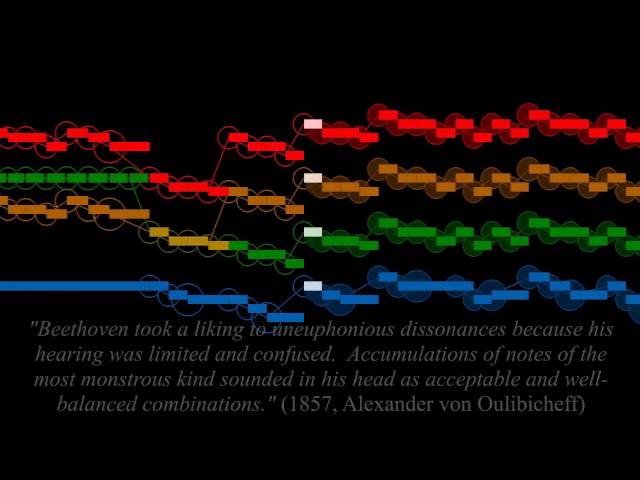 3. Morton Feldman – For Philip Guston (1984)
Morton Feldman was one of John Cage's closest contemporaries but these two great minds could not have been further apart. While Cage championed randomness and the removal of composer ego, Feldman's work is deceptively precise and intricate. The beauty in the four-hour For Philip Guston (for flute, piano, celeste and vibraphone) lies not in the repetition but the shifting phrases that are never quite the same.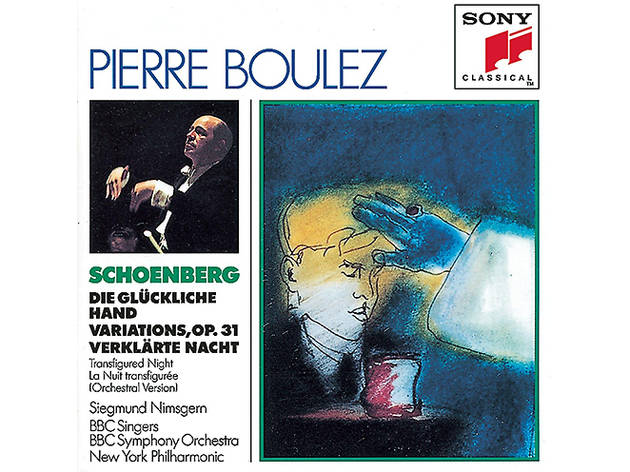 2. Arnold Schoenberg – Variations for Orchestra, Op. 31 (1926-1928)
Schoenberg revolutionized music in the early years of the 20th century by abandoning the notion of writing in a particular key signature and then, in the '20s, overthrew his own rebellion with the 12-tone system, where conventional harmonic relationships between notes were ignored. Scandalous upon its premiere in Berlin, Variations for Orchestra is a prime example of finding beauty within dissonance.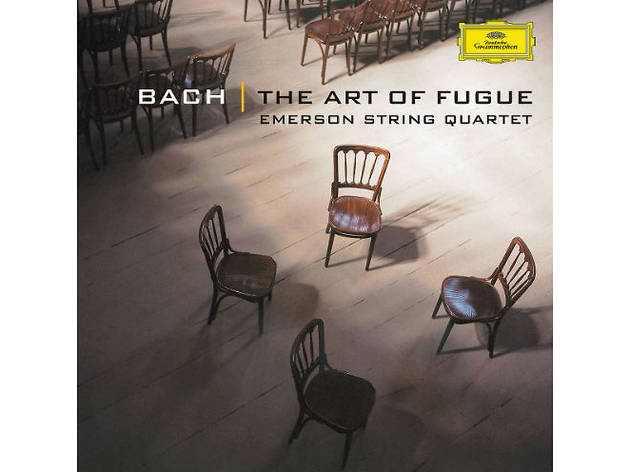 1. Johann Sebastian Bach – The Art of the Fugue, BWV 1080 (1740-1750)
The final work by music's greatest architect, The Art of the Fugue is an exercise in voicing, variation, counterpoint and brilliance. While some performers choose to mask its final, unfinished sentence with the imposition of an added fugue to "round it off," the 20-part epic is best heard with its fall to chilling silence.