The best cover songs of all time
Here are the best cover songs of all time that reinterpret the original tunes with inventiveness and soul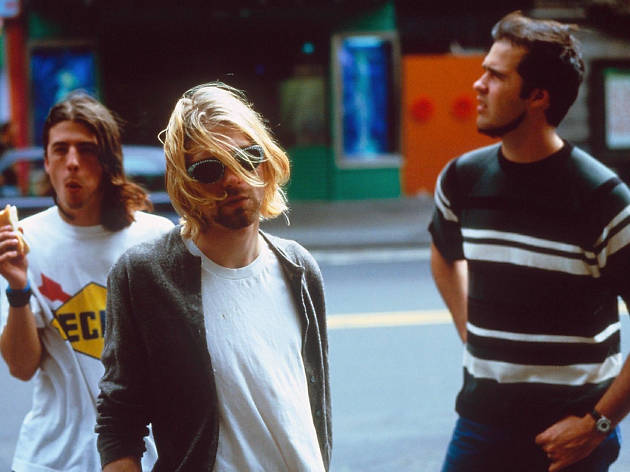 As any film viewer knows, many movie remakes are duds. Cover songs don't necessarily fare much better: There's a whole slew of them that are better suited for a landfill than your precious little eardrums. Now don't confuse these for easy karaoke songs—many of these cover tunes are even more audacious and hard to replicate than the originals. If you're really going to reinterpret another artist's work—and these among the best songs of all time—you better do it right. Accordingly, the tunes on this best covers songs list don't disappoint.
Listen to the best cover songs playlist
Best cover songs of all time ranked
Bon Iver, "I Can't Make You Love Me/Nick of Time" (Bonnie Raitt)
Justin Vernon's never been shy about his affinity for quote-unquote cheesy sounds, proudly covering the Outfield's "Your Love," at live gigs and flaunting his power ballad/church organ influences on tracks like 2011's "Beth/Rest." Bonnie Raitt's bluesy edge was never really lost in the song's adult contemporary trappings, but Vernon's version—its stark aura augmented by his tender, cracking falsetto—teases out some serious hurt from underneath Bruce Hornsby's electric piano flourishes.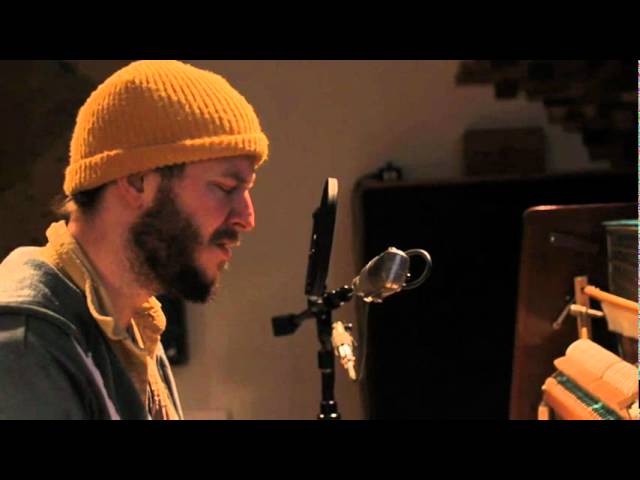 Ryan Adams, "Wonderwall" (Oasis)
Let's go ahead and admit that we're all still jamming to Adams's full-album cover of Taylor Swift's 1989, which managed to be both successful fanboy tribute and respectable artistic reinterpretation. His take on Oasis's massive '90s hit, from his Love is Hell, Pt. 1 EP strikes a similar, though more downtrodden balance. Awash in echoey reverb and distant, dreamy acoustic guitar, the original's mainstream heartbreak transforms into something more enigmatic and affecting. Noel Gallagher was so impressed by his composition's new coat of paint that he reportedly threw out the initial arrangement in favor of Adams's at his own live shows.
Looking for more great tunes?
Are you ready to fall head over heels with the best love songs of all time? Cupid has you in his sights, people.