The best feminist songs for any playlist
Crank up these feminist songs—from Nicki Minaj to Le Tigre—and raise a glaring middle finger to the patriarchy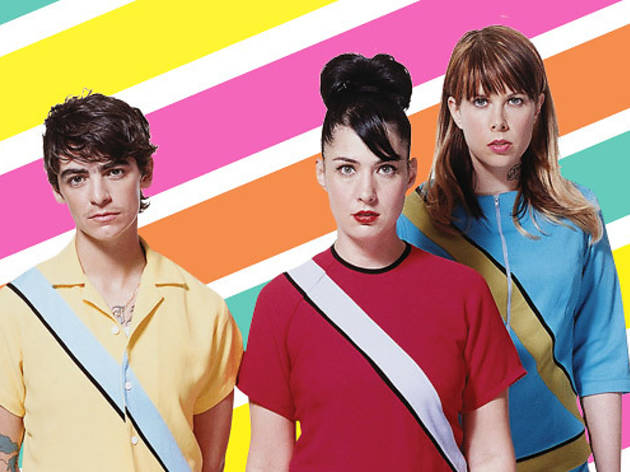 If the term "feminist music" conjures up images of the Lilith Fair—or, on the opposite end of the spectrum, the Spice Girls and their message of "girl power"—that's great! Our goal here is to expand your worldview. We've compiled a list of our favorite feminist songs, including powerful tunes by Sleater-Kinney, Aretha Franklin and more. Our selection is a diverse mix of old and new songs, including notable hip-hop artists such as Nicki Minaj and the best punk bands like Le Tigre and The Slits. What these feminist songs all have in common is a decidedly pro-woman message, perfect for literally every occassion.
RECOMMENDED: Full guide to protests in NYC
Listen to the best feminist songs
Best feminist songs of all time
11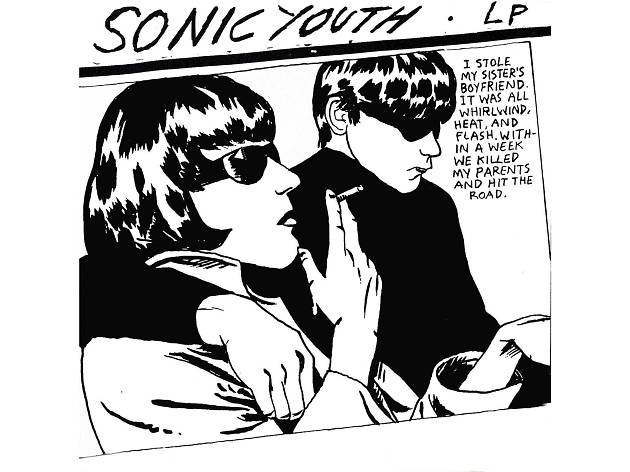 "Kool Thing" by Sonic Youth
Sonic Youth were never going to be the huge stars Geffen had in mind, but they served a deeper purpose every time bassist Kim Gordon stepped up to the mic and added her surliness to the mostly male alt-rock hegemony. "Kool Thing," SY's first single after being signed to a major label, was based on an awkward Spin interview Gordon did with LL Cool J. Turning the tables on the rapper's sexism, Gordon spits, "I don't wanna / I don't think so." Drenched with the band's patented guitar distortion and downtown squeals, the tune is as angry as you want it to be. —Joshua Rothkopf
12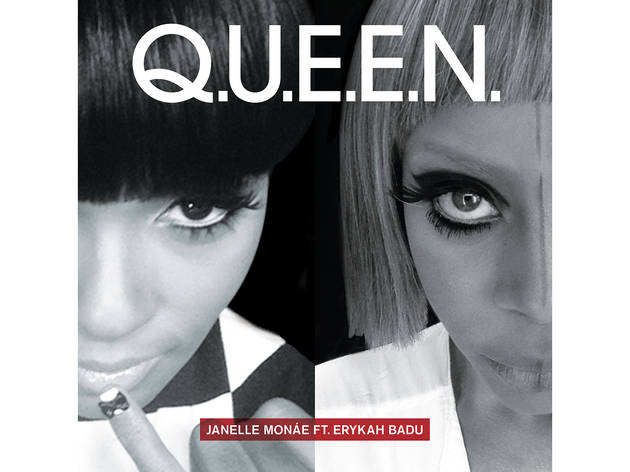 "Q.U.E.E.N." by Janelle Monáe featuring Erykah Badu
Conversations between fresh-faced soul-royalty Monáe and none other than R&B empress Badu inspired the two to write this anthem to the marginalized—so you know the bold tune packs some seriously proud and powerful feminine energy. Taking an intersectional approach to its black feminist underpinnings, the title is an acronym for "Queer, Untouchables, Emigrants, Excommunicated and Negroid." The message there is explicit: "Even if it makes others uncomfortable / I will love who I am."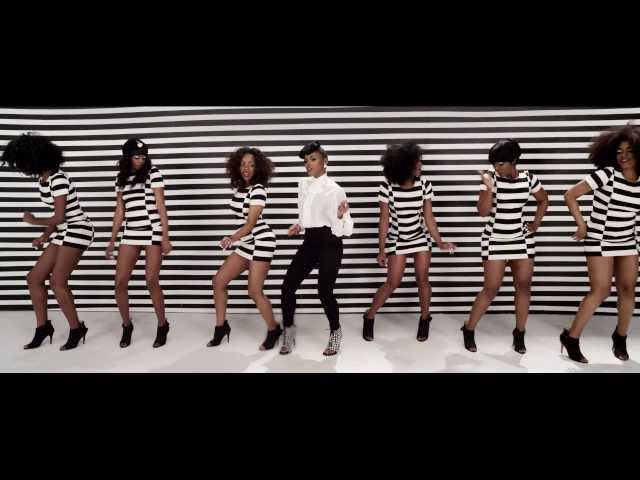 13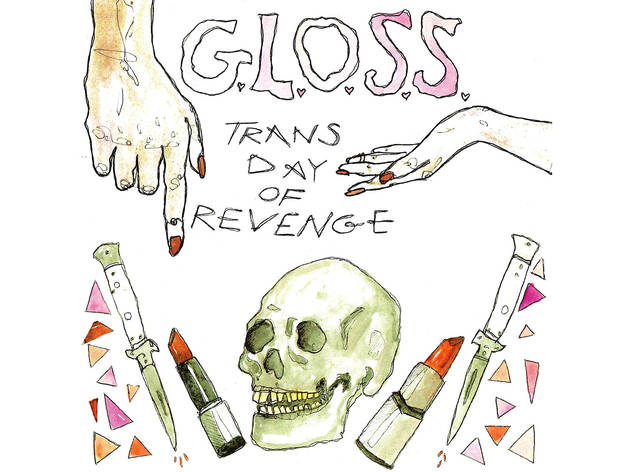 "Trans Day of Revenge" by G.L.O.S.S.
Sadie Switchblade's trans punk outfit G.L.O.S.S. led an unfortunately transient existence, intentionally closing up shop once hints of mainstream recognition began to cloud over the band's radical DIY vision. Nonetheless, the band left a slew of equally brief-yet-immense insurrectionary anthems in its wake, demanding a queer-feminist politic that springs from anti-police and anti-racist praxis. This song in particular pulls no punches in its championing of a "bash back" policy: "Put through hell, torn apart / chicks with dicks kill from the heart!"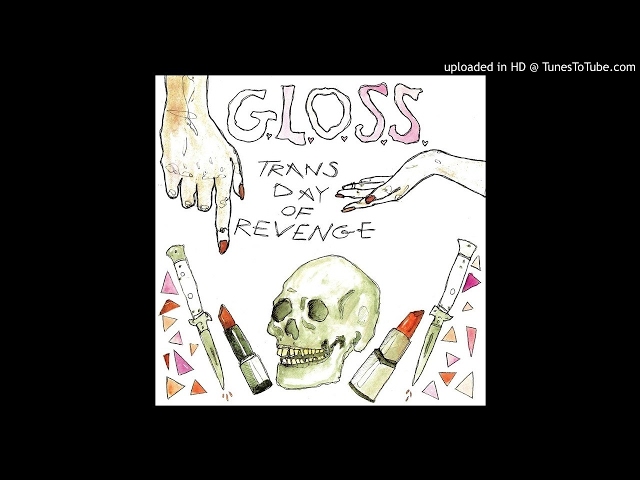 14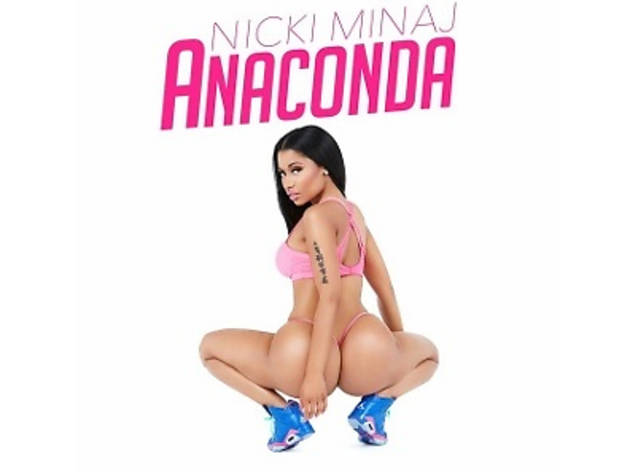 "Anaconda" by Nicki Minaj
Each time Nicki drops a new song, pop culture pundits race to reductive dialogues on "feminist?" vs. "totally not feminist." And inevitably, the latter camp's arguments generally reside on some combination of racist notions of a universalized womanhood, the hyper-sexualization of black women's bodies, and so on. "Anaconda" might have raised the biggest hubbub with its infamous music video scene—Nicki flexes her lap-dance abilities and leaves Drake head-in-hands—and despite what the misguided haters attest, it's one of the most unforgettable statements of an era-defining career: co-opting a canonized hip-hop tune concerning the triumph of the male gaze and inverting it into a declaration of femme supremacy.
15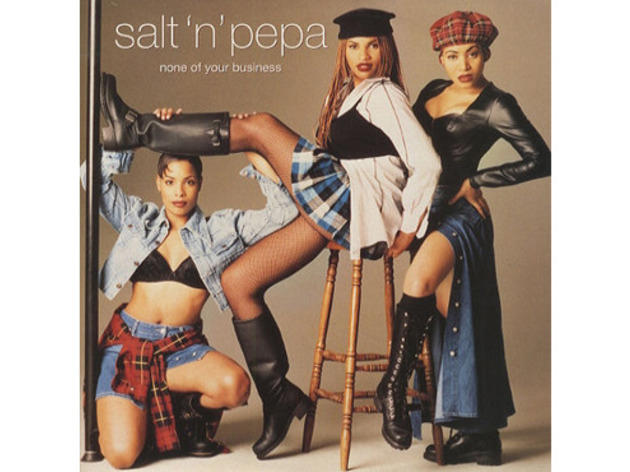 "None of Your Business" by Salt-N-Pepa
The phrase slut-shaming didn't really exist in the mid-'90s, but this song nevertheless rails against the concept. Salt-N-Pepa challenge both men and women who would judge them for daring to enjoy sex. We also love this line: "How many rules am I to break before you understand / That your double standards don't mean shit to me?"
16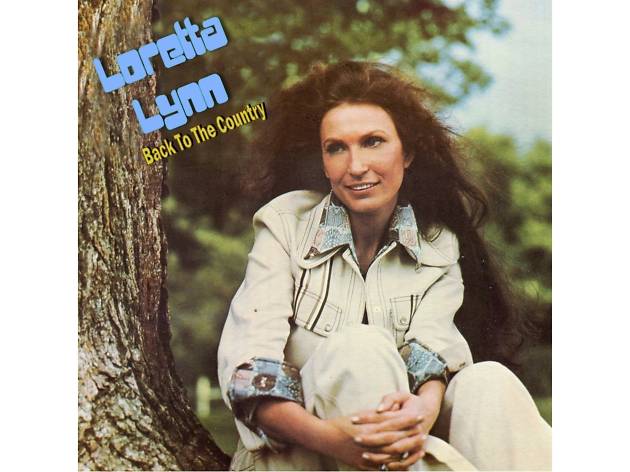 "The Pill" by Loretta Lynn
Not everyone in the world of country music was pleased when Lynn released this hilarious paean to sexual liberation through birth control. "I'm tearin' down your brooder house / 'Cause now I've got the pill," declares the song's defiant narrator to the husband who has treated her like a farm animal.  Lynn may well have been singing from experience: She had seven siblings and six kids of her own. —Adam Feldman
17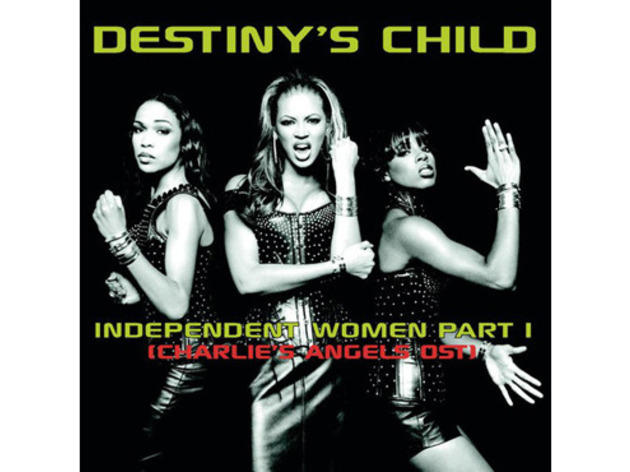 "Independent Women Part 1" by Destiny's Child
Beyoncé and crew released several songs that address the theme of female empowerment, but this single is Destiny's Child's fiercest ode to strong, self-sufficient ladies. In addition to singing the praises of fiscal independence—and not relying on guys for houses, cars, shoes or anything else—the ladies encourage women to keep their emotional independence, too. (Bey admonishes any potentially domineering dudes: "Try to control me, boy, you'll get dismissed.") We'll always throw our hands up for that.
18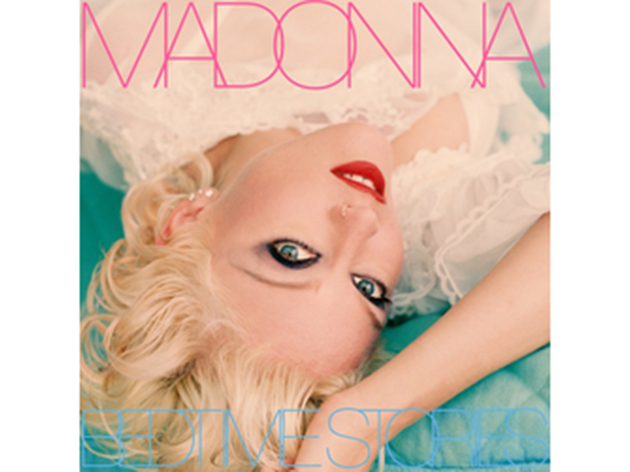 "Human Nature" by Madonna
Although songs like "Express Yourself" and "What It Feels Like for a Girl" assert the Queen of Pop's feminist attitude, it's on "Human Nature," off the 1994 album Bedtime Stories, that M most profoundly strikes a chord by questioning whether her lyrics "would...sound better if I were a man?" —Andrew Tess
19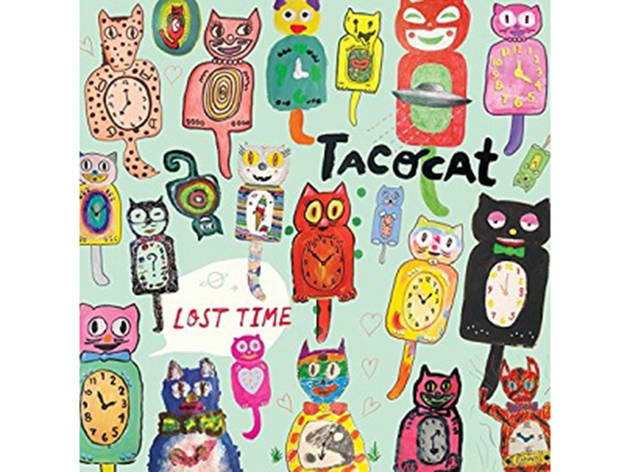 "Men Explain Things To Me" by Tacocat
Seattle quartet Tacocat takes on feminist issues in a number of its tunes. Here the punk group uses its razor-sharp rock chops to dismantle tiresome mansplaining.
20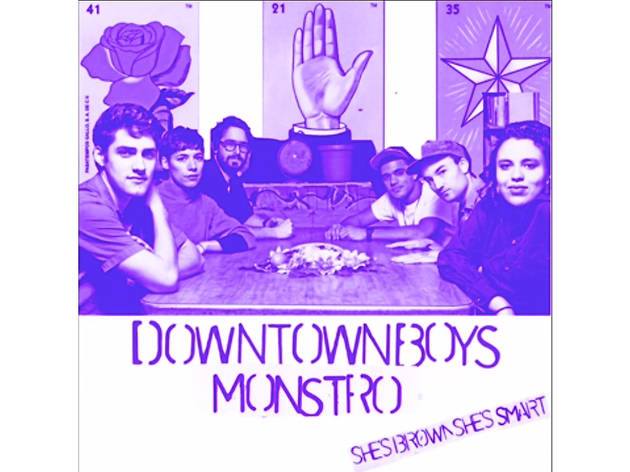 "Monstro" by Downtown Boys
Between the repeated blare of a five-note sax line, singer Victoria Ruiz announces, "We must scream at the top of our lungs that we are brown! That we are smart!" The political charge behind Downtown Boys' tunes is anything but implicit, issuing uncompromising feminist demands for prison abolition and government deposition. "Monstro" takes up that project in a more personal anthem to self-validation among the women of color who bear the brunt of those social apparatuses' violence.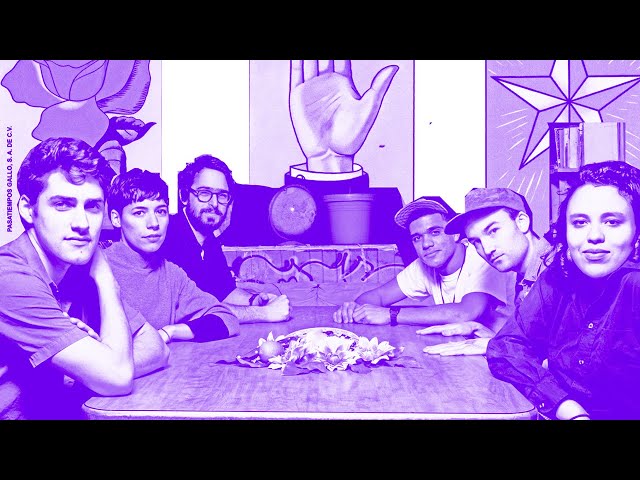 Show more
Looking for more tunes?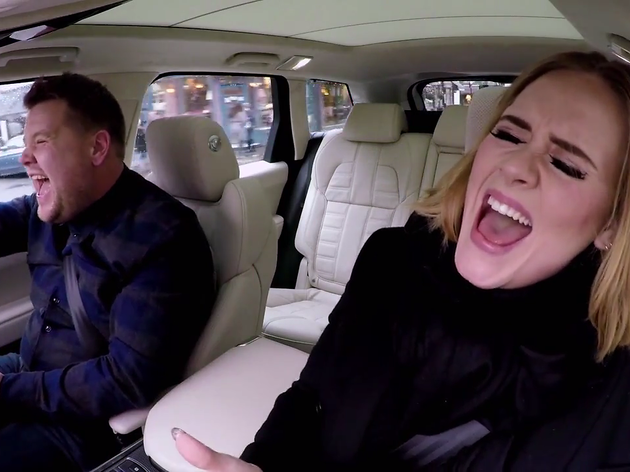 Warm up those vocal cords, take a swig of something strong, and show us what you've got with these best karaoke songs