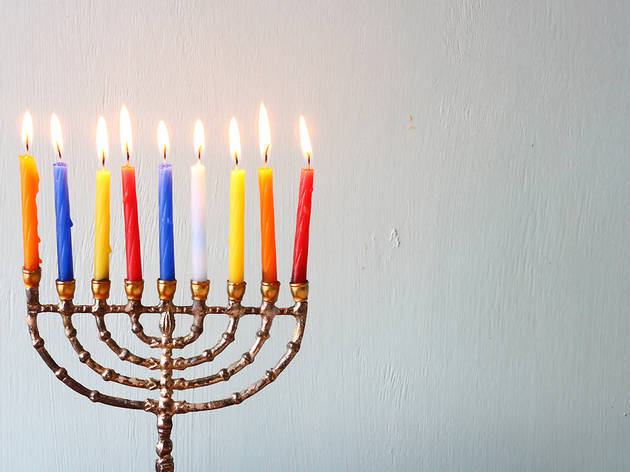 Eight days of Hanukkah songs to listen to
Christmas songs get all the shine, but here are 21 Hanukkah songs to illuminate your celebration of the Jewish holiday
The truth is that many of the best Christmas songs originate with Jewish songwriters: take "Rockin' Around The Christmas Tree," "Winter Wonderland," "You're A Mean One Mr.Grinch," "White Christmas"… So when you consider the great number of Christmas albums by artists ranging from Barry Manilow to Bob Dylan to Kenny G, it's not that strange that gentiles crafted some of the best Hanukkah songs: one of our favorites, for instance, is Sharon Jones's funky Hanukkah bop "8 Days of Hannukah." So without further ado: load up these tunes picked without regard to caste or creed as your personal soundtrack as you peruse the city's best Hannukah events.
RECOMMENDED: Full guide to Hanukkah in NYC
Hanukkah playlist on Spotify
Best Hanukkah songs
1. Sharon Jones & the Dap-Kings, "8 Days (Of Hanukkah)"
Jones and her Brooklyn soul crew pull off the seemingly impossible feat of making a modern Hanukkah song you'd actually want to listen to. As per usual, the band's Motown-infused gospel sound is warm and lived in, while Jones enumerates a holiday-appropriate activity for each night. Sharon, we applaud your soulful, nonannoying interpolation of the "Dreidel" song, your pronunciation of Pesach, the whole schmear.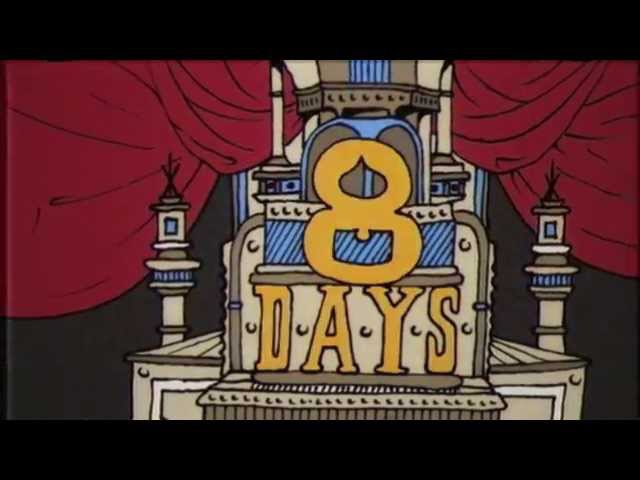 2. PS22 Chorus, "Maoz Tzur"
The students of Staten Island's PS22 deliver an adorable, youthful version of the Hanukkah classic.
3. Six13, "Chanukah (Shake It Off)"
Here's proof that even Taylor Swift's pop smash can be reworked to tell the story of the Maccabees.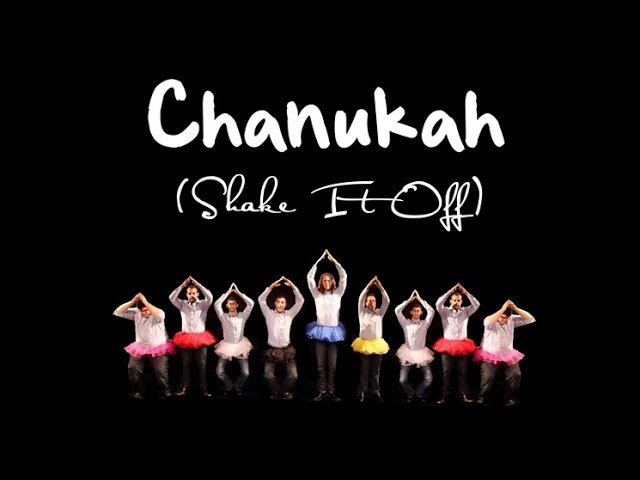 4. Adam Sandler, "The Chanukah Song"
We all know this one is a no-brainer. Erstwhile SNL funnyman Adam Sandler served up one of the show's most infamous bits when he first sang it on Weekend Update back in 1994—and ever since, his ode to Jewish kids excluded from the Christmas spirit has been a holiday essential.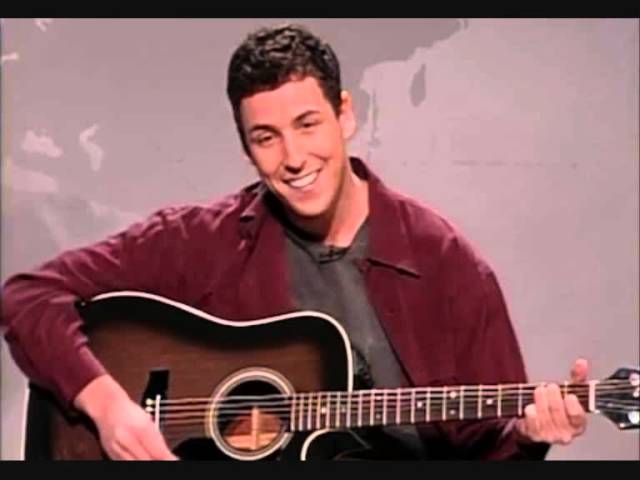 5. Too $hort, "Hanukkah Song"
The Bay Area rapper, best known for hyphy banger "Blow the Whistle," dropped this Hanukkah slow jam in 2012. We're not exactly sure why, but he seems psyched to rep latkes, matzo ball soup, schmaltz and (like a pervy bubbe) pinchin' tuchus.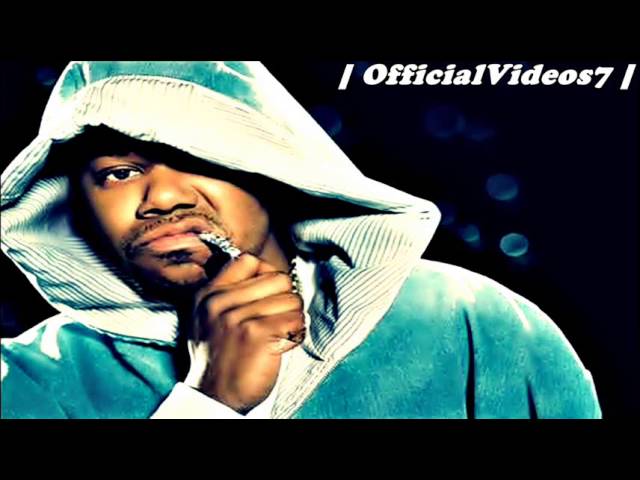 6. The Maccabeats, "Candlelight"
The acapella group no doubt burned the midnight oil longer than one night to figure out the arrangement for this complex reworking of Taio Cruz's "Dynamite."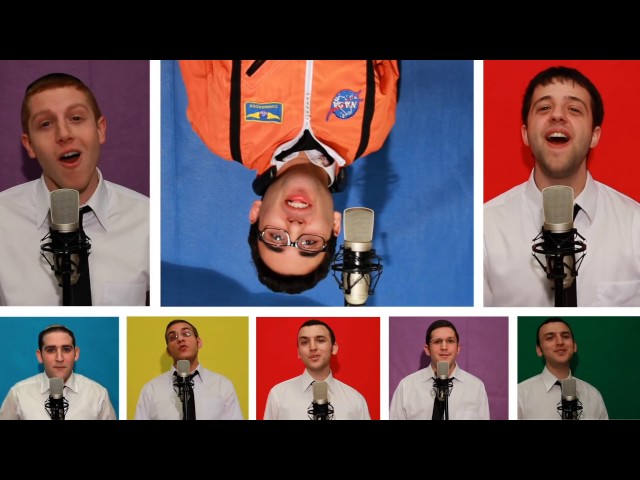 7. Woody Guthrie, "Hanukkah Dance"
The Okie who later made his way to Brooklyn has a sizable cache of Jewish song lyrics, written—and this is not a joke—with his mother-in-law. This catchy folk ditty should get the mishpocheh moving at your Festival of Lights barn party.
Disappointed in the disparity between the Christmas and Hanukkah pop canons, Hasidic hip-hopper Matisyahu was inspired to write this pop-reggae jam in 2010 to offer children something to celebrate (check out "Happy Hanukkah" as well).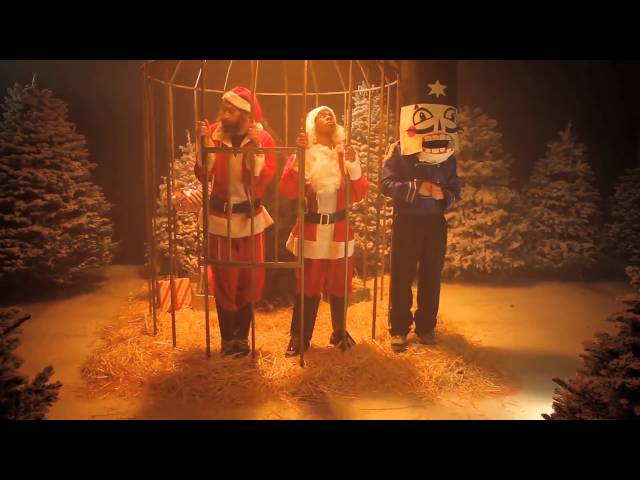 9. Barenaked Ladies, "Hanukkah Blessings"
Unfortunately, the album this song appears on, Barenaked for the Holidays, lacks a critical Barenaked element: The holiday album is the Canadian rock group's only LP without a naked track (a song recorded with all members playing nude). Despite that fact, the joyful spirit on this original Hanukkah track will, um, blow your socks off.

10. Def Leppard, "Rock of Ages"
Okay, okay—ostensibly, this song is in no way about Hanukkah. But Def Leppard lead vocalist Joe Elliot titled it after the traditional Hanukkah hymn ("Ma'oz Tzur" in Hebrew) after finding a children's choir's songbook in the recording studio.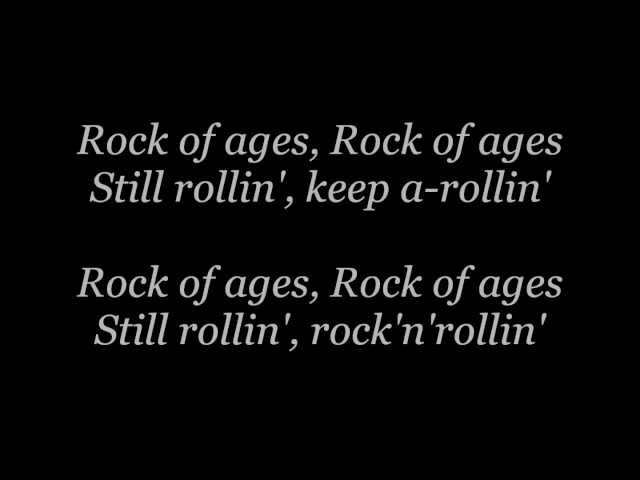 Show more
Looking for more tunes?
Find out about recently announced concerts in NYC with our calendars and make sure you never miss out on a show