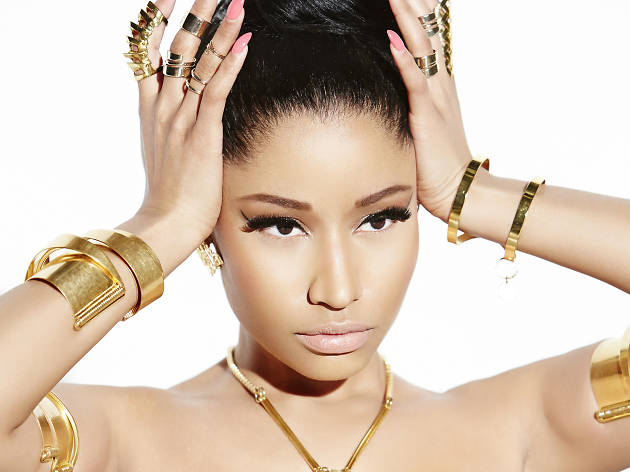 The best motivational songs
If you're looking for some musical inspiration, here are the best motivational songs to jumpstart your day
"Getting by" in even the most basic sense of the phrase is an arduous task in the 21st century, and all of our batteries run low from time to time. After you've taken to your favorite places to chill out on your lazy Sunday off, look to this playlist of the best motivational songs to get your head back in the game. Maybe you need a little in the way of workout songs to return to city's best gyms or maybe you just need to get back to the office. Regardless of your needs, this list has you covered.
Listen to the best motivational songs playlist
Best motivational songs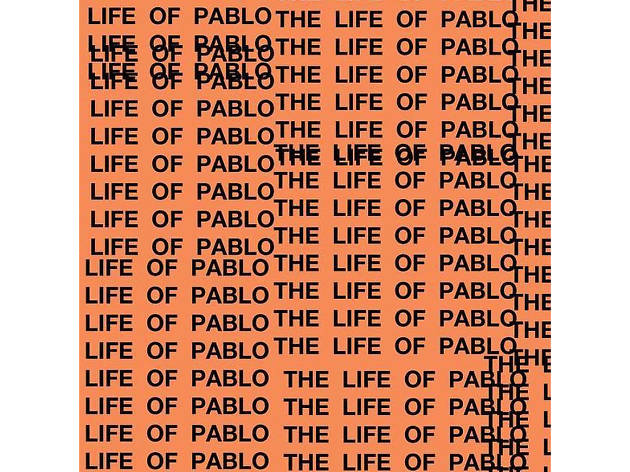 11. "Ultralight Beam" by Kanye West
Jumpstart your life with Kanye's opening prayer.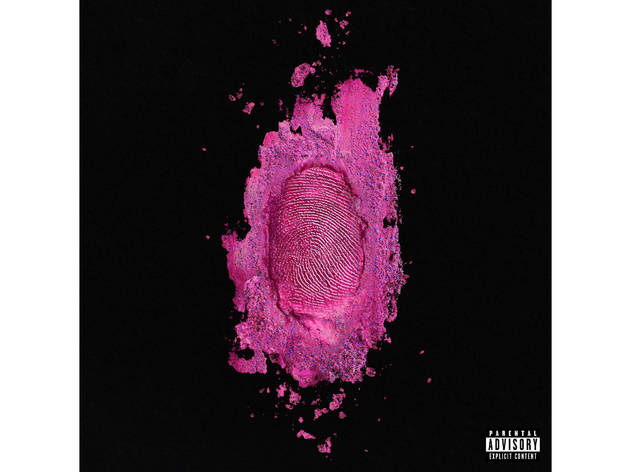 12. "Feeling Myself" by Nicki Minaj
Nicki and Bey are on top form with this motivational song—follow their lead.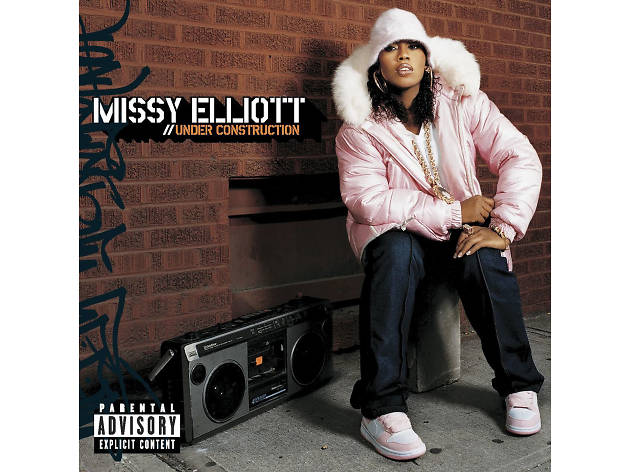 13. "Work It" by Missy Elliot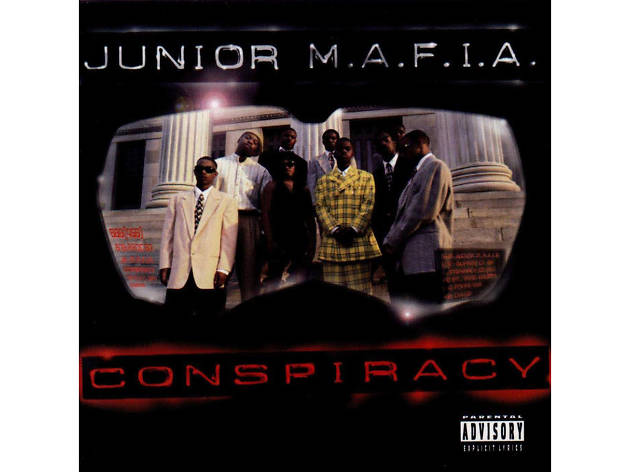 14. "Get Money" by Junior M.A.F.I.A.
Biggie's currency-centric approach to life is something to emulate.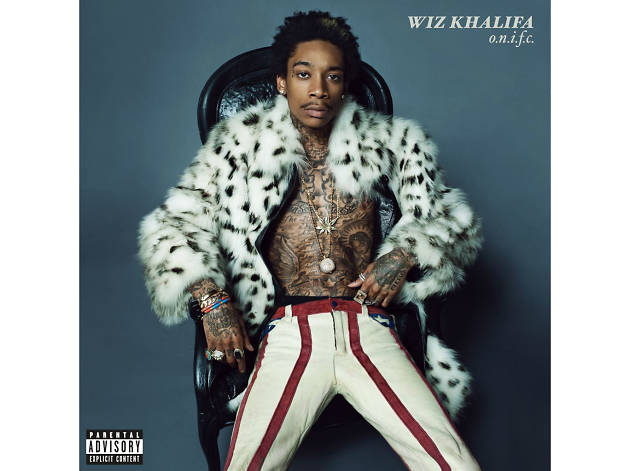 15. "Work Hard, Play Hard" by Wiz Khalifa
"Work, work, work, work..."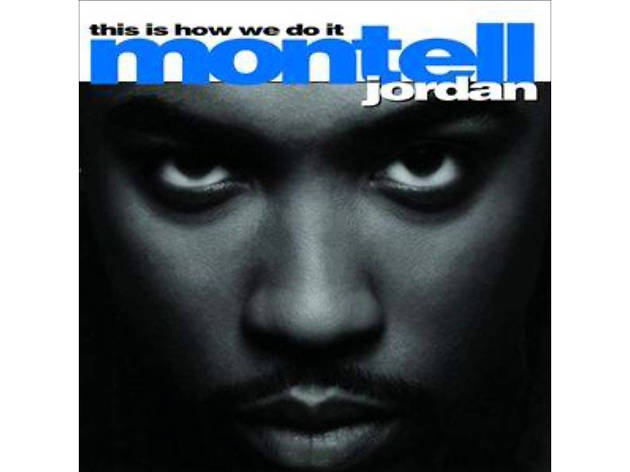 16. "This Is How We Do It" by Montell Jordan
The best motivational song for Friday night, or any other.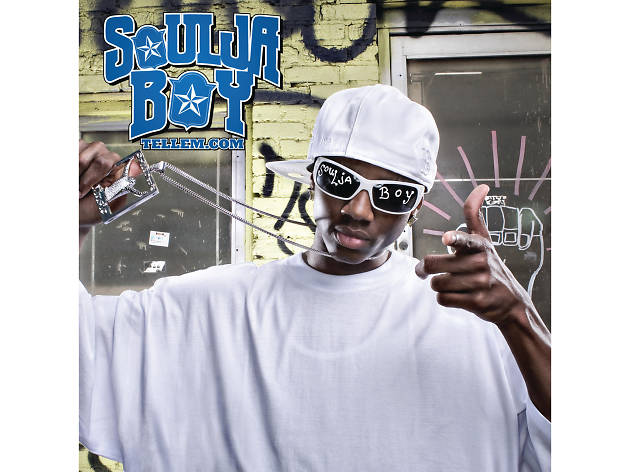 17. "Crank That (Soulja Boy)" by Soulja Boy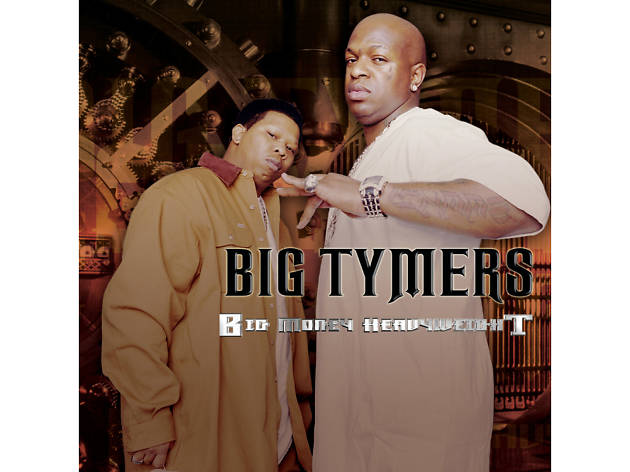 18. "This Is How We Do" by Big Tymers
For the record, where they're from is New Orleans. Plan a trip.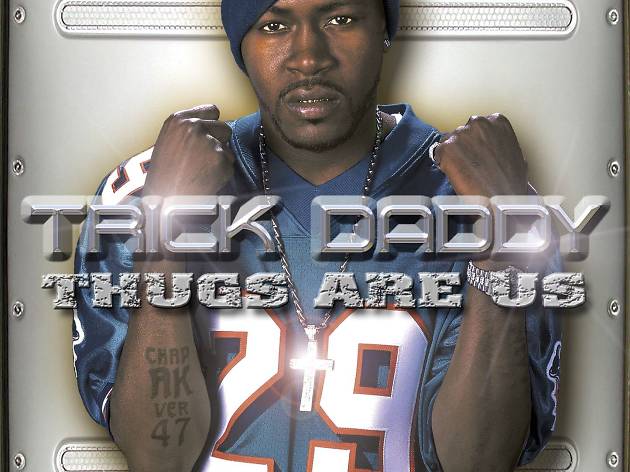 19. "Take It to Da House" by Trick Daddy
Trick Daddy's uptempo banger is essentially a slam-dunk highlight reel set to music.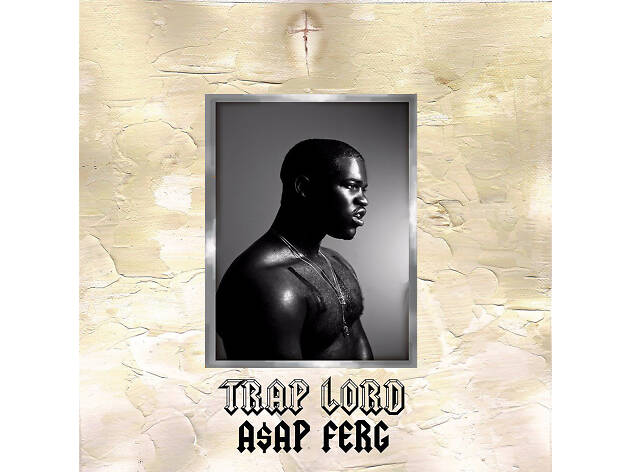 20. "Work REMIX" by A$AP Ferg
This A$AP mob member calls in a spitfire squad to remix his single "Work": Trinidad James, French Montana, A$AP Rocky and the inimitable Schoolboy Q. If that crew can't get you inspired to "put in work," no one can.
Show more
Looking for a great pop song?
The best pop songs are groundbreaking, chart-topping hits that'll have you singing at the top of our lungs