The best gyms and health clubs in New York
The best gyms and health clubs in NYC offer all the equipment and amenities you need to raise your endorphins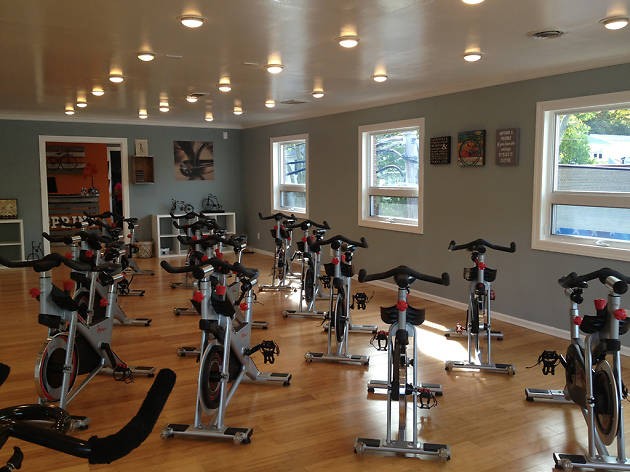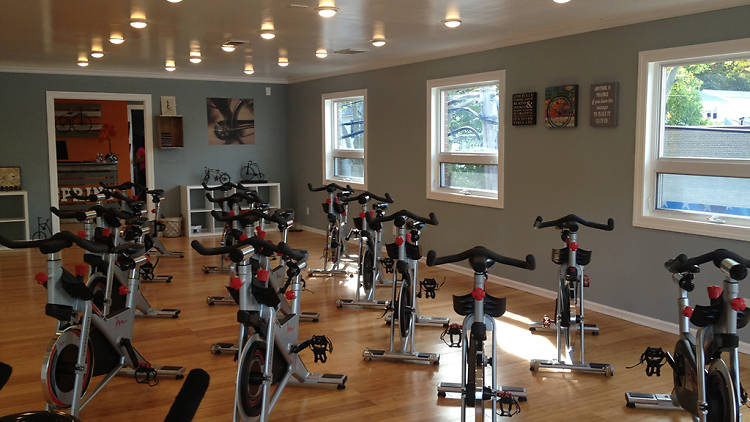 By

Kevin Aeh, Anny Kim and Carolyn Stanley
|
Fact: When you exercise, your body releases chemicals called endorphins that make you feel ahh-mazing. Sign up for one of the best gyms NYC has to offer, and you're on fast track to feeling good! We understand that finding the right fitness center for you (and your budget) can feel pretty daunting. Recently, there's been an explosion of boutique-fitness studios and new outposts of both low- and high-end gym chains across all five boroughs. We sweated through some of the city's budget-friendly memberships, new fitness classes (including some of the weirdest) and kept an eye on the wait time for cardio machines across NYC. Here's our master list of our favorite places to get our blood pumping. Dive in and then go treat yourself to that bagel, babe.
RECOMMENDED: Full guide to fitness in NYC
Need a workout playlist?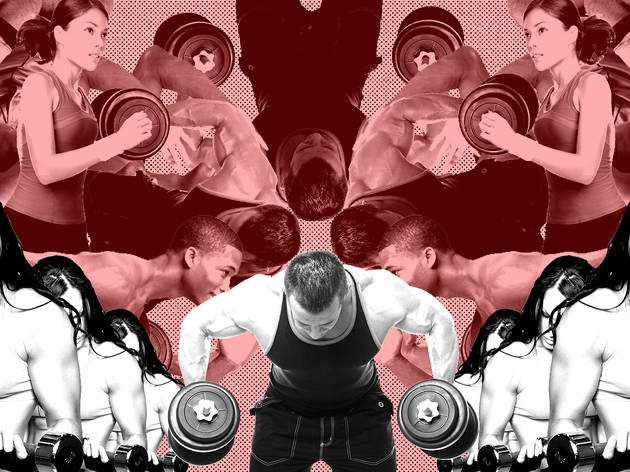 Our music critics compile an ultimate pump-up playlist of the 50 best workout songs to take to the gym