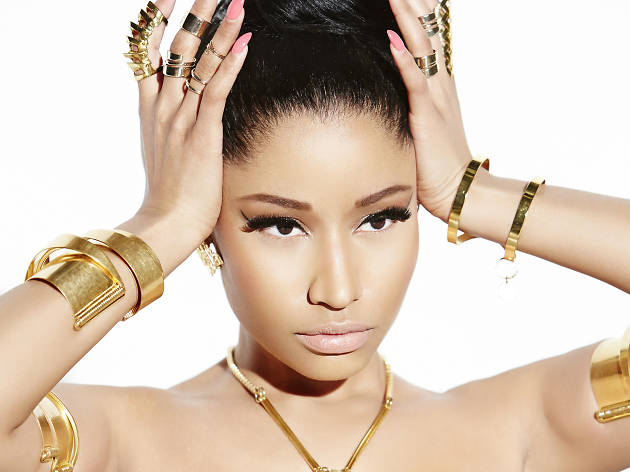 The best motivational songs
If you're looking for some musical inspiration, here are the best motivational songs to jumpstart your day
"Getting by" in even the most basic sense of the phrase is an arduous task in the 21st century, and all of our batteries run low from time to time. After you've taken to your favorite places to chill out on your lazy Sunday off, look to this playlist of the best motivational songs to get your head back in the game. Maybe you need a little in the way of workout songs to return to city's best gyms or maybe you just need to get back to the office. Regardless of your needs, this list has you covered.
Listen to the best motivational songs playlist
Best motivational songs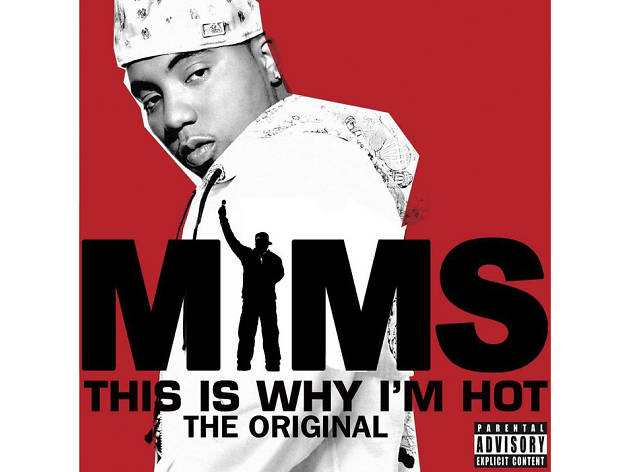 21. "This Is Why I'm Hot" by Mims
For a good chunk of 2007, no one was better at shutting down haters than Mims.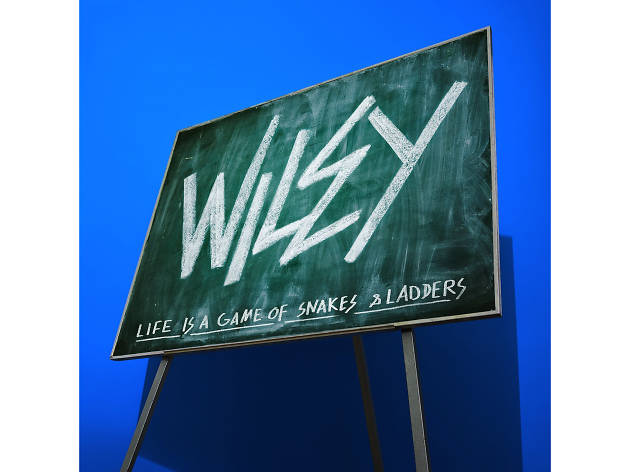 22. "On a Level" by Wiley
"Give me trophies, awards and medals"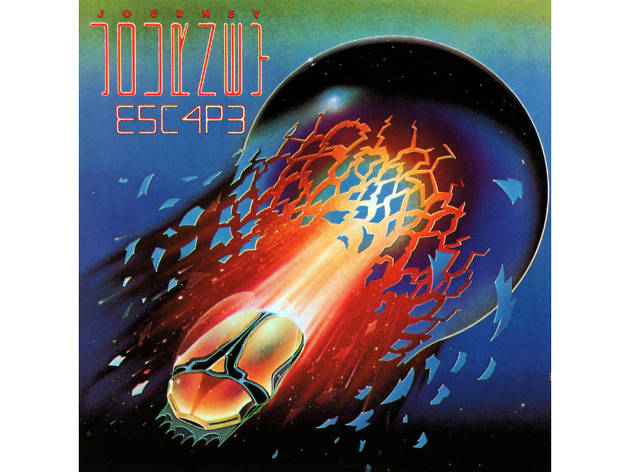 23. "Don't Stop Believin'" by Journey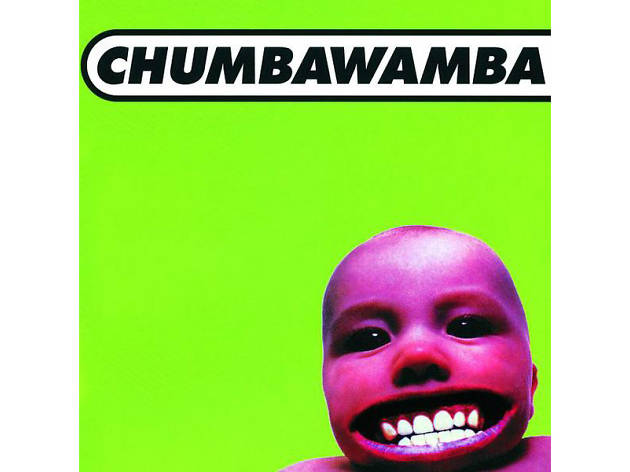 24. "Tubthumping" by Chumbawumba
Get knocked down, get back up again, repeat.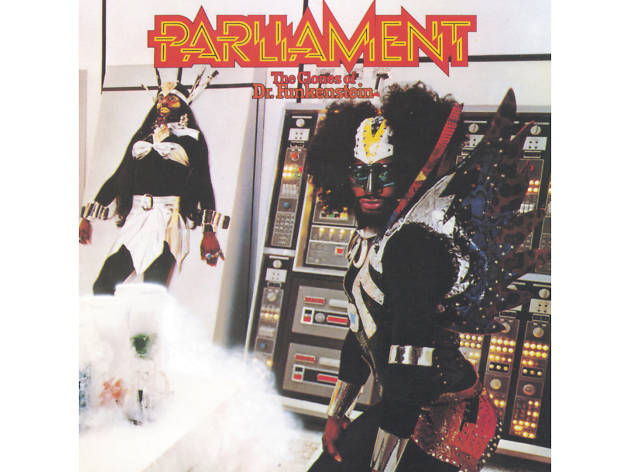 25. "Do That Stuff" by Parliament
Keep the funky stuff coming.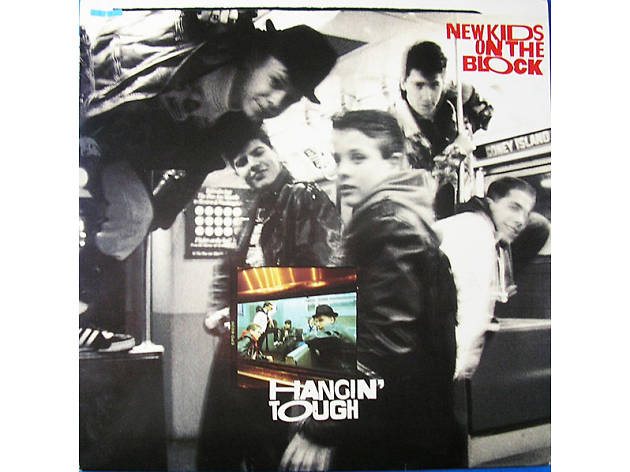 26. "You Got It (The Right Stuff)" by New Kids on the Block
Hang tough with the rest of the new kids.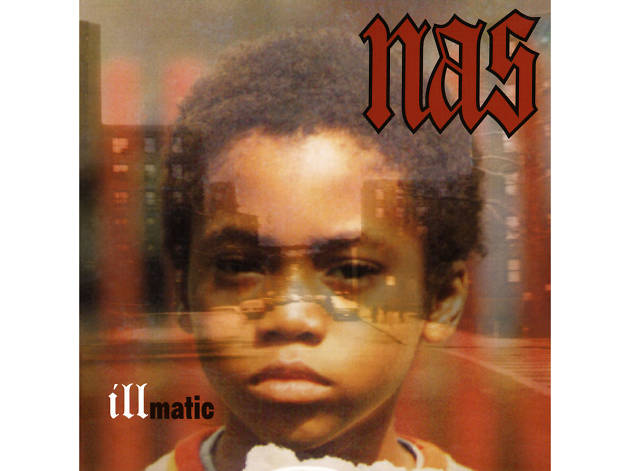 27. "The World Is Yours" by Nas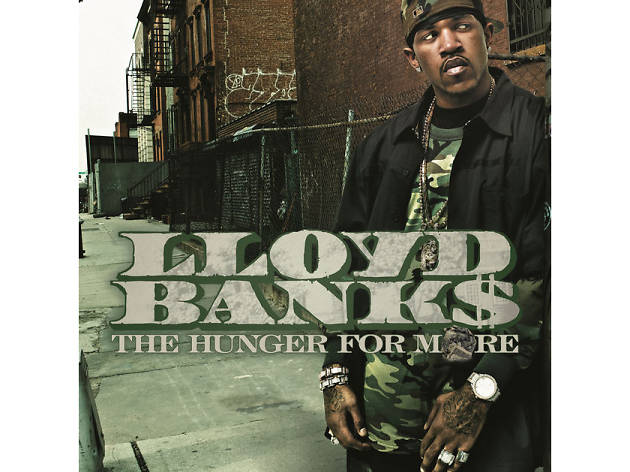 28. "On Fire" by Lloyd Banks
You can practically hear that NBA Jam voice, "He's on fire."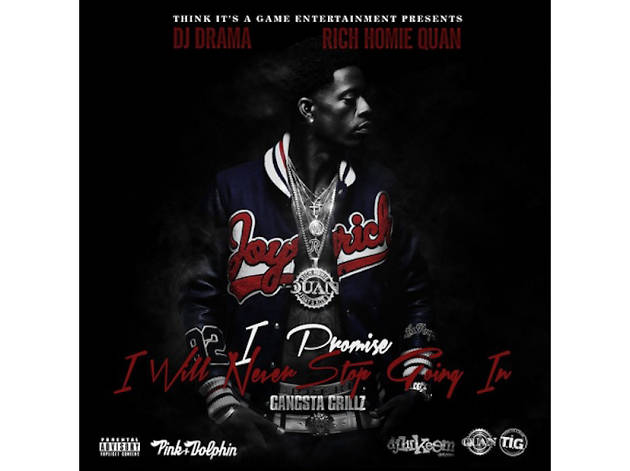 29. "Walk Thru" by Rich Homie Quan
This motivational song should have you feeling like the man.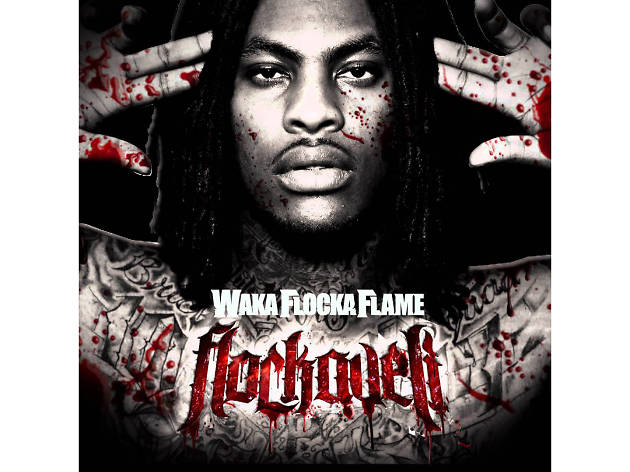 30. "Hard in da Paint" by Wacka Flocka Flame
Show more
Looking for a great pop song?
The best pop songs are groundbreaking, chart-topping hits that'll have you singing at the top of our lungs