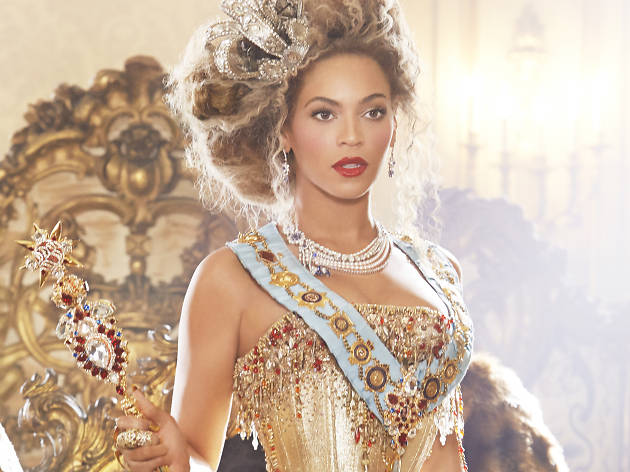 The 25 best music videos of 2016
From intricately staged spectacles to gripping extended narratives, these are the best music videos of 2016
For all its ups and downs, 2016 supplied some great records. The best albums of 2016 included a number of instant classics (Lemonade and Blackstar to name two) in addition to exciting entries by the best new artists. And the best music videos of 2016 did more than provide a visual accompaniment to the best songs of 2016, though, of course, they did that as well. These are the works that helped us through 2016.
RECOMMENDED: Full guide to the best of 2016
Best music videos of 2016
1. "Lazarus" by David Bowie
It's difficult to imagine a more clairvoyant vision for the final video of Bowie's career than "Lazarus," released just days before he departed this planet. Confronting his mortality head-on, Bowie writhes on a hospital bed and frantically scribbles a note before disappearing into a wardrobe—an odd, but iconic farewell from an artist who, even in the face of death, never lost control.—Zach Long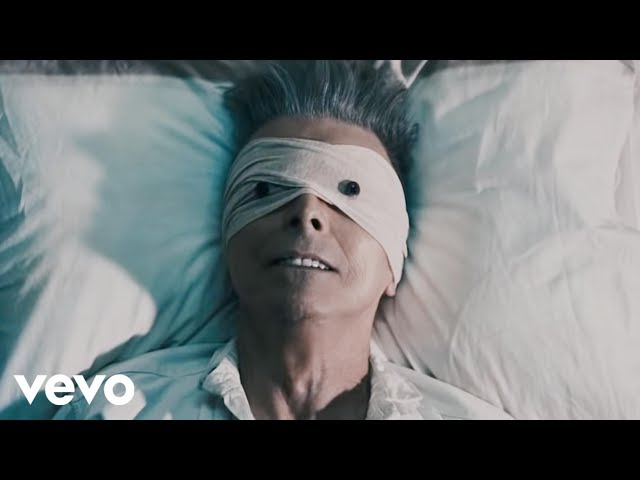 2. "High School Never Ends" by Mykki Blanco
Mykki Blanco's eight-minute Shakespearean drama is the most striking demonstration yet of the artist's consistent ability to deliver on ever-mounting sky-high ambition. Narrating doomed love built across the ramparts of neo-Nazi white supremacy, the heartbreaking mini-movie speaks to the endurance of queer black and brown survival: whether through "Bash Back" resistance or kinship fashioned under the most dire conditions of violence.—Ro Samarth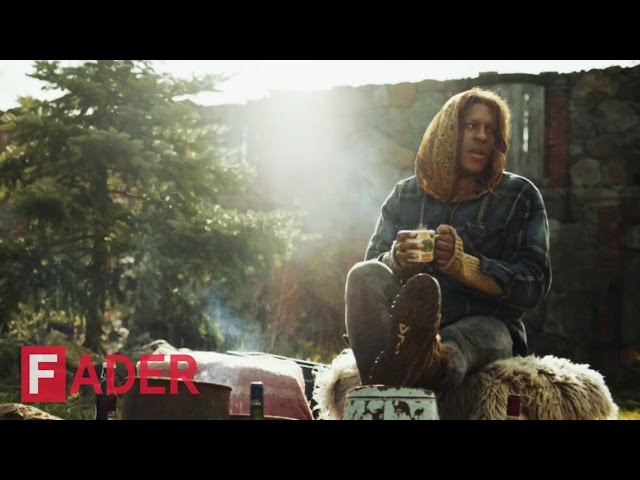 The visuals and music that populate Lemonade frequently seethe with righteous anger, but the stark black and white clip for "Sorry" acts as the ultimate kiss-off. Whether sprawled across a throne or dancing on a bus, Beyoncé surrounds herself with powerful women (hi, Serena Williams) who reinforce her unapologetic mantras, throwing up middle fingers and defiantly mouthing the emphatic refrain of "boy, bye." It's a motif that is destined to be imitated for years to come, but Queen Bey seems like the only person who could make it look so effortless.—Zach Long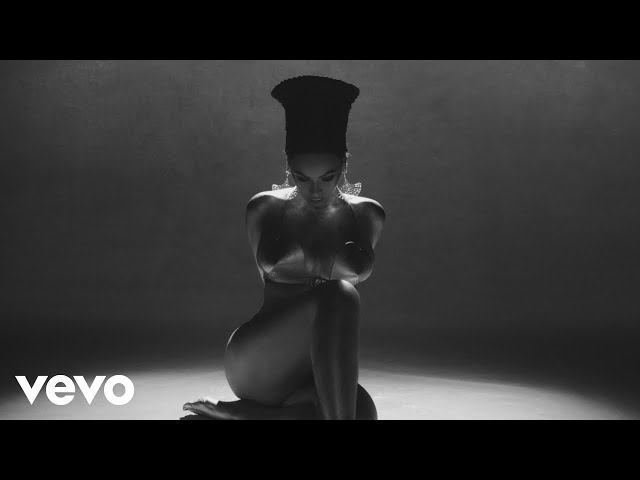 4. "Famous" by Kanye West
Despite what his detractors argue, Kanye's nude wax figures amount to far more than the cheap antics of a provocateur. The intertextual, Vincent Desiderio–riffing arrangement consummates the underlying fantasy of social rituals surrounding celebrity: poring—vulgar and stalker-like in its grainy recording—over the bodies of cultural figures turned totally vulnerable to a public's voyeuristic lust.—Ro Samarth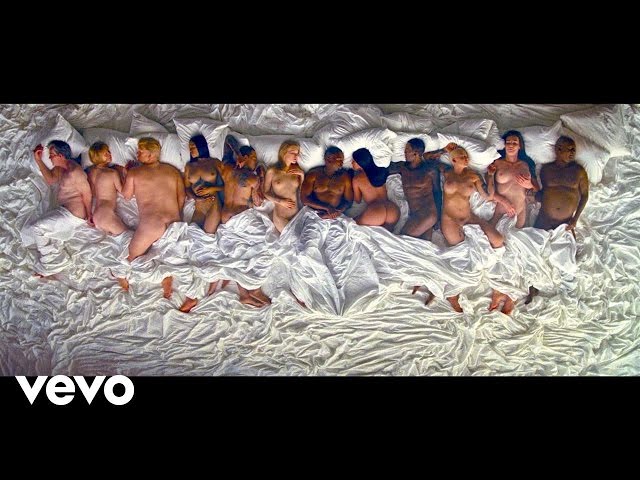 5. "Shut Up Kiss Me" by Angel Olsen
It's tempting to interpret the roller-skating, sparkling wigged woman in the "Shut Up Kiss Me" video as a character being portrayed by Angel Olsen, but it's more interesting to recognize the sassy, car-straddling figure as a facet of the singer's personality. For all her exasperated looks and playful smiles directed toward the camera, Olsen's demands are laced with a sincere urgency, if only because it's more fun to glide through the streets with a partner.—Zach Long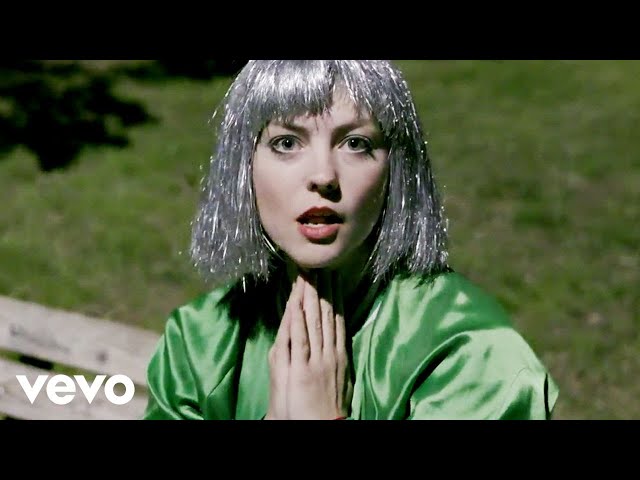 6. "Nikes" by Frank Ocean
This dizzying series of images—many leagues removed from Ocean's not-so-captivating "visual album," Endless—flashes through a self-immolation, a devil dancing through an opera hall and the singer's pitch-bent vocals rendered through a chihuahua. It's a refractory journey that amplifies Ocean's sedated "Novacane" cool with hallucinatory excess.—Ro Samarth
7. "Angels" by Chance the Rapper (ft. Saba)
"I got my city doin' front flips," Chance intones as he soars above the Chicago skyline, establishing the joyful tenor of a video that is characterized by the rapper's intense pride for the city he calls home. Whether he's traversing the Loop atop a train or juking in front of the Board of Trade (a building that Dark Knight fans should recognize), Chance doesn't just celebrate the institutions that surround him; he also recognizes the inspiration they've afforded him.—Zach Long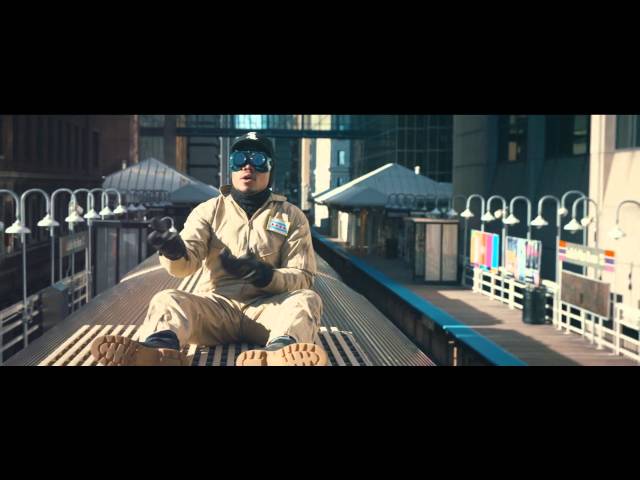 8. "Augustine" by Blood Orange
Though the lyrics invoke Middle Ages Latin text and the familial mythos of his parents' immigration, Dev Hynes's video for "Augustine" features contemporary scenes: the singer dancing across New York rooftops against the gloaming sky. In other words, a full-on urban epic that feels sublimely liberatory.—Ro Samarth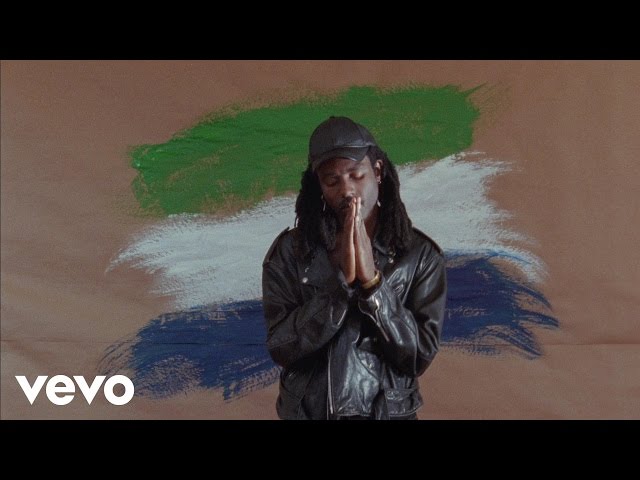 9. "Frankie Sinatra" by The Avalanches
Iridescent yellow slushies fuel a succession of hallucinogenic scenes in the clip for the calypso-tinged debut single from Aussie duo the Avalanches' long overdue sophomore LP. You could almost mistake this video for a particularly irreverent '90s-era Mountain Dew commercial, though we're not sure who would buy a soft drink that triggers graphic Vietnam flashbacks and dinner table slaughter.—Zach Long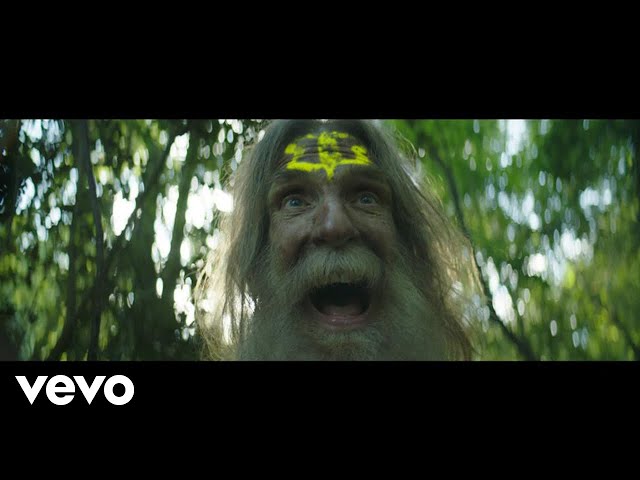 10. "Daydreaming" by Radiohead
The perpetually somnambulant and recently-divorced Thom Yorke meanders in a bemused confusion through scenes of (ostensibly lost) domesticity and empty parking lots, ultimately ending with a pariah march through the annals of a snowy mountain cave. The eerie video captures A Moon Shaped Pool's heart with poignant clarity: an unprecedentedly personal journey through the hazy, ghostly detritus of loss.—Ro Samarth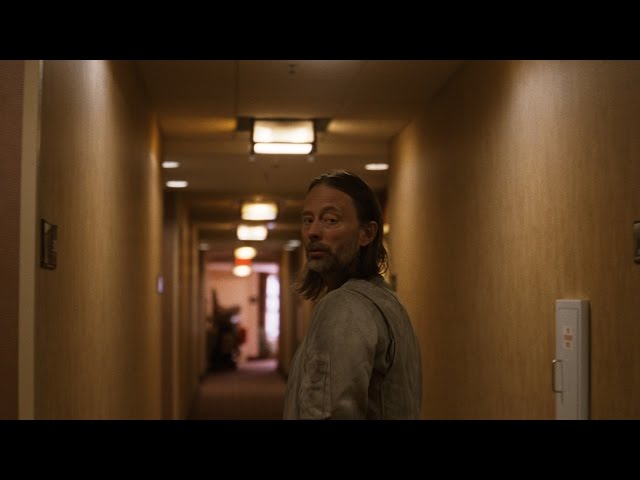 Show more
Looking for the best music videos ever?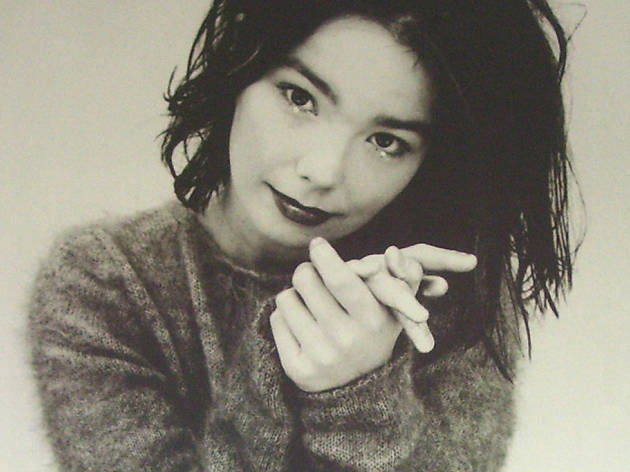 These gems combine groundbreaking visuals and timeless music to make our list of the best music videos of all time