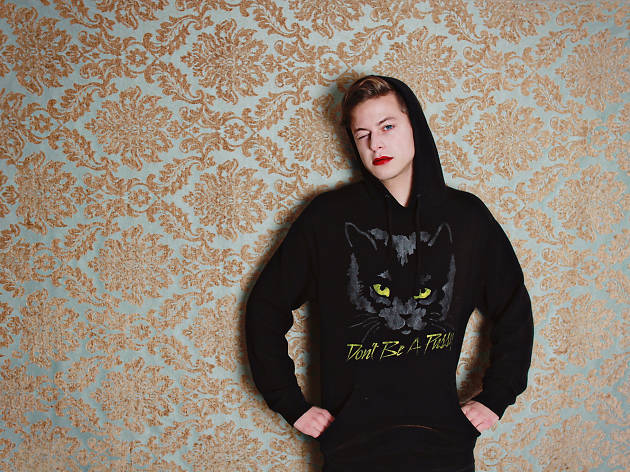 The best new songs out right now
Every month, our music and nightlife critics cherry pick the best new songs recently released—listen to them here
With our list of the best albums of 2015, as well as our picks for the best albums of 2016 so far, we covered plenty of musical gems. And while we obviously won't stop listening to Björk's Vulnicura or Future's DS2 anytime soon, we're also stoked about all the brand new tracks infiltrating the airwaves. Here, we cover all of the best new songs you should be listening to, from fresh rap and hip-hop anthems to rare and underrated dance music records.
Best new songs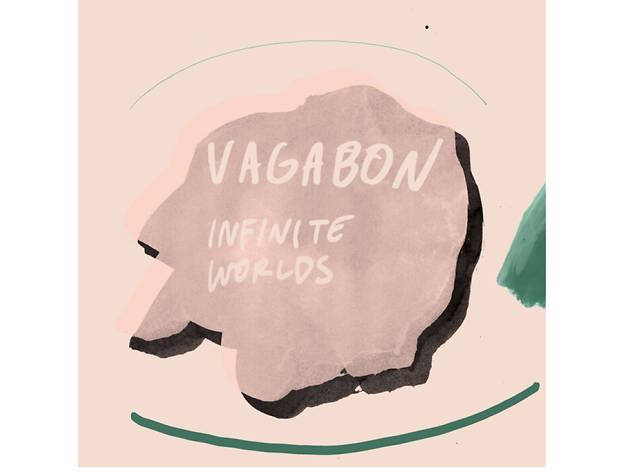 Photograph: Courtesy the artist
Release date: January 26, 2017
Having recently signed to Father/Daughter Records, Laetitia Tamko of Vagabon seems to be pushing her songwriting past its lo-fi roots toward a newfound clarity and elegance (see the transformation of "Vermont II" into the polished, dynamic new single, "Fear & Force"). This propulsive, rumbling punk tune demonstrates the singer's continued protean tendencies, building from an erratic bass line to a crushing, noisy breakdown on the coda.—Ro Samarth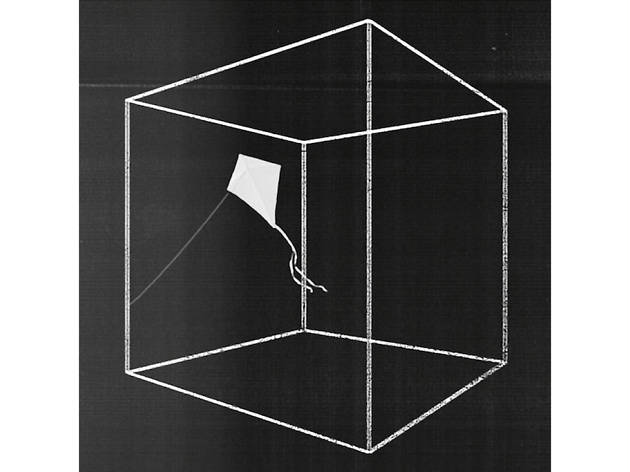 Photograph: Courtesy the artist
Release date: January 12, 2017
With the title alone to its first song in 22 years, the '90s shoegaze institution makes one thing clear: The reverb fiends haven't veered far from their spacey roots. Washed-out vocals careening through celestial guitar fuzz are an in-vogue formula among a host of budding indie dream-poppers. Nonetheless, on "Star Roving" these genre vets give the ethereal textures their signature sense of heft to make it sound more driving than dreamy.—Ro Samarth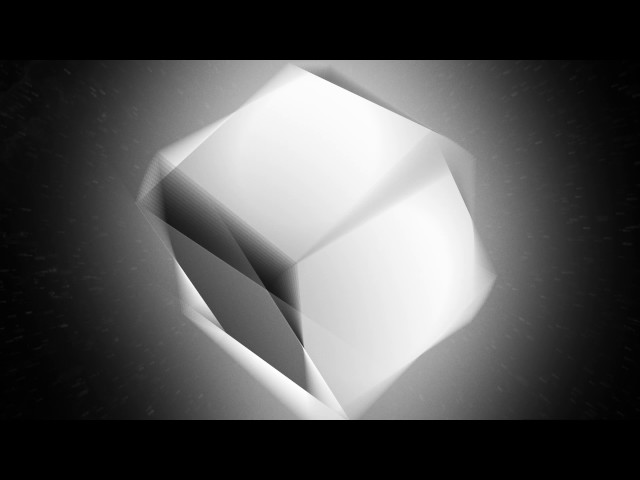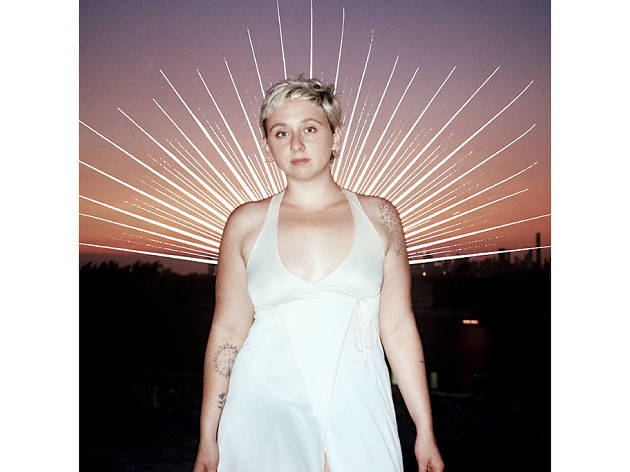 Photograph: Courtesy the artist
Allison Crutchfield, "I Don't Ever Wanna Leave California"
Release date: January 9, 2017
Despite what the title says, the lyrics of this airy indie-rock tune indicate Crutchfield's heart is still very much on the East Coast. As the first single from her solo debut, Tourist in This Town, the song lays out a particular kind of California daydreaming many New Yorkers will find all too familiar: "I aspire to live in the present / But I look at bungalows and calculate the rent."—Andrew Frisicano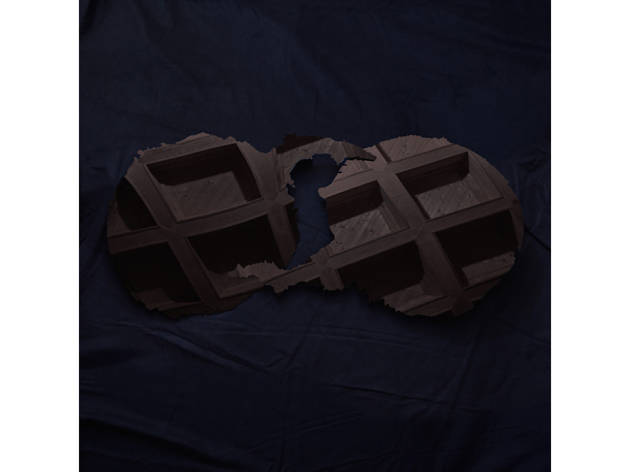 Photograph: Courtesy the artist
Dirty Projectors, "Little Bubble"
Release date: January 5, 2017
This new one from Dave Longstreth arrives on the heels of the unkempt, grumbling single "Keep Your Name." Sidestepping the latter's more exploratory tendencies (spoken-word breakdown 'n' all), this lament to lost intimacy stays true to the singer's strengths: lush harmonies layered atop quavering synths and strings.—Ro Samarth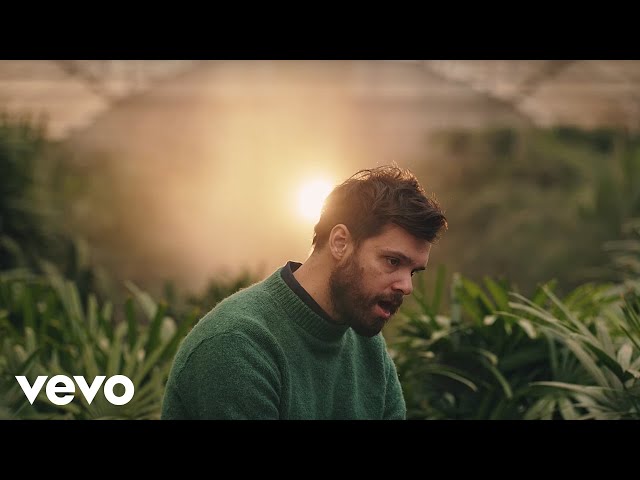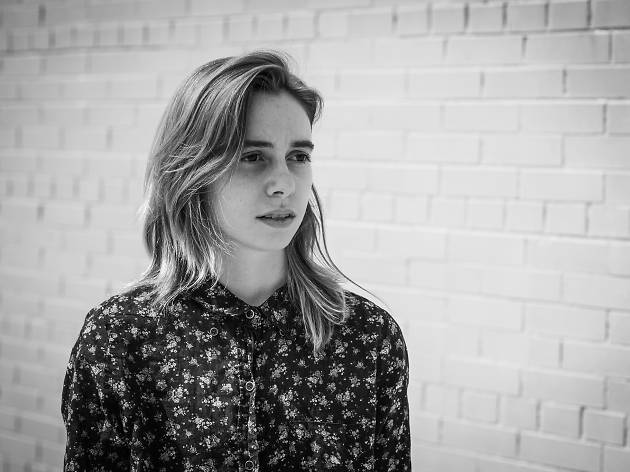 Photograph: Courtesy the artist
Julien Baker, "Funeral Pyre"
Release date: January 6, 2017
There's a certain Icarian value in approaching cliché. Though Baker veers dangerously close to tired lyricism at times, she consciously avoids flying too close. Rather, the way she extracts specificity from universalisms makes for a magnetic kind of eloquence. In other words, lines like "I wake up with the same pain every night" could fall flat in lesser hands—but with her sharpened ear for atmospheric swells and photographically imagistic lines, Baker effects boney, fractured shivers. "Funeral Pyre" demonstrates the singer's continued ability to craft vast, gorgeous heartbreak from bare parameters: breathy vocals, tinkling guitar loops and the occasional colloquialism adjusted just right.
—Ro Samarth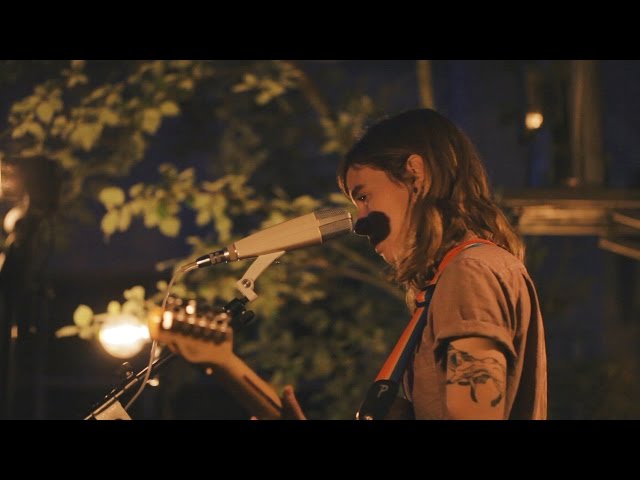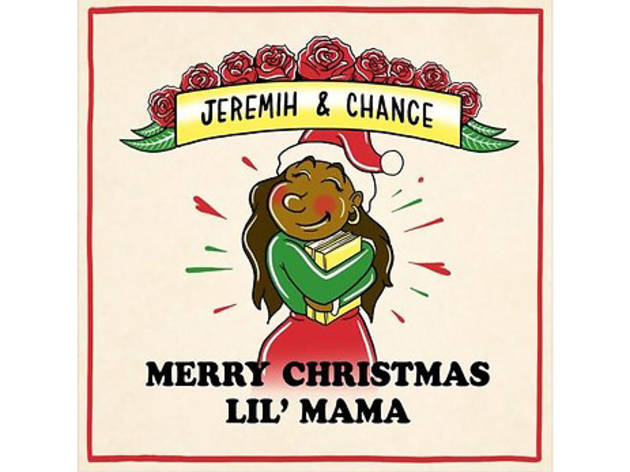 Chance the Rapper & Jeremih, "I Shoulda Left You"
Release Date: December 22, 2016
There are many things we'd love to leave behind in 2016. This song, which appears on the Chicago natives' recent surprise mixtape and delivers a catchy mix of staccato raps and syrupy bass, isn't one of them.—Kristen Zwicker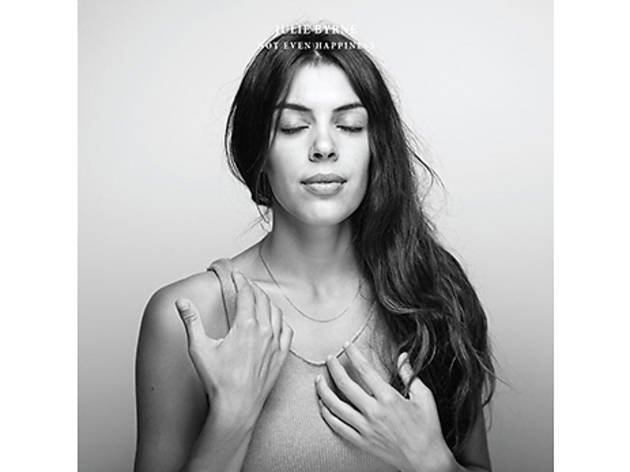 Julie Byrne, "Follow My Voice"
Release Date: December 15, 2016
Singer-songwriter Julie Byrne's upcoming sophomore album (scheduled for a mid-January release) opens with this ethereal tune, which she described in an interview with Stereogum as "a plea for those in pain not to be overtaken by fear." A timely message, we'd say.—Kristen Zwicker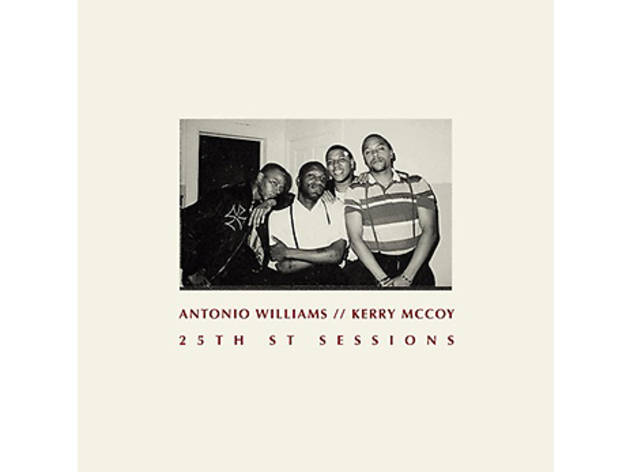 Antonio Williams & Kerry McCoy, "Changes"
Release Date: December 14, 2016
California rapper Antonio Williams (a.k.a Antwon) teams up with Deafheaven's Kerry McCoy on this wistful post-punk gem, which succeeds in achieving the genre's signature paradox: life-affirming melancholy.—Kristen Zwicker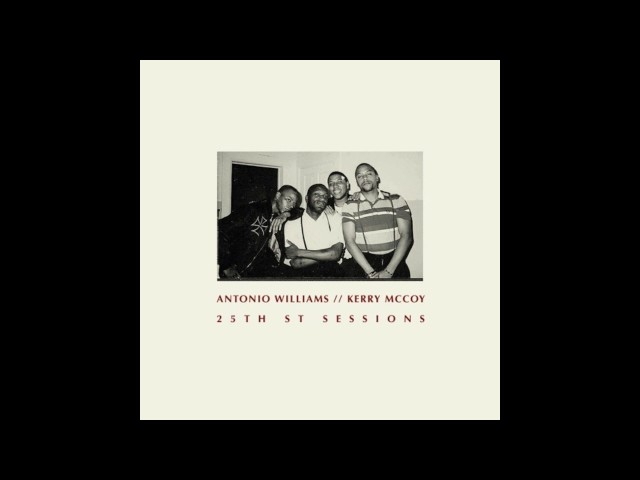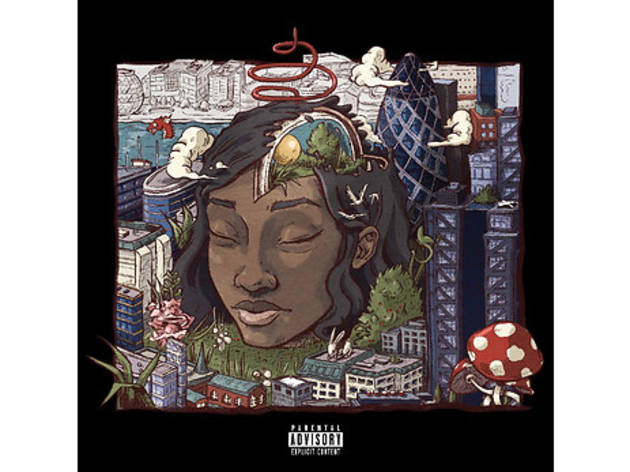 Little Simz feat. Tilla, "Poison Ivy"
Release Date: December 12, 2016
Twenty-two-year-old Simbi Ajikawo's low-voiced raps unfold against a minimal backdrop in this ode to a failing relationship. Shifting between pensive, echo-laden guitar and a sultry R&B groove, it's a sly heater and an apt tribute to the ensnaring push and pull of ill-fated love.—Kristen Zwicker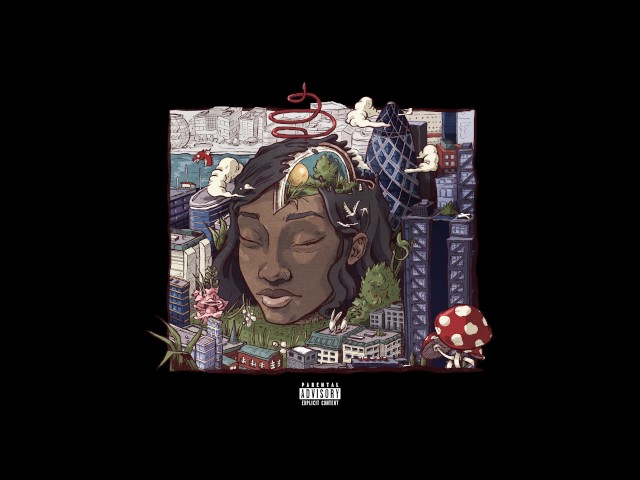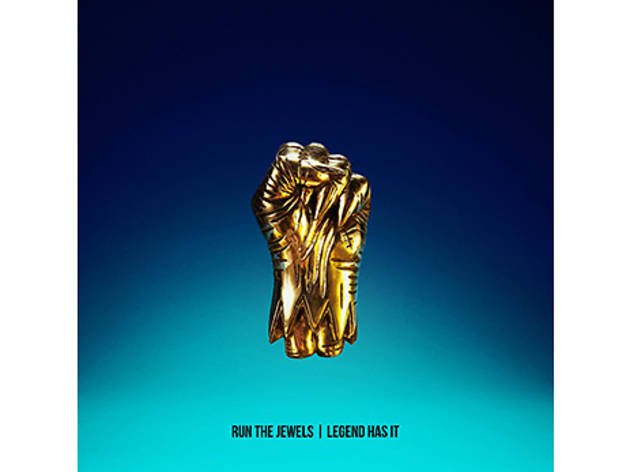 Run the Jewels, "Legend Has It"
Release Date: December 1, 2016
Killer Mike and El-P trade rhymes over a crunchy, stomping beat in the third single from their RTJ3 project. It's is a white-hot head-knocker you'll want to keep on repeat well into the new year.—Kristen Zwicker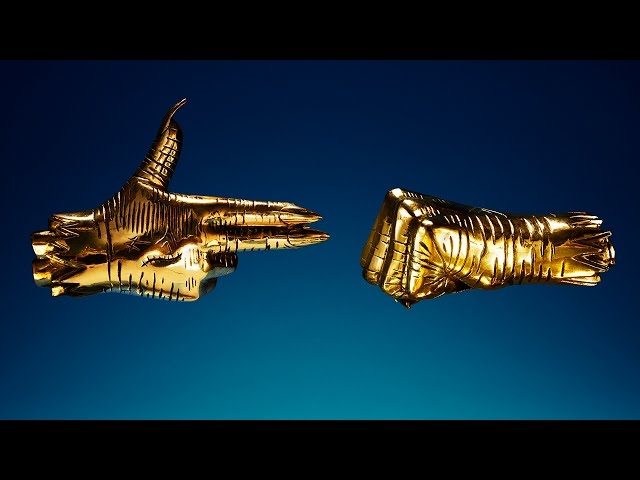 Show more
Best new songs from previous months
Carly Rae Jepsen, "Body Language"
Release Date: August 26, 2016
With the critical success of last year's Emotion, Carly Rae Jepsen broke out from post-one-hit-wonder limbo. The unexpected arrival of Emotion Side B, which rounds up unreleased songs from that session, builds on the album's poppy charms with material that's just as inescapably hooky. "Body Language," built on a whirring foundation of synthesizers, is a simple, direct antidote to late-summer blues.—Andrew Frisicano
Release Date: August 20, 2016
Now that Frank Ocean has broken his four year silence—with the visual album Endless and the more traditional release Blonde—we can focus on unpacking the spoils: two records of dense, moody songwriting that avoid easy classification. With "Nights," Ocean packs two songs into one, swapping a laconic groove for an even-more-glacially-paced haze halfway through. At first blush, its cyclical journey is reminiscent of Channel Orange opus "Pyramids," but instead of strip clubs and antiquity, Ocean wearily ruminates on a life that runs from disappointing day to disappointing night.—Andrew Frisicano
Isaiah Rashad, "Free Lunch"
Release Date: August 7, 2016
Summer has begun to drift into fall and the temperature has, for the moment, let up enough to allow New Yorkers to kick back and savor a breeze at the park, patio or rooftop of their choosing. Good luck finding a better song to soundtrack such an occasion than this chilled-out ode from Tennessee native Isaiah Rashad, the lone southern presence on Cali powerhouse label TDE (home to Kendrick Lamar and ScHoolBoy Q). If you're not careful, the rising rap star's smooth, measured flow will lull you right into autumn.—Kristen Zwicker
Show more
Looking for more music?
It's been a great year for new music—here are our picks for the best songs of 2016, from Rihanna to Tortoise