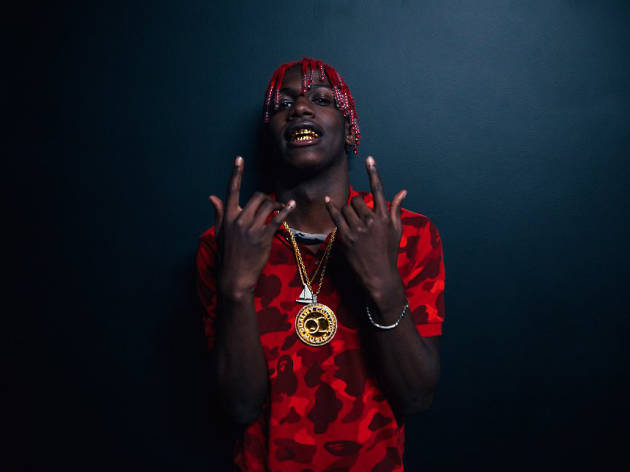 The best songs of 2016
It was a great year for new music—here are our picks for the best songs of 2016 from Solange to Angel Olsen
From pristinely-produced pop anthems (Rihanna, we're looking at you) to politically-loaded experimental jams (Anohni's flawless Hopelessness)—this year produced a wealth of music to explore. We've already ranked the best new artists and best albums of 2016, and we've been tracking the best new songs as they've been released each month. Here we narrow down and reappraise those picks to rank the best songs of 2016.
RECOMMENDED: Full guide to the best of 2016
Best songs of 2016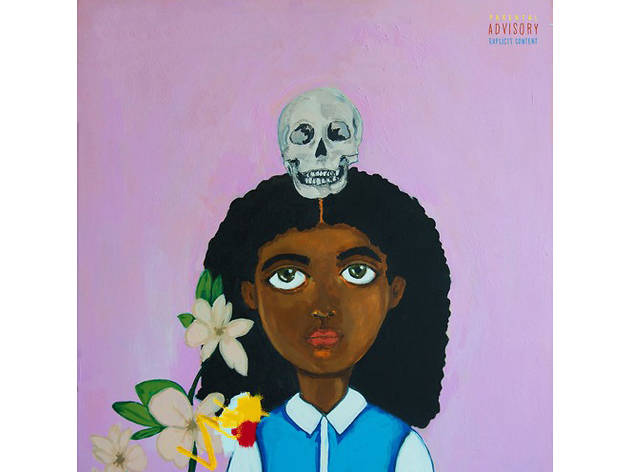 1. "Diddy Bop" by Noname feat Cam O'Bi & Raury
As Noname, Chicago's Fatimah Warner raps and sings sharply crafted, playful lines that illustrate her surroundings with an omnipresent inner monologue of self-doubt. The lush production of "Diddy Bop" turns her observational powers toward childhood with lyrics that weave a story about happiness and violence, possibility and reality.—Andrew Frisicano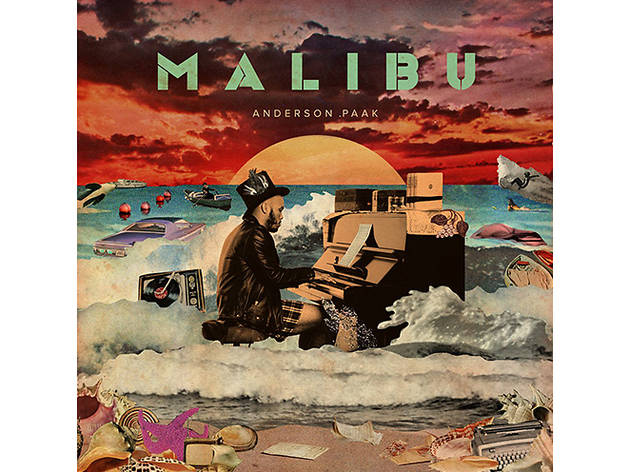 2. "Put Me Thru" by Anderson .Paak
It's almost impossible to pick which Anderson .Paak tune to include at year's end—his involvement with artists from Mac Miller to Kaytranada and his own Malibu album cemented the musical polymath as one of the most essential voices of 2016. All of those, as well as his NX Worries project, are worth your full attention, but as an entryway, "Put Me Thru" does well to capture his vitality and unwavering dedication to the groove.—Andrew Frisicano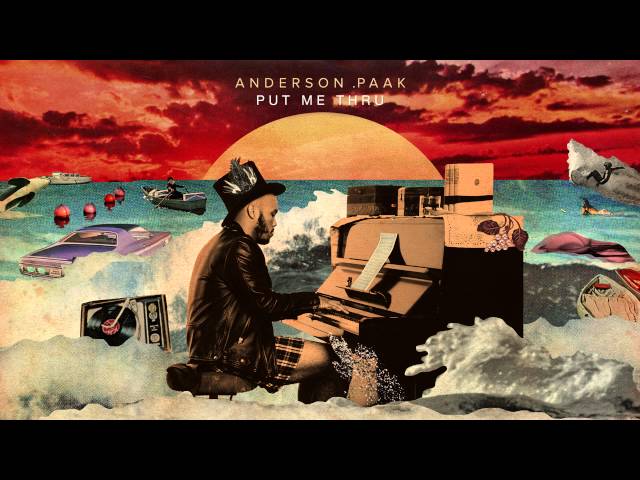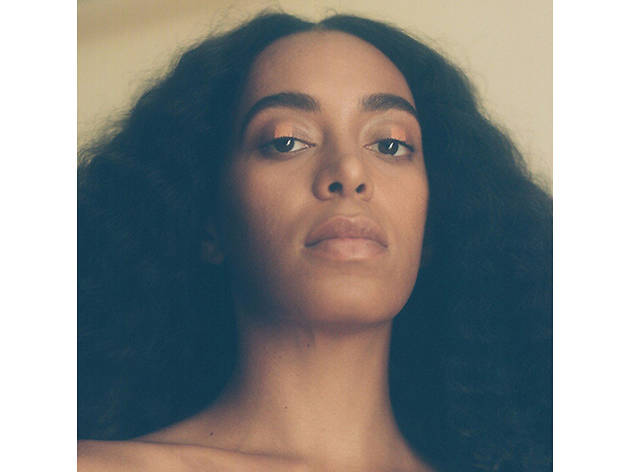 3. "Cranes in the Sky" by Solange
Sometimes a song arrives at just the right time, which is most certainly the case with Solange's ballad about processing sadness and isolation. She penned the tune in 2008, and eight years later delivered one of the most poetically topical songs of this election-ravaged year.—Andrew Frisicano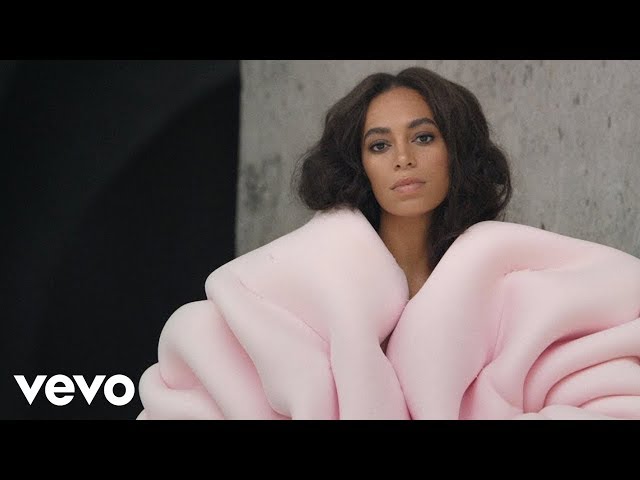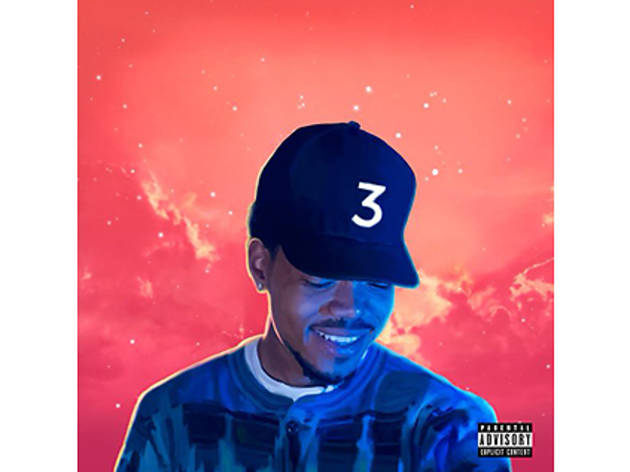 4. "No Problem" by Chance the Rapper
The first real single from Chance the Rapper's streaming sensation Coloring Book is a diss track of sorts, but it's not targeted at a fellow MC. Instead, the unsigned Chicago rapper takes aim at the record labels that have stopped him from releasing music featuring friends with contracts. Its message might be menacing, but Chance approaches the track with a mischievous tone, audibly smiling atop gospel-sampling production (accompanied by equally playful verses from 2 Chainz and Lil Wayne). Instead of sounding threatening, "No Problem" comes off as triumphant—the work of an artist who has played by his own rules and come out on top.—Zach Long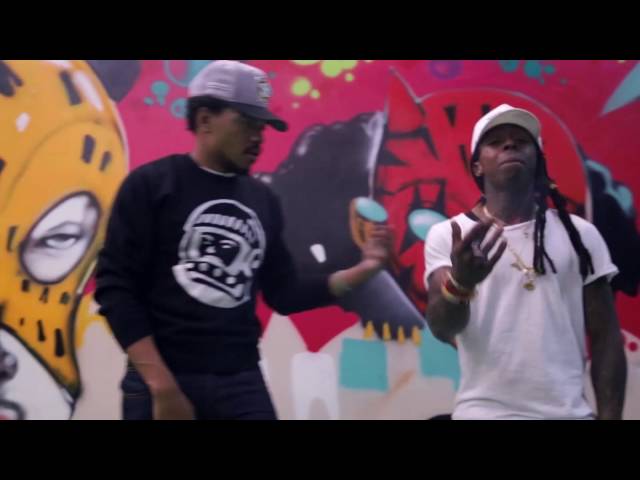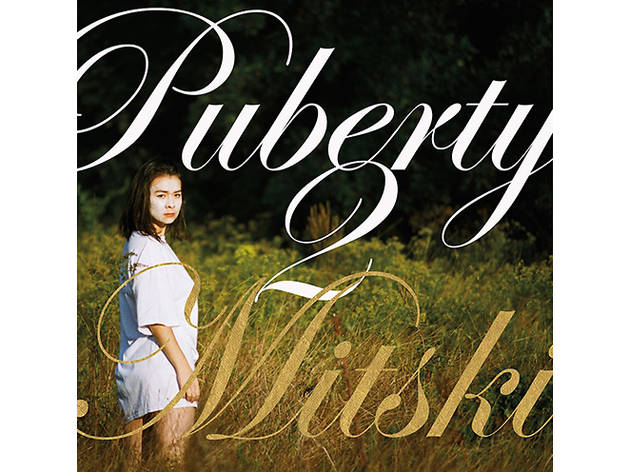 5. "Your Best American Girl" by Mitski
Mitski Miyawaki's best work makes no easy judgements, but rather takes root in the complex messiness of feeling. Her lead single from this year's masterwork, Puberty 2, moves through conflicted desire, both widely resonant in its tragic arc and personally specific to her struggle against whiteness in America as an Asian-American woman. In its finale, the songs rockets upward from hushed acoustic guitar into multitudinous exploding fuzz guitar lines, tearing asunder the dissonance by sheer force of will.—Ro Samarth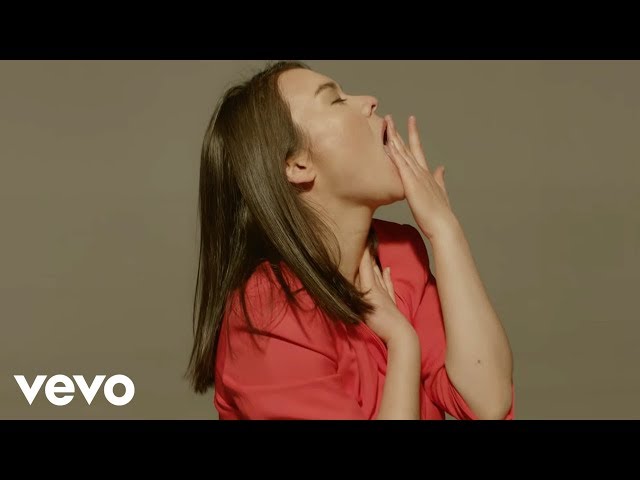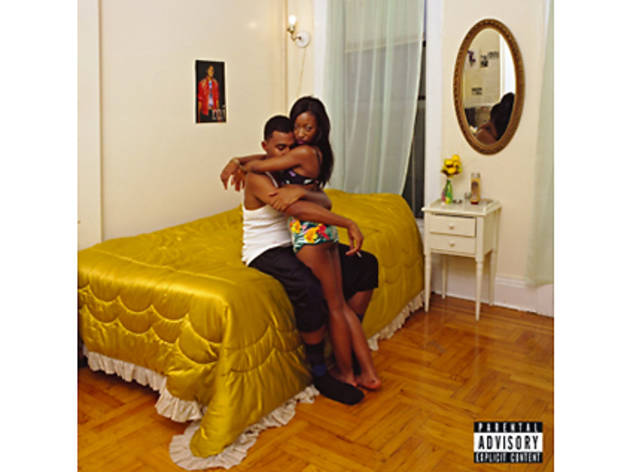 6. "Augustine" by Blood Orange
A vast journey through history and allegory, "Augustine" represents the apex of Dev Hynes' ever-expanding artistic vision with Blood Orange. Behind his trademark mix of grainy drum machine and morosely floating piano chords, Hynes' hushed R&B tones set up parallel journeys: his parent's immigration to London, his own move to New York, and St. Augustine's pilgrimage from Rome to West Africa. The song is more than an exploration of origins and displacement, though. Quoting St. Augustine's Confessions—"skin on his skin / A warmth that I can feel"—Hynes extracts homoerotic desire from puritanical Middle Ages poetry to long for a queer futurity, while the following reference to Trayvon Martin's murder mourns that very future's denial by the violent present. Rarely does a song this ambitious in its breadth land so squarely on its feet.—Ro Samarth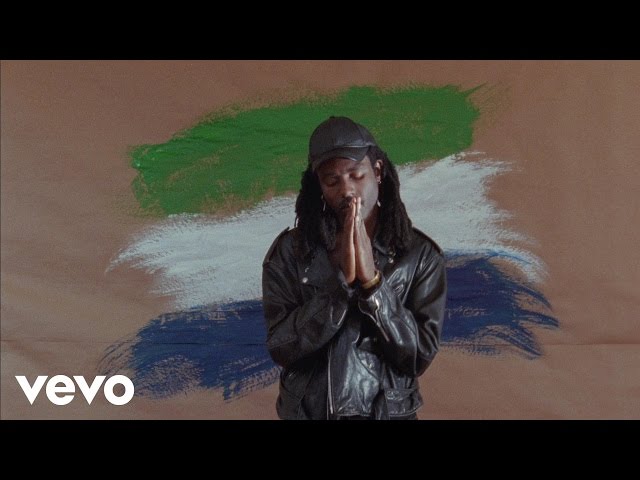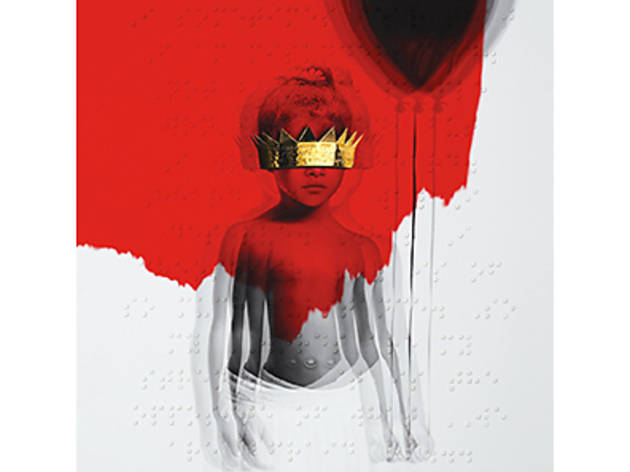 Rihanna's Anti wasn't exactly a pop-banger buffet, but it did serve up this hypnotic chart topper. Her lilting patois, Toronto producer Boi-1da's warm, minimal dancehall groove, the Drake guest spot—was there any chance this song wouldn't hit? It's Ri's fourteenth time cresting the Billboard Hot 100; she now has more No. 1 hits than Michael Jackson (coincidentally, at this year's MTV Music Video Awards she received an accolade that bears his name: the Michael Jackson Video Vanguard Award). Rihanna is clearly on her grind, and whenever this song comes on, so are we.—Kristen Zwicker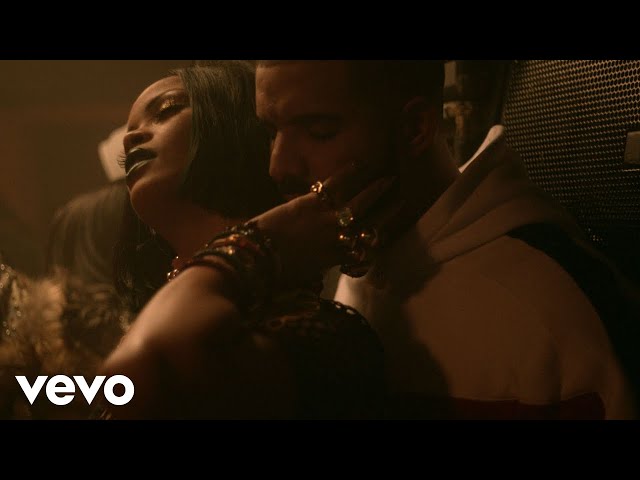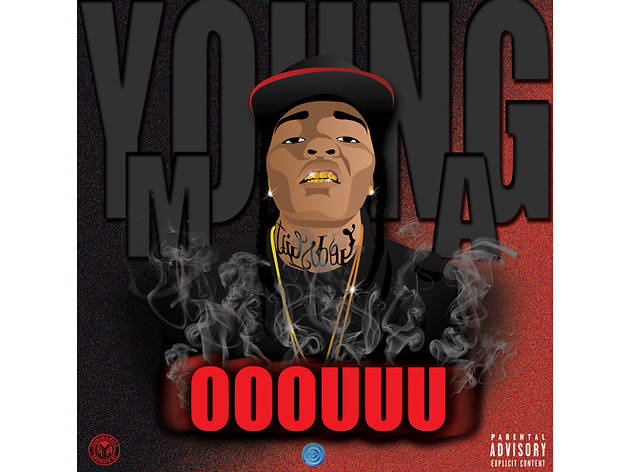 8. "OOOUUU" by Young M.A.
Forget "One Dance"—this Brooklynite and her 100-million-and-counting YouTube views deserve the mantle of 2016's definitive "summer song." It's the type of unexpected smash hit that sparks round after round of remix, with every MC—including some rap royalty—attempting to add their own spin to the relentless beat. But the reproductions all fall short of capturing M.A.'s magnetism or lyrical agility—the song's value lies not in its production, but in marking a promising newcomer busting fearlessly out of the starting gate.—Ro Samarth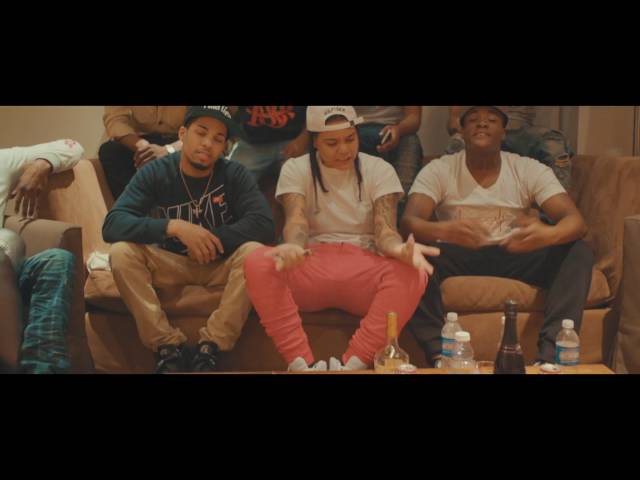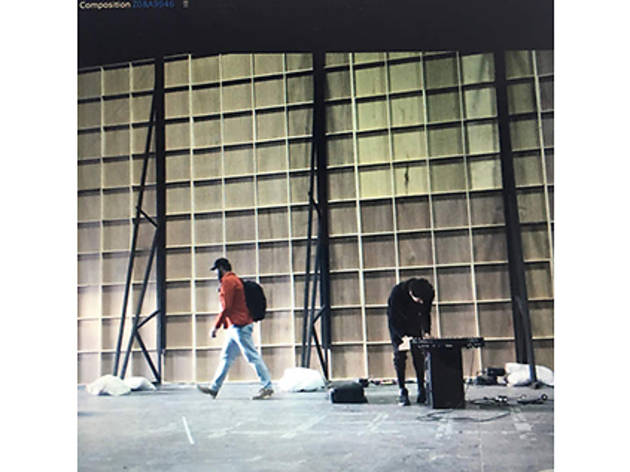 9. "Friends" by Francis & the Lights
This song's computerized gospel hook does a great job as the basis for Chance the Rapper's "Summer Friends." Here, assisted by pals Justin Vernon and Kanye West, it's just as vital with Francis & the Lights expounding on the importance of friendship through a vocoder-like effect (identified by the singer as a "prismizer"). Take its overflowing, layered climax as a metaphor for joyful connection bursting through the static of 1s and 0s, or just soak it in.—Andrew Frisicano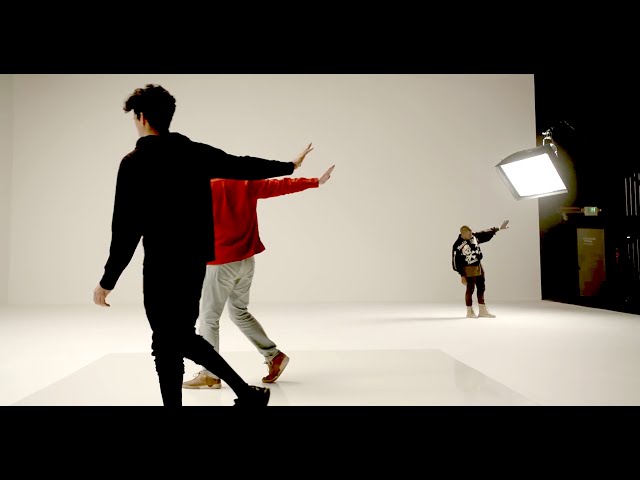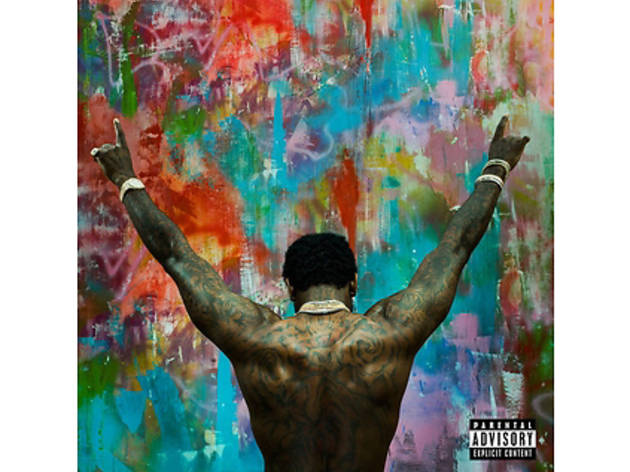 10. "1st Day Out Tha Feds" by Gucci Mane
Like its name suggests, Gucci recorded his comeback single's vocals immediately after being released on parole, dropping the song the next day in fact. On it, the Atlanta rapper takes on a nimble beat by Atlanta hitmaker and friend Mike Will Made It, narrating a paranoid vision of post-release life with foes lying in wait around every corner. It's both a clear-eyed appraisal of the pitfalls that await him and a signal that one of rap's great talents is back and ready to reclaim his throne.—Andrew Frisicano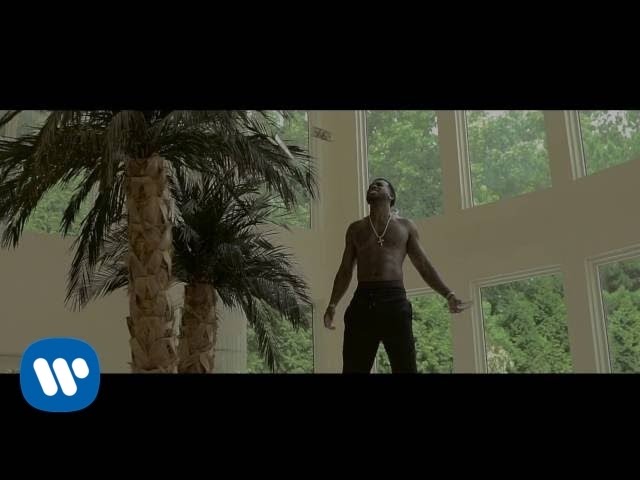 Show more
Listen to the best songs of 2016
Looking for more of the best music?
Dig into our definitive list of the best house music DJs ever, including Frankie Knuckles and Ron Hardy