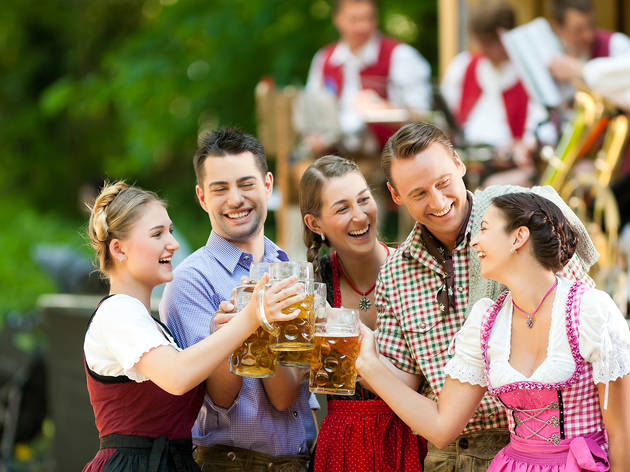 The best Oktoberfest songs of all time
For the best Oktoberfest songs, look no further than these folk songs, rock anthems, oompah faves and singalong classics
If you can't get out to Munich this year for Oktoberfest, don't fret. New York has some of the best Oktoberfest events this side of the Atlantic and plenty of the best beer in NYC to celebrate it with. Before you head out to one of the city's best beer halls and beer gardens, get acquainted with this playlist of the best Oktoberfest songs of all time, the tunes that are sure to be echoing through festival tents this fall.
RECOMMENDED: Find more things to do for Oktoberfest NYC
Listen to the best Oktoberfest songs
Best Oktoberfest songs ranked
1. Ein Prosit der Gemütlichkeit
A staple of German beer halls and Oktoberfest tents, this short ditty falls into a quick crescendo. When the marching drums start, everyone stands, claps their hands and sings along—then chugs at the very end of the song (it's rude not to). This song plays on a pretty constant rotation, partially to keep those mugs keep full and the good cheer plentiful.
Austrian rock band STS, a group that's frequently compared to Crosby, Stills & Nash, is behind this massive hit from the '80s. Nearly everyone in Germany can sing all the words, so best to brush up.
Don't let the Spanish name fool you, this emotional German song was popularized by Austrian volksmusik (folk music) band Zillertaler Schürzenjäger in the late '80s. The ballad is saved for near closing time, when the lighters come out, everyone starts swaying and it's perfectly acceptable to shed a tear into your beer.
4. Das Esellied (Iha Iha Iha oh)
Another folk song that is hard to escape while in Germany, this one is also regularly played by oompah bands stateside due to the prominence of the accordion and its catchy chorus that translates to any language: "Iha, iha, iha, oh."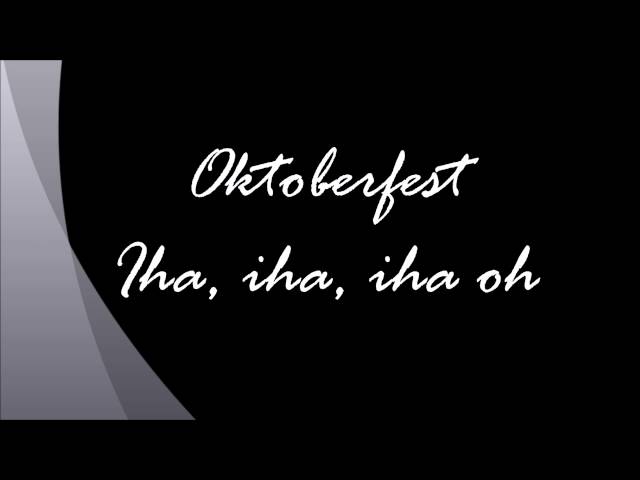 The songs name "Hands to Heaven" is not a reference to Christian rock, but instead a demand that you wave those damn mitts in the air, which is just what everyone in Germany does to this vaguely Abba-sounding song.
6. In München steht ein Hofbräuhaus
This tune is about as authentic a folk song as you'll find. The 1935 radio favorite has a lot in common with other Oktobeerfest songs in that it encourages synchronized bier drinking: The repeated phrase "Eins, Zwei, G'suffa" is a countdown to taking a swig, and when you hear "G'suffa" drink down your lager.
Sure, everyone loves when Bruce Channel's 1961 hit comes on the oldies station or at some family-friendly beach bar, but Germany fell in love with it all over again in the early aughts with DJ Ötzi's remix. In recent years it just hasn't been Oktoberfest if the crowd doesn't shout in unison "Hey baby! Ooh! Ah! I wanna know if you'll be my girl."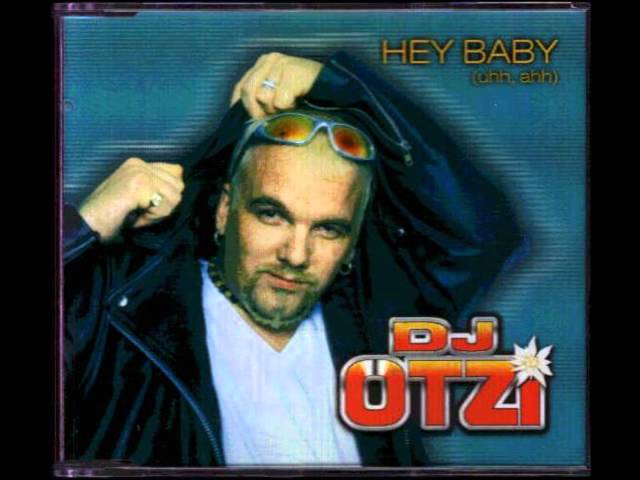 As perhaps Germany's greatest pop export, Nena's most famous song is a shoe-in wherever German music is being celebrated.
9. Skandal im Sperrbezirk
Spider Murphy Gang's '80s rock anthem "Skandal im Sperrbezirk" (which charmingly translates to "Scandal in the Prostitute-Free Zone") is a continued favorite in the Oktoberfest tents, perfect.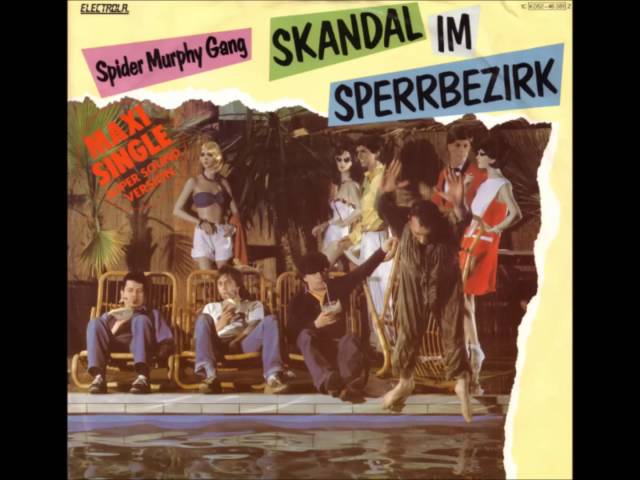 Nevermind the fact that, presumably, a very small percentage of Munich revelers have ever visited West Virginia—they still know all the English words to John Denver's anthem to the state's natural beauty. Expect to hear it multiple times daily at any Oktoberfest celebration.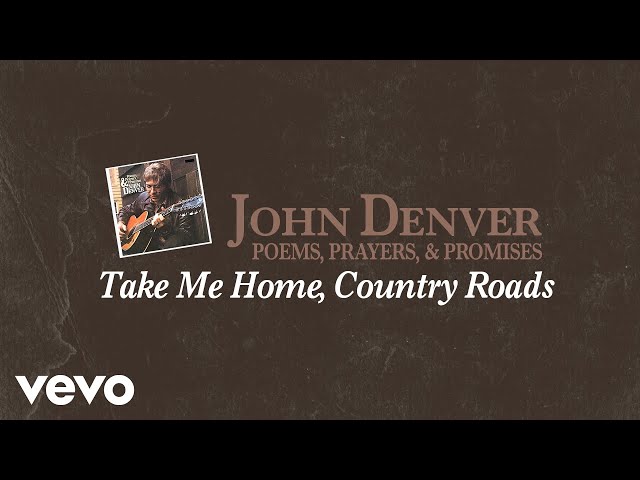 Show more
Looking for more music?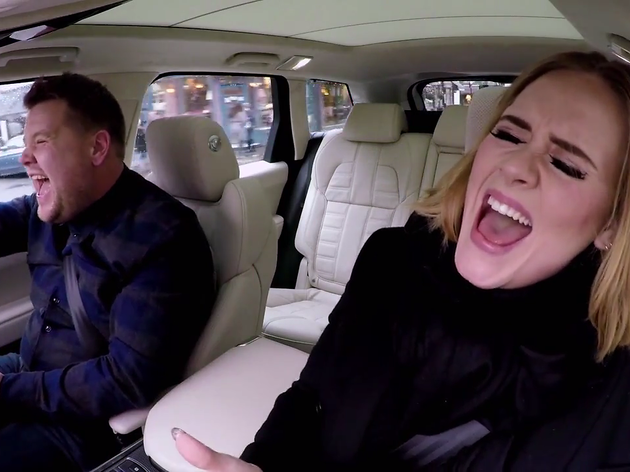 Warm up those vocal cords, take a swig of something strong, and show us what you've got with these best karaoke songs