The best protest songs of all time
Let these protest songs by Billie Holiday, Bob Marley, Bruce Springsteen and more give voice to your dissent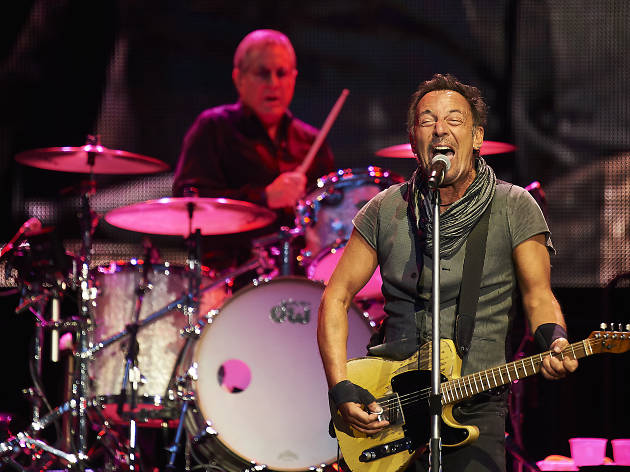 Listen to the best protest songs
Looking for the top feminist anthems?
Crank up these feminist songs—from Nicki Minaj to Le Tigre—and raise a glaring middle finger to the patriarchy
Read more
Sponsored listing
Don't Tell Mama
What good is singing alone in your room when you can sing along with show tunes at a Theater District cabaret? Cabaret performers often congregate in the bar area before and after their numbers, and best of all, there's no cover charge there, just a two-drink minimum. Sip a bourbon, hum a few bars, and soak up the Art Deco chic.