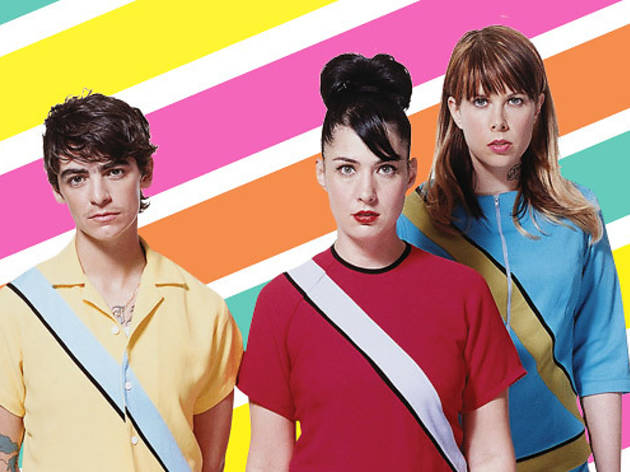 The best feminist songs for any playlist
Crank up these feminist songs—from Nicki Minaj to Le Tigre—and raise a glaring middle finger to the patriarchy
If the term "feminist music" conjures up images of the Lilith Fair—or, on the opposite end of the spectrum, the Spice Girls and their message of "girl power"—that's great! Our goal here is to expand your worldview. We've compiled a list of our favorite feminist songs, including powerful tunes by Sleater-Kinney, Aretha Franklin and more. Our selection is a diverse mix of old and new songs, including notable hip-hop artists such as Nicki Minaj and the best punk bands like Le Tigre and The Slits. What these feminist songs all have in common is a decidedly pro-woman message, perfect for literally every occassion.
RECOMMENDED: Full guide to protests in NYC
Listen to the best feminist songs
Best feminist songs of all time
Looking for more tunes?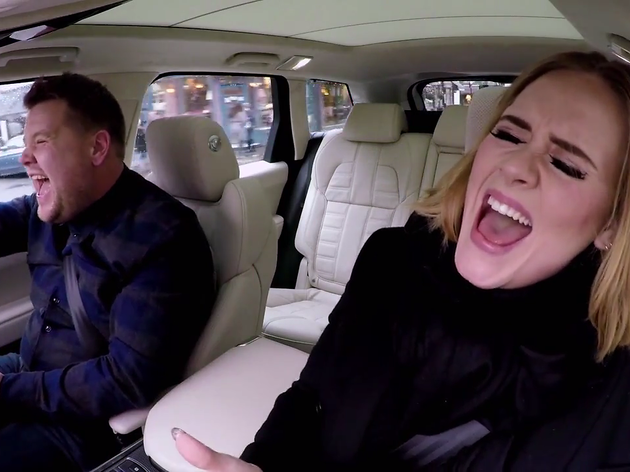 Warm up those vocal cords, take a swig of something strong, and show us what you've got with these best karaoke songs