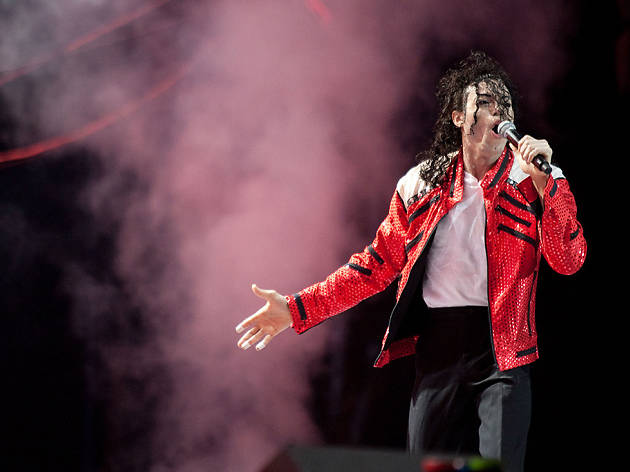 The best songs ever
The rankings are in: Here are the best songs ever from Beyoncé to the Beatles and everything in between
Let's be honest—ranking the best songs ever feels like a ludicrous endeavor. What constitutes a "song" (does Beethoven's Fifth Symphony count)? Against which qualifying rubrics do you choose to measure a song's craft (influence, emotive resonance…)? How do you compare values of quality across cultural boundaries (can you really measure a $1-million Bollywood production against a lo-fi '50s blues riffer)? Oof! The questions go on and on. Clearly some parameters are in order. For our purposes, we selected songs with lyrics in the Western pop- and folk-music tradition—no instrumental, classical, experimental… The list needed to reflect an even distribution across time, with the best '80s songs alongside party songs from today. The songs had to be good in their own right (nothing influential but, uh, shoddy). And for fairness, we allowed no double dipping: one song per artist.
Listen to the best songs ever
Want to listen to garage rock?
Here are the garage bands from the '60s to today that best harness rock & roll's raw potential and unvarnished charm