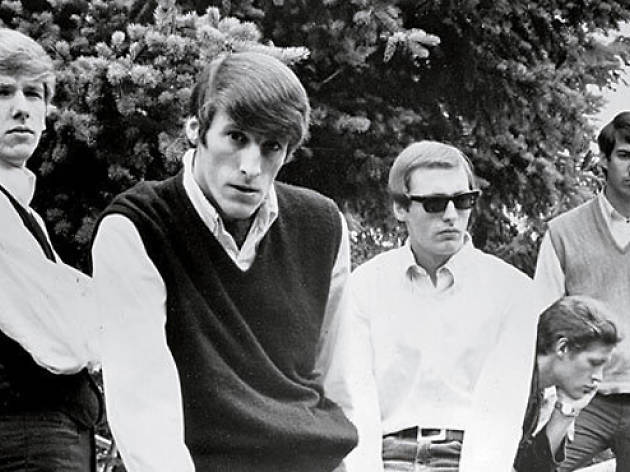 The best garage bands of all time
Here are the garage bands from the '60s to today that best harness rock & roll's raw potential and unvarnished charm
In the 1960s, an explosion of garage bands simultaneously popped up around the world with one mission: to play loud, raw, fiercely delivered rock & roll. Those formerly repressed teengagers started something called garage rock—a loosely defined genre, which is similar in that sense to the best classic rock songs, best pop songs or best country songs. Them and their descendents have been blessing the world with their music ever since.
Best garage bands of all time
The Tacoma, Washington, crew's catalog of simple, grungy tunes, sung wildly, makes them the definite garage rock band. Amazingly, they're still going today.
Originally called The Troglodytes, the British group had already switched to its shorter, catchier moniker by the time it released its definitive cover of the Wild Ones' "Wild Thing" in 1966.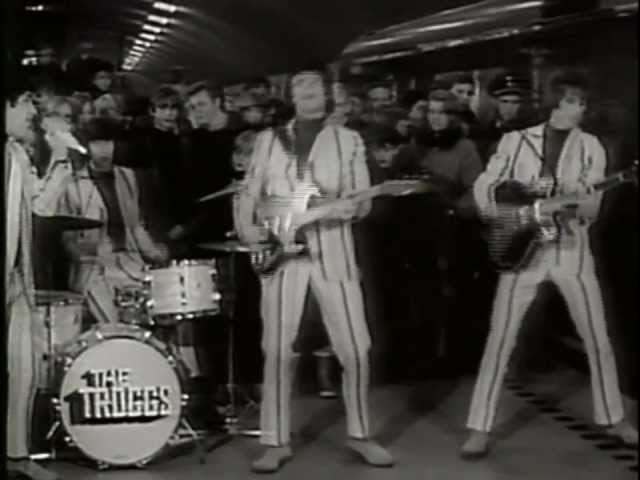 3. Sam the Sham and the Pharaohs
Domingo "Sam the Sham" Samudio never did explain exactly what a "Wooly Bully" was, but don't let it stop you from getting down to this dancefloor staple.
4. Paul Revere & The Raiders
Revere & Co. were the best—though certainly not the only—band to don colonial-era garb.
At this point, Richard Berry's "Louie Louie" has been covered hundreds, probably thousands of times, and yet, it's still this 1963 take, by some kinds from Portland, that's the most well-known, right down to the guitar solo.
Fronted by influential songman Roky Erickson, the 13th Floor Elevators were keeping Austin weird way back in 1965, with a debut album—The Psychedelic Sounds of the 13th Floor Elevators—that encouraged listeners to drop acid to expand their minds.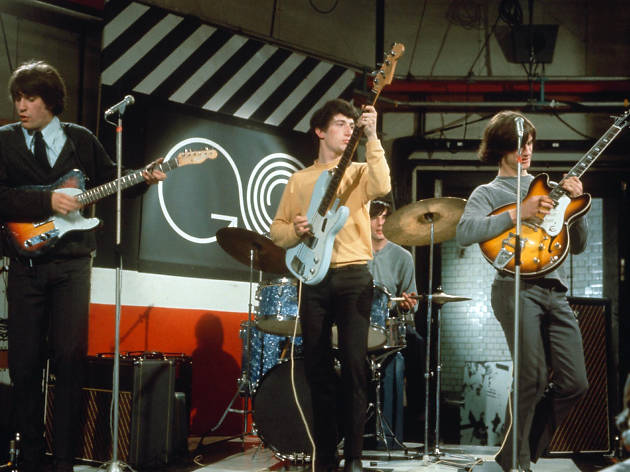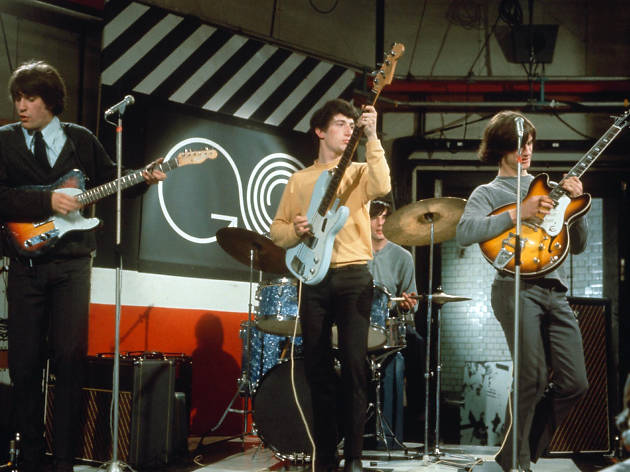 Photograph: Courtesy Dezo Hoffman/REX/Shutterstock
The Davies Brothers went on to have a long recording career, but first made their mark with this opening salvo of power-pop gold.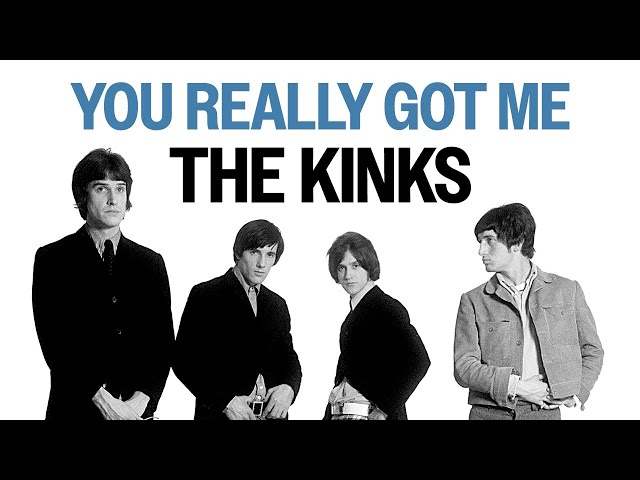 The driving-organ riff steered the band's 1966 single, "96 Tears," all the way to No. 1 on the Billboard charts.
You'll recognize the voice here as a 19-year-old Van Morrison, who fronted the Irish garage band before striking out on his own.
The Los Angeles band delivered garage rock with twisted psychedelic bent on its influential 1966 self-titled debut.
Show more
Listen to the best garage bands
In the mood for punk music?
From the genre's old-school originators to their pop-punk progeny, these are the best punk bands of all time