Essential soul, hip-hop and alternative Christmas songs
Three New York tastemakers name their essential yuletide hits.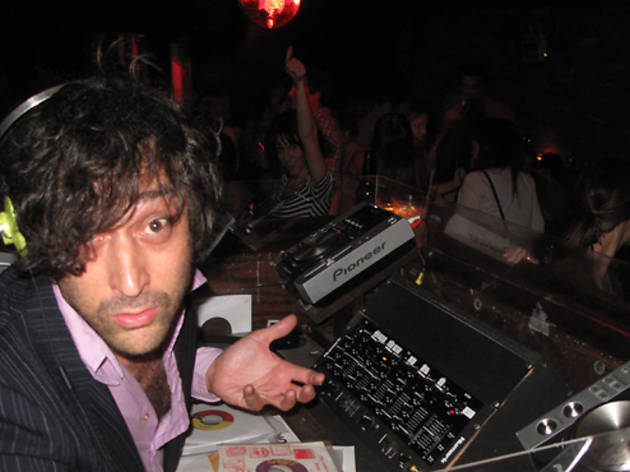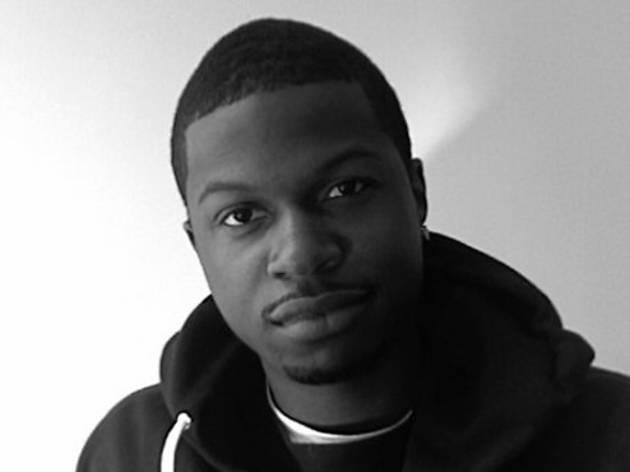 The self-proclaimed "Blog@R" and content director at the excellent Rap Radar(rapradar.com) shares his hip-hop holiday picks.
Snoop Doggy Dogg ft. Daz Dillinger, Tray Deee, Bad Azz and Nate Dogg, "Santa Claus Goes Straight to the Ghetto"
Death Row made a Christmas compilation album and this was the lead single. It's too smooth. This will make you want to celebrate Christmas all year round.
Run-D.M.C., "Christmas in Hollis"
This is so iconic. Whether or not you're from Queens, everyone can identify with D.M.C.'s opening line: "It's Christmas time in Hollis, Queens / Mom's cooking chicken and collard greens." That's what Christmas is all about.
DMX, "Rudolph the Red-Nosed Reindeer Remix"
When DMX added his twist to "Rudolph the Red-Nosed Reindeer," it was an instant classic. This will go down in history...forever!
Kanye West ft. Cam'ron, Jim Jones, Vado, CyHi Da Prynce, Pusha T, Musiq Soulchild, Teyana Taylor and Big Sean, "Christmas in Harlem"
Kanye follows in Run-D.M.C.'s footsteps and celebrates December 25 in Uptown.
Eazy-E, "Merry Muthafuckin Xmas"
It gets no more gangsta than this.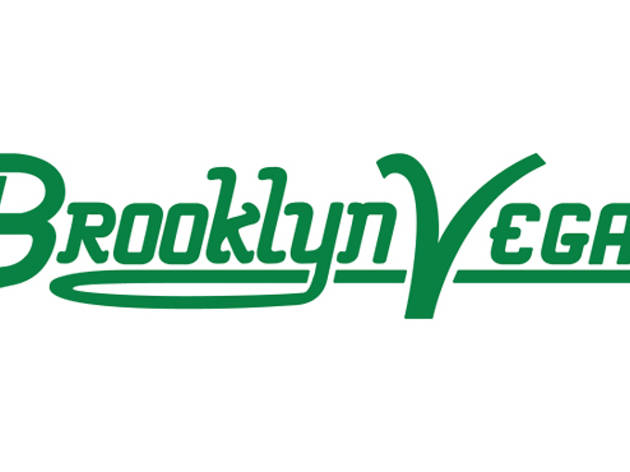 The enigmatic creator of NYC's indispensable indie resource, Brooklyn Vegan, reflects on what makes a truly alternative Christmas anthem.
Brooklyn Vegan: "With so few hours in the day and so many great alternative holiday songs, it felt impossible to create a list of the five greatest, let alone decide what "alternative" is anymore. We decided the Kinks' "Father Christmas" was not alternative enough for this list, but we do love it. Without further ado, here are five alternative holiday songs that we love a lot (they might even be the best ever)."
The Ramones, "Merry Christmas (I Don't Want to Fight Tonight)"