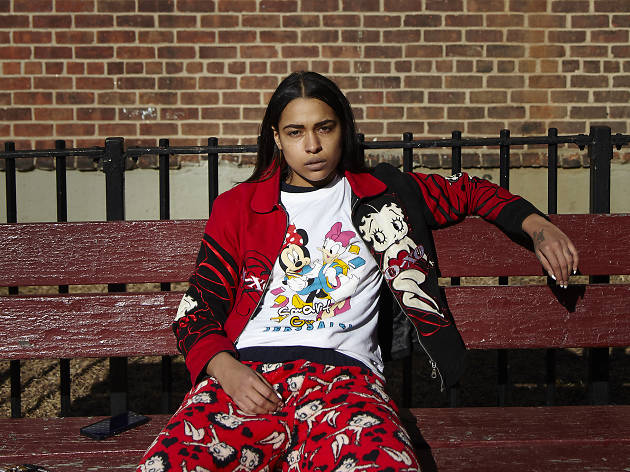 Six NYC acts you need to know
Tune in to six stellar homegrown acts that are building some much-deserved buzz far beyond New York City
NYC has always been—and will always be, dammit—a music city. So as part of this week's cover story the best summer concerts in NYC, we decided to show a little local love by spotlighting six rising acts. These bands, MCs and artists are all over the map sonically, but have one thing in common: They make us continually excited about music in New York. Hear their stories below, be sure to check out the best songs about NYC and—for heaven's sakes—duck into one of the city's best live music venues ASAP.
NYC acts you need to know
"I'm not just an internet rapper," says 24-year-old Destiny Frasqueri, a.k.a. Princess Nokia. "I'm an artist, I'm a Diddy, I'm at the top." She's also a street punk, a skater, an outspoken black feminist, a descendant of Taino brujas—and most of all she's on a meteoric rise in the music world, thanks to her latest EP, 1992, an ode to her rich narrative about growing up between the Lower East Side and Harlem.
The first song on the album is "Bart Simpson." Is that a character you connected with while growing up?
He's an all-around cool kid. He's a prankster. He's always up to no good, skating and getting into schemes. That was me in high school. Also he likes to moon people. So do I.
In that song, you also mention the comic-book store Forbidden Planet. Do you have any special memories from there?
I remember my first time going there at its original location. It was the coolest place I'd ever been in my life. I messed with figurines and the cards on the second floor, and I read through comic book after comic book.
Which comic-book heroes did you dig?
I love Storm and Anya Corazon [Ed. note: from X-Men and Spider-Girl, respectively]—amazing female protagonists who offer representation for Afro-Latina girls.
What was the first CD you bought?
It was by this group B*Witched—think I heard it on Disney Channel or Disney Radio. It was just really fun pop music. I loved the Celtic aspects, the intros, outros and breakdowns.
Outside pop, I hear you loved hardcore.
I was raised by a couple goth kids, so I loved Limp Bizkit and Slipknot. The first concert I ever attended was that all-girl metal band Kittie. Everyone had leather jackets and studded belts at those shows, but I went in jeans and a tank top. I wasn't trying to fit into a scene or category. I was just about being different everywhere I went.
Princess Nokia performs at Afropunk Fest Aug 26 at Commodore Barry Park (afropunkfest.com). $55.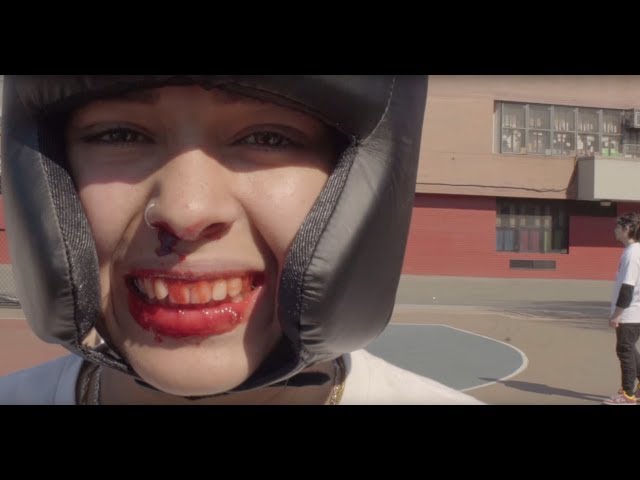 Charly Bliss is a band of extremes. Its mix of bubbly power pop and distorted punk riffs has led to heaps of press, national tours and sold-out shows. Yet singer and guitarist Eva Hendricks, 23, is all about sticking to the group's scrappy roots, claiming that its biggest milestone to date might be its first show at the dearly departed DIY underground institution Shea Stadium.
How does NYC inspire Charly Bliss?
We all grew up together in Connecticut and moved to NYC for college. We've been a band for six years. For a long time, it didn't even occur to us whether we were playing good shows or crappy shows. We'd play Arlene's Grocery on a Wednesday night and be like, "We're doing it!" To us, playing in New York was always such a magical idea, almost like an impossibility.
How has the local scene changed?
It feels like a really supportive scene in here now, more so than a few years ago. When I was growing up, I did musical theater. In every show, there was realistically one or two female parts. Any one person's success meant another person couldn't get what they wanted. What's so appealing to me about music is there's room for everybody. The more you lift people up, the more exciting the scene you're making music in will be.
Is it true some of your lyrics reference your "teenybopper" way of talking?
Absolutely. I waste so much of my time thinking, Maybe I'm too loud, or I'm offending everyone, or I'm really annoying. When people on the internet say my voice is screechy and shrill, maybe they're right. I think part of this record is me [thinking] of the parts of myself that I feel self-conscious of and—instead of shying away from them—turning up the saturation 100 perc­ent.
Charly Bliss plays Music Hall of Williamsburg Sept 28 (musichallofwilliamsburg.com). $15.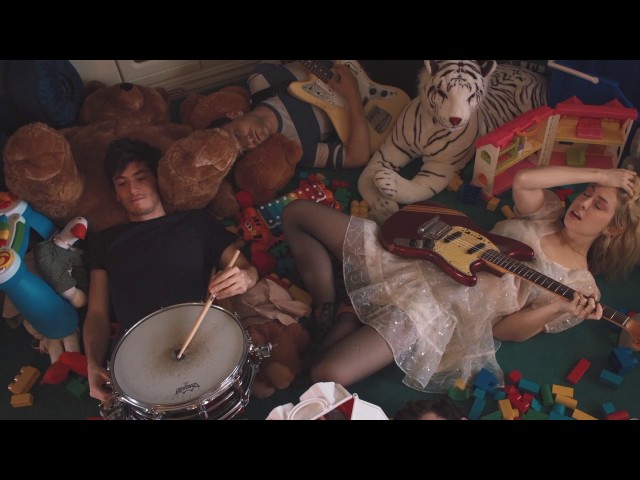 At Blue Note, keyboardist Aja Grant plays the opening bars of Phony Ppl's soulful tune "Before You Get a Boyfriend," and a few crowd members in the front row start singing along. "This song hasn't come out yet," guitarist Elijah Rawk says into the mic, smiling and visibly surprised. "How do y'all know it already?" Just a few moments later, vocalist Elbee Thrie leads the entire room in a sing-along.
Since December, this catchy young quintet has played nearly a dozen after-midnight shows at the Greenwich Village staple, a place more accustomed to 80th-birthday celebrations (Ron Carter and Eddie Palmieri's both occurred this year) than shirtless bass players with mohawks who strut across the stage. In this case, that's Bari Bass. And he, like the rest of the band, has a knack for making himself utterly at home on the stage.
But Phony Ppl doesn't only boast a killer live show. It's just as at home in the studio—or rather, studios, the Bed-Stuy and Crown Heights living quarters that serve as rehearsal and recording spaces for the group's hard-to-pin-down soul-meets-hip-hop sound. Drummer Matt Byas's pad is the Casa de la Phony, where the band laid down its ambitious 2015 album, Yesterday's Tomorrow. Another room, dubbed the Spacement, sits on the ground level of Thrie's grandmother's house. Phony Ppl's follow-up disc is still in the works, but for now concertgoers can get hip to an infectious live act that's anything but phony.
Phony Ppl performs at Central Park SummerStage June 25 (cityparksfoundation.org/summerstage). Free.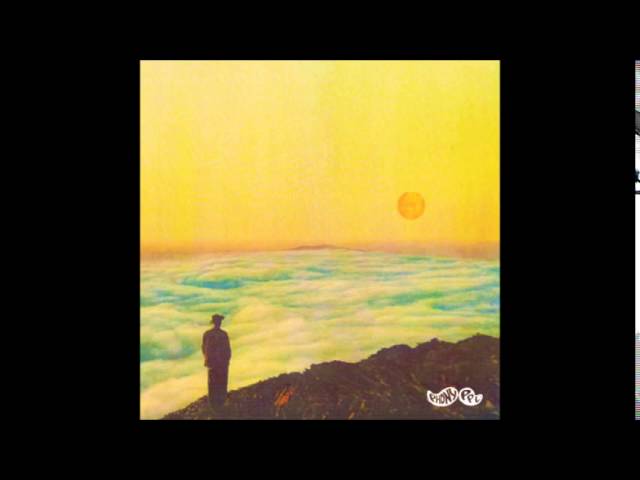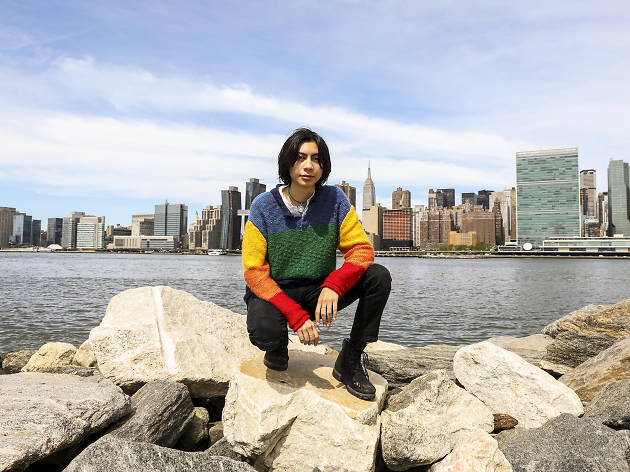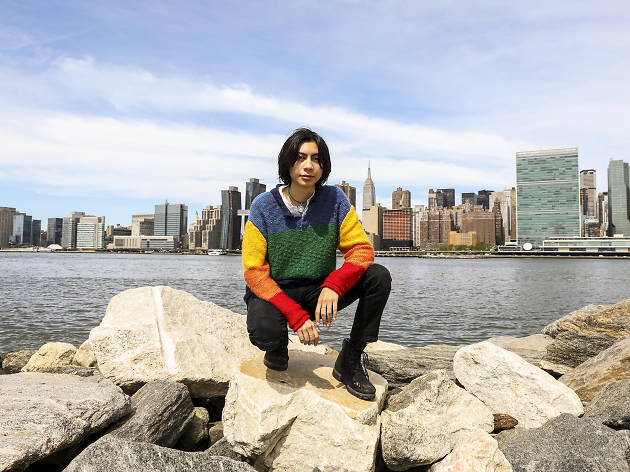 Photograph: Krista Schlueter
Izzy Ocampo's left turn from budding chemist to sought-after DJ is indicative of the values their moniker encapsulates: passionate pursuit of experimentation and unexpected growth. After playing sets at Red Bull Music Academy, Brooklyn Electronic Music Festival and other big-tent electro events, the 25-year-old Queens-born artist plans to move their focus far beyond manning the decks this year. Here's just a taste of the other endeavors Ocampo, a member of femme- and genderqueer-focused electronic collective Discwoman, has up their sleeve.
Scoring films
"I recently wrote a new original score for a screening of [Alejandro] Jodorowsky's The Holy Mountain, which was as epic and enlightening of an experience for me as the film itself. Introducing visuals and an external narrative into my process empowered me to improvise from feeling."
Producing music
"I'm working on my first EP, due out in 2018, which will sit at the intersection of more abstract, experimental in-the-box production and warmer, lush tones from my [guitar] Telecaster and [synthesizer] Moog Mother-32. I'm also working with vocalists for the first time, which has transformed my creative process."
Teaching
"I've taught workshops at Vassar College, the New School and Recess Art on electronic production. I wasn't raised to consider music an option. It almost felt like I needed permission to be an artist. I think it's so important to give young people, especially other queer and trans people of color, the tools and affirmative mentorship to create."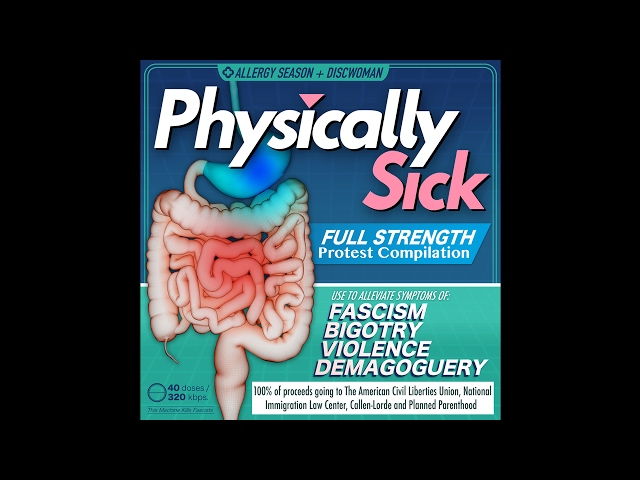 This Bronx-born 21-year-old rapper's list of accomplishments go far beyond being able to legally buy booze. In the last year alone, the MC born Artist J. Dubose has signed a lucrative deal with Atlantic Records, nabbed coveted spots on bills like Hot 97 Summer Jam and Jay Z's Made in America Festival in Philadelphia and seen his piano-based party tune "My Shit" climb the charts. Phew.
How is your debut LP coming?
I've been on the road, so it's been hard to finish, but I've got a lot of good songs so far. So everything is dedicated to that.
Do you feel a kinship with other young rappers coming up?
Everybody's got their own type of point of view on things. For example, Uzi, when he had that interview [on Hot 97], saying, "I don't have to spit bars." Personally, I feel different. I feel like I have to say stuff in my songs because that's what people listen to me for. It's just about the person you are.
What's the next goal?
Business-wise, I want to step my game up, not just making music but working on films. I want to get into acting. Me and friends were talking a lot about it. It's going to get done one day.
You have any vacations coming up this summer?
Nah, no vacation. My life is a vacation. With this album, we trying to go through it while I'm on tour, so we're trying to record here, here, here. It's hard to keep up with, but you gotta love it.
A Boogie wit da Hoodie performs at Hot 97 Summer Jam June 11 at MetLife Stadium (metlifestadium.com). $70–$570.
On the brink of her band Big Thief's second full-length release, Capacity (out June 9 via Saddle Creek), guitarist and vocalist Adrianne Lenker takes a break from the city. Right at this moment, in fact, the 25-year-old Prospect Heights denizen is driving through the very un-Gotham landscape of the Chisos Mountains in southwestern Texas. "We're pretty far out there right now," she says of her trek with Big Thief guitarist Buck Meek. "There's these awesome rock formations everywhere."
The new disc for the razor-sharp folk-rock band—rounded out by Meek, bassist Max Oleartchik and drummer James Krivchenia—is a follow-up to its critically acclaimed Masterpiece, a slow-burner that expertly distilled years of songwriting experience into a seamless but wide-ranging collection. "A lot of the songs are really just questions, not answers," admits Lenker of her songwriting process. "And I'm chewing on them well beyond making a record."
Lenker and Meek's next stop is Kerrville Folk Festival, a legendary 18-day songwriting retreat they have been attending for years, where they camp out in hill country and join song circles around a ranch. "Everyone plays and shares their songs and talks," says Lenker. "It's this really restorative, therapeutic place. It's just one of my favorite things I've ever been part of. There's a real communal vibe. You kind of shed a skin out there." Sounds like an atmosphere just about every New Yorker could use a bit more of.
Big Thief plays Rough Trade NYC as part of Northside Festival June 9 (roughtradenyc.com). $18.
Looking for some live music?
Break out your sunglasses and sunscreen, and get the scoop on all the best summer music festivals happening this year