The absolute best '80s songs
Grab your Walkman, turn up the treble and get ready to celebrate pop's golden era with these best '80s songs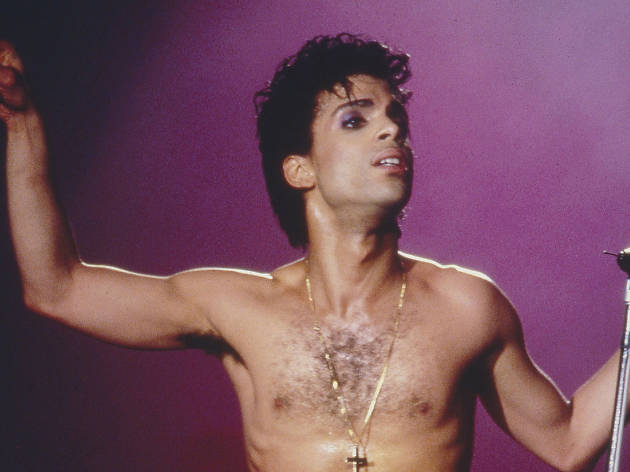 Harken back to the days where neon purple and forest green made for a fashion-forward color pallette, Betamax technology signaled the way of the future and Aliens was the cinematic voice of a generation rather than a meager disappointment at the box office. The best '80s songs embody that sense of flashy pomp and extravagance—from "Living on a Prayer" to "Don't Stop Believin," the decade's penchant for everything over-the-top yielded tunes that make for the best pop songs and karaoke songs imaginable. So break out that Walkman, hit up the best vintage stores for your retro fashion needs, updo your hair and get ready to wear your heart on your shoulder pads—here are the best '80s songs ever made.
Missing Time Out magazine?
You can still read our latest issue from the comfort of your couch
Read online
Listen to the best '80s songs
Taking a road trip?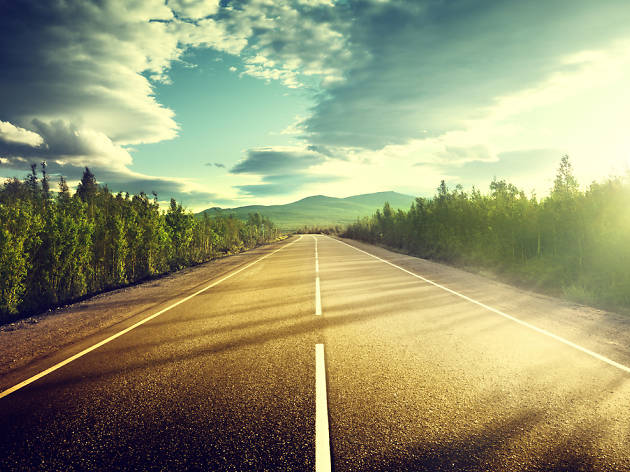 Hit the road, Jack, and crank up the dial with our definitive list of the best road trip songs ever