The top 15 hip-hop mixtapes of 2011
This was the year that punk-rap broke; 2011 was the year that rappers from disparate backgrounds and skill levels seemed to form like Voltron, channeling the...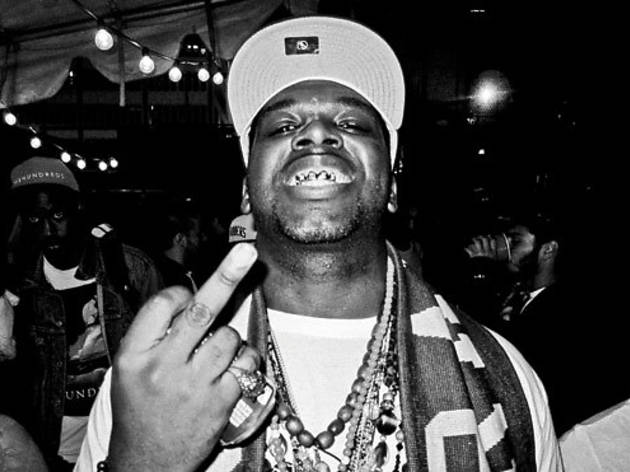 This was the year that punk-rap broke; 2011 was the year that rappers from disparate backgrounds and skill levels seemed to form like Voltron, channeling the intensity and fuck-it-all attitude of punk to create hip-hop that was rawer, less content, more out therethan hip-hop of the past. As I sat down to write this list, I realized that for various reasons, all of these mixtapes fit under this (admittedly) very loose taxonomy of "punk-rap." Some are expressly punk—SpaceGhost Purrp and A$AP Rocky pretend to worship Satan, and Cities Aviv used to be in a punk band, for example—and some of these guys have probably never heard a Crass song in their life. But that's the beauty of punk-rap. There are no rules. Only attitude.
15. Cam'ron and Vado: Boss of All Bosses 2.8
In the past year and a half, Killa Cam has been making a case for his return to the throne of New York City rap, with a reformed Dipset, some triumphant shows at Best Buy Theater, and an ace single that absolutely nobody paid attention to. A few months ago, he and protg Vado quietly released this mixtape, featuring the whole Dipset gang and containing as much whimsy, creativity and flat-out rhyme skill as anything the group has done since 2004. Don't sleep, because Cam'ron is back. And you bet your ass he's wearing purple.
---
14. Clams Casino: Instrumental Mixtape
Clams Casino is punk in the way that Television were punk: by approaching his craft with a sense of intricacy that seems in some way of the other. The 24-year-old producer makes oddly calming beats, often layering ambient samples upon hard-hitting drums and effervescent vocal samples. A listen to this tape—comprised of instrumentals Clams crafted for the likes of Lil B and Soulja Boy—is like a trip through your own consciousness.
---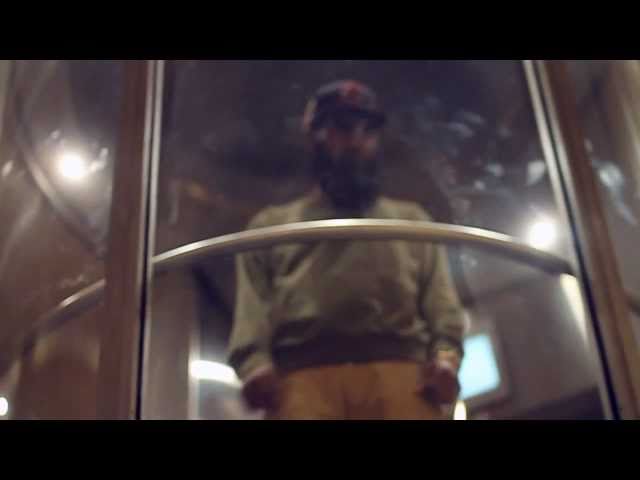 13. Stalley: Lincoln Way Nights
Stalley likes to call himself to hip-hop's Bruce Springsteen, claiming the working-class as his constituency. In the past few months, however, he's become a symbol for those who've been hoping for good old-fashioned Talib Kweli—style conscious rap to make a resurgence. What makes Stalley so revolutionary is that he couches his rhetoric in some of the tippingest, hardest-knocking beats this side of the deceased Pimp C. Now that he's signed to Rick Ross's Maybach Music label, he just might have the visibility to bring the righteous man's hip-hop back into vogue.
---
12. SpaceGhost Purrp: Blvcklvnd Rvdix 66.6
What was most exciting about SpaceGhost Purrp, the 20-year-old producer from Miami, was that he seemed to have fallen out of a black hole. Here was a kid who looked like he was about 12, pretended to be a time traveler from 1991, replaced every single vowel in his tracklisting with an inverted V (VLL VF HVS TRVCKS LVVKVD KVND VF LVKE THVS) and rapped about Satan over otherworldly post-Screw goth boom-bap. It was incredibly confusing, and more than kind of awesome. Congrats to Purrp, who's now found a home in the fellow feaux-Satanist A$AP Rocky's crew.
---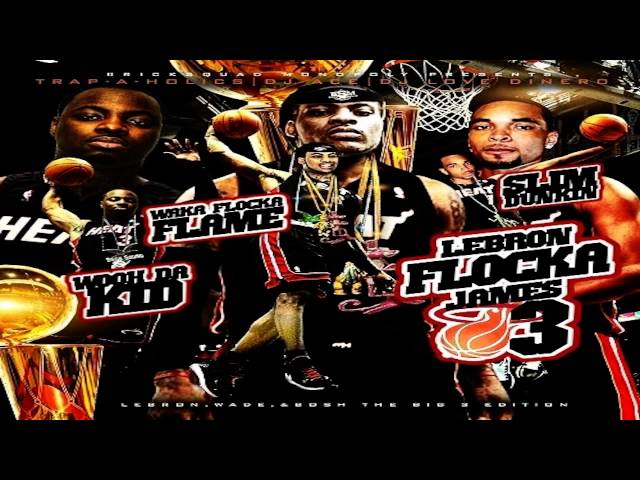 11. Waka Flocka Flame: Lebron Flocka James 3
Waka Flocka is hip-hop taken to a hardcore punk extreme: cacophonous, pitch-black marching anthems for corner boys, created by a six-foot-five-inch, gang-affiliated anger machine. Flocka isn't for the faint of heart, and he isn't for those who value lyrics in their hip-hop. If you want a soundtrack to your next street brawl, however, you could do a hell of a lot worse than Lebron Flocka James 3.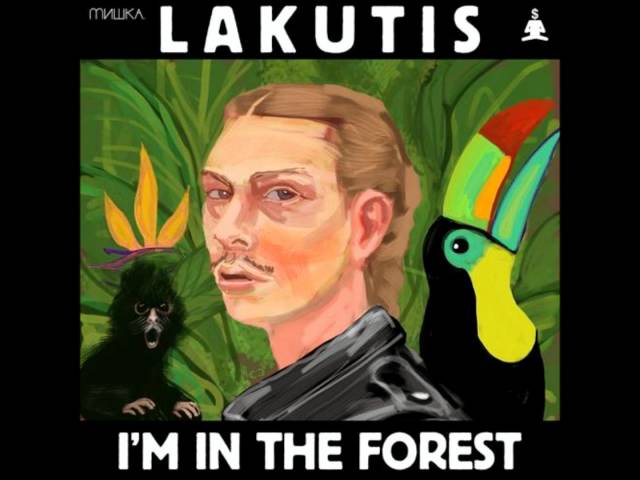 10. Lakutis: I'm in the Forest
Das Racist affiliate Lakutis is basically the rap equivalent of a really nerdy kid being unleashed from his mom's basement and introduced to every single psychedelic drug at once. I'm in the Forest is at heart a borderline-Dadaist tape, concerned with science fiction ("What, you don't know about the Seven Spiders of Hip-Hop?"), raps about which animal Lakutis might be at any given moment ("I am a Death Shark. I am a Blood Eagle.") and a general deconstruction of hip-hop convention (there is a song called "Ja Rule" that just consists of Lakutis singing the chorus of a Ja Rule song over and over again). In other words, it's awesome.
---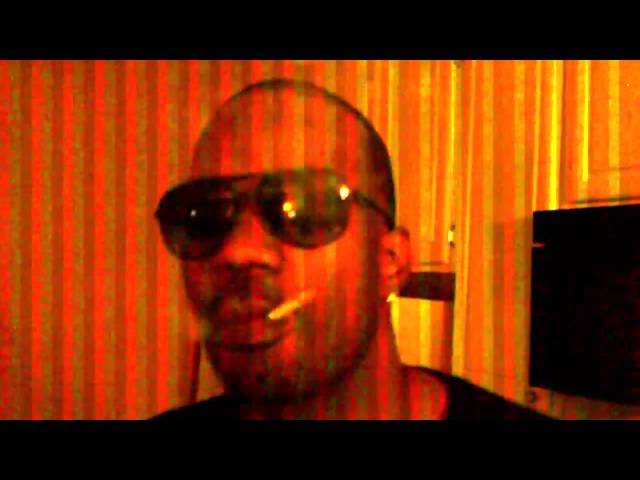 9. Juicy J and Lex Luger: Rubba Band Business, Vol. 2
Few mixtapes these days are structured like academic papers. However, 20 seconds into "A Zip and a Double Cup," the first proper song off of Juicy J's collaborative tape with wunderkind aggro-rap producer Lex Luger, the man lays it all on the line: "You say no to drugs. Juicy J can't." He then spends the rest of the tape constructing an empirical argument to back up said thesis, culminating in "What is y'all on?" where Juicy—who as a member of Three 6 Mafia is the recipient of an Academy Award—reminds the listener that they are not, in fact, on the same drugs that he is. He even comes up with a slogan to explain himself: "We trippy mane!" It'd look great on a cover page.
---
8. Cities Aviv: Digital Lows
Cities Aviv made an oddly sedate mixtape for a guy who used to be in a hardcore band: Digital Lows featured butter-smooth production, sampling the very un-punk likes of Steely Dan, Shirley Bassey and Modest Mouse. However, Cities raps with as much urgency as he can muster, the Memphis rapper lashing out against the government, social stratification, and the general malaise and confusion that is the burden of youth. It's malcontent hip-hop for the 99 percent.
---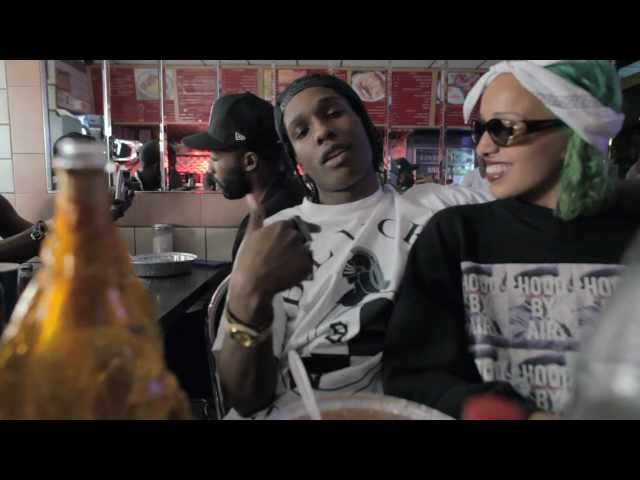 7. A$AP Rocky: LIVELOVEA$AP
When the news came out that A$AP Rocky had signed to RCA for a reported $3 million earlier this year, hip-hop's Monday morning quarterbacks balked—the guy had up to that point released three songs, and Rocky was at the time a New York rapper who rapped like he was from Texas, and was popular only within the confines of the Internet. Some enterprising A&R hit solid gold, however, as Rocky emerged from the deal pushing this tape on the public, offering listeners an insular, sometimes ugly world that conflated wildly different genres and styles, bending them into something that followed an internal logic all its own. Consider the anti-chorus of "Bass," where Rocky simply yells "BASS! UGH! BASS! UGH!" in leiu of a hook, or "Peso," his nearly elegiac single that's little more than sparkly tones, some chants and a few bass knocks. Rocky still has a long way to go as a rapper—he has a Craig Finn-esque tendency to run the same phrases into the ground—but as far as opening salvos go, he could have done a hell of a lot worse.
---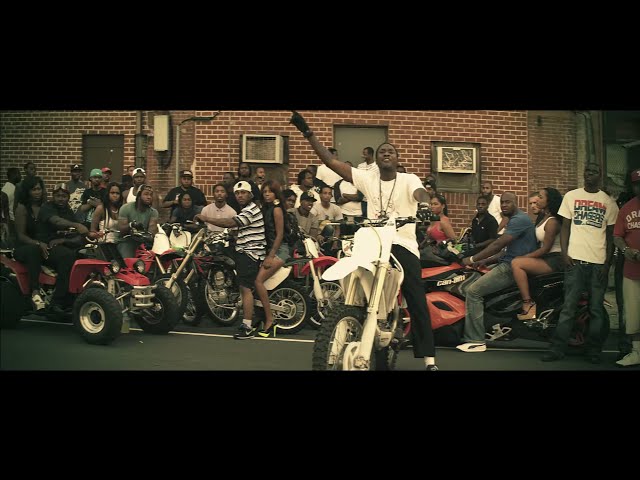 6. Meek Mill: Dreamchasers
When Rick Ross announced the initial lineup of his Maybach Music label, the roster seemed something of a hip-hop Island of Misfit Toys. Guys like Wale and Pill have been bouncing around the industry for years, clawing tooth and nail for relevance, but it was a little-known rapper from Philadelphia named Meek Mill who quickly stood out as the stud of the Maybach Music stable. Mill merged the emotive thug persona of his hometown's Beanie Sigel with the scream-rap style so in vogue within the South, creating a passionate, aggressive tape that wasn't quite like anything else out. And when he lets the cracks show, such as he does on the Siegel-featuring title track, Mill shows flashes of Tupac-levels of brilliance.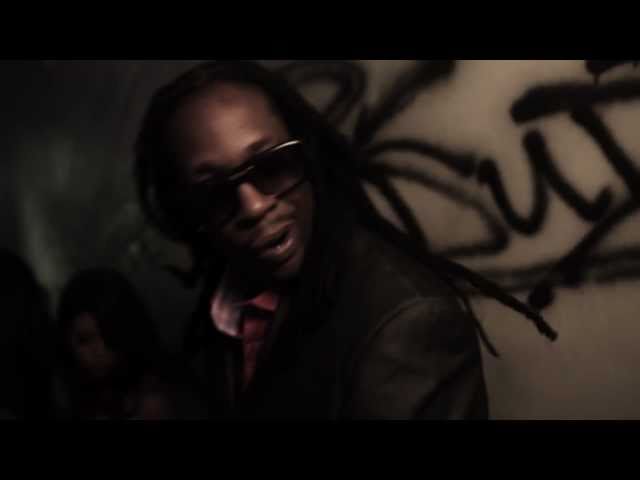 5. 2 Chainz: T.R.U. REALigion
Maybe the craziest thing about 2 Chainz—besides the fact that he used to call himself "Tity Boy" of all things—is that up until May or so, he was kind of a terrible rapper. His Codeine Cowboy mixtape was sonically intriguing but lyrically middling, and everyting he'd done as a part of Ludacris's Playaz Circle crew had been uniformly unimpressive. But when 2 Chainz struck out on his own, something clicked in him and he kind of turned into the Super Saiyan version of himself—suddenly he could rap faster, more aggressively and with unprecedented levels of gusto. T.R.U. REALigion documents Tity 2 Necklace's magical transformation, and it's one hell of a fun ride.
---
4. The Weeknd: House of Balloons
When the Weeknd emerged from the ether in March, there were a lot of questions surrounding him and his music: Who produced it? Was he friends with Drake? Did he really do all of that gross, lecherous stuff he sang about? Was he even a he? Ultimately, most of the answers to those questions were answered, but the Weeknd's beautiful, left-field sleaze helped mark a sea change in the way we viewed R&B.
---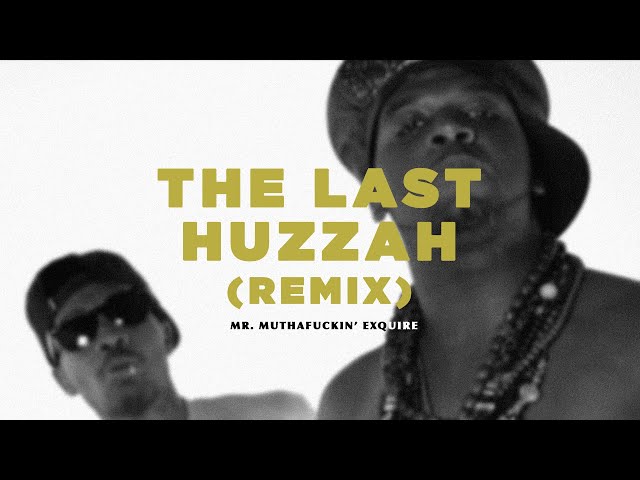 3. Mr. Muthafuckin' eXquire: Lost in Translation
More than anyone else on this list, Mr. Muthafuckin' eXquire was uniquely New York. A Crown Heights kid who worked blue-collar jobs while spending an adolescence obsessing over comic books and DMX albums, eXquire rapped about real stuff—getting too drunk, going to the chicken spot, and watching TV while trying to figure out your identity in a world that seems to exist solely to rob you of it. While it sounds like Lost in Translation might be a dark tape, what set it apart from the rest of the pack was eXquire's exquisite sense of humor—when you're at the bottom, he seems to say, you might as well have a little bit of fun. Hence works of bizarro genius such as "The Last Huzzah," featuring killer guest turns from fellow-minded weirdos Despot, El-P, Danny Brown and Das Racist.
---
2. Frank Ocean: nostalgia/ultra
Okay, so if you haven't noticed, Frank Ocean and the Weekend aren't technically rap. But their brilliance is to approach unlikely subject matter—for the Weeknd, Sade-ish quiet storm and for Frank, indie-rock singer-songwriter fare—from the stance of a rap dude. What Ocean ended up with is one of the most enduring musical works of the year, forging an unassuming new style that puts songwriting up on a pedestal with vocal ability and even the hotness of a beat. In a genre such as hip-hop, if that isn't groundbreaking, not much is.
---
1. Danny Brown: XXX
At the age of 30, the Detroit rapper Danny Brown was faced with a choice: start making a living as a rapper, or give up. He'd been a perpetual square peg, trying to fit into the round hole that was the rap industry, so he signed with the dance label Fool's Gold and decided to carve himself a square hole to fit into. He ended up with XXX, a mixtape that feels like a complete game-changer. Brown's histrionic voice makes his tales of violence and sex seem urgent, desparate even, and when he raps about a childhood gone wrong as he does on "Scrap or Die" and "DNA," he throws his antics into sharp relief. Think Redman, crossed with Cam'ron, crossed with Sole, and you might get close to describing Danny Brown. But really, the guy is a rapping unicorn. And that's why XXX is the best mixtape of the year.