The best romantic getaways in NY
Escape NYC with these upstate and out-of-state romantic getaways, with high-end resorts, ski trips and other vacations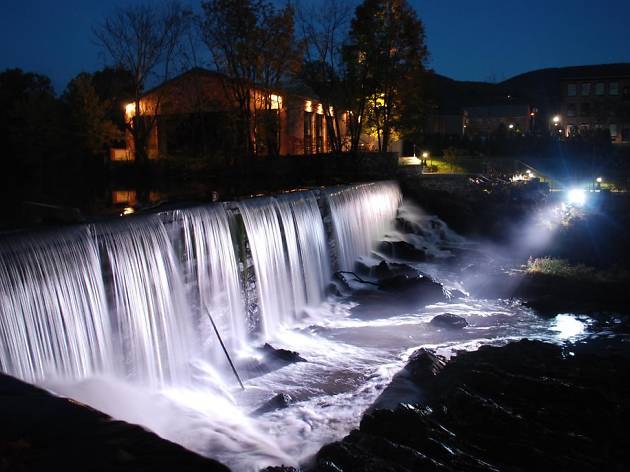 Next time you want to get away with your boo, these romantic getaways in NY state will certainly come in handy. New York is the greatest city in the world, filled with romantic things to do, but sometimes you and your significant other may come down with a case of cabin fever. Sure, you could consult our weekend getaways from NYC list, but these nine spots are perfect for lovey-dovey couples. So ditch your NYC neighborhood for these idyllic upstate locales to romantic hotels with some of the best spas that challenge our spas in NYC. Best of all, they're all less than six hours away!
RECOMMENDED: Find more weekend getaways from NYC
Find bed-and-breakfasts in New Jersey
Whether you're just looking for weekend R & R or a week's worth of summer vacay shenanigans, New Jersey's vast selection of B&Bs has you covered.