The best spas in NYC
These are the best spas in NYC, from hot saunas to cold pools and everything else in between. Go ahead and relax!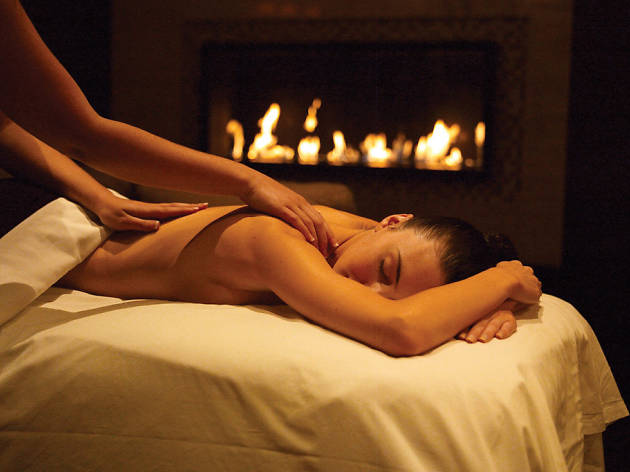 It's no secret that New Yorkers are stressed, but when it comes to unwinding, we're pretty competitive about that too—that's where the best spas in NYC come in. The city boasts some of the most luxurious spas in the country, but affordable spa treatments also abound. So, take advantage of your New York staycations or get inspired with birthday party ideas in NYC and book yourself a treatment at one of our favorite New York City spas.
RECOMMENDED: A complete guide to Spa Week in NYC
More spas and spa treatments in NYC