Norwich
Welcome to Time Out
The ultimate guide to Norwich
The best of Norwich
Here, the modern overlaps with the ancient: just check out our list of best things to do in Norwich to find out what we're talking about. This British city has a history steeped in warrior queens and treasure hoards but, more recently, it's become known for its café and restaurant culture… And for being home to outspoken (fictional) radio presenter Alan Partridge, of course! The Norfolk capital is calming, quaint and the ideal place to escape busy day-to-day life for a weekend or even a single day. Whether you plan to seek out the history that's paved into the city's streets or simply relax, order a flat white and a bit of cake, these are the most wonderful activities you should be partaking in. something on this list and loved it? Share it with the hashtag #TimeOutDoList and tag @TimeOutEverywhere. Find out more about how Time Out selects the very best things to do all over the world.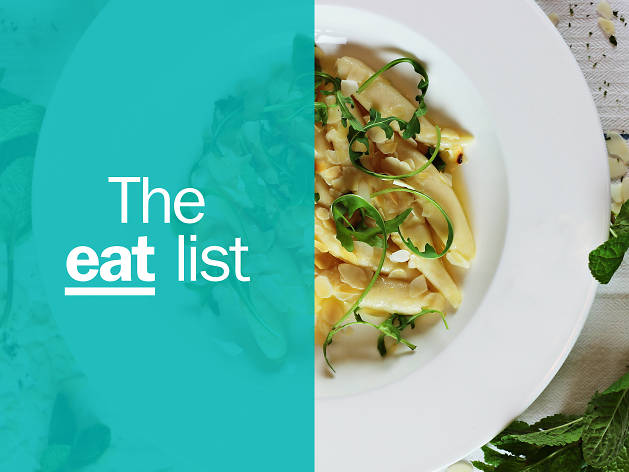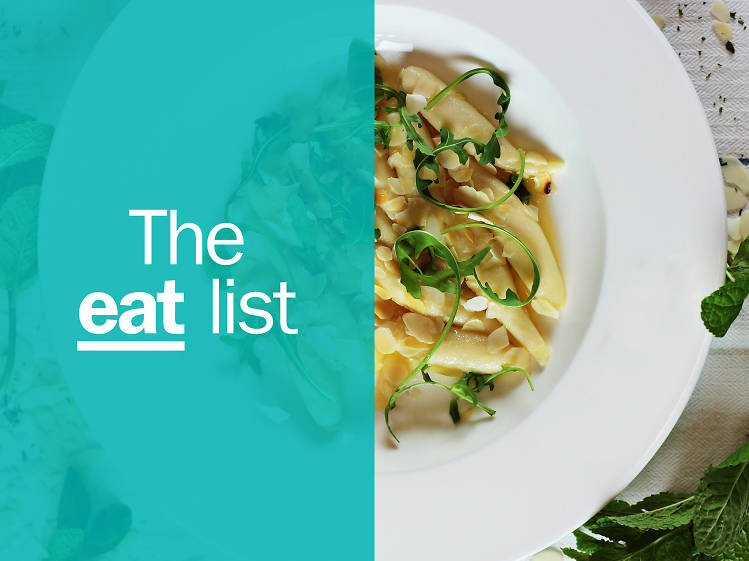 Most people visit Norwich for one of two things: the university and Alan Patridge, must things to do in the city. But this Norfolk hotspot has way more to offer than that. For starters, it's the home of Colman's Mustard and there's a gift shop with many a Colman's branded item. Plus, it's ruddy stunning. The historic architecture, cobbled lanes and leafy riverside are just perfect to stroll through, which means you'll fast work up an appetite. Luckily, Norwich has plenty of places in which to grab a satisfying bite. From sushi to tacos to critically swooned-over bobby dazzlers, it's all here amongst our picks of the best restaurants in Norwich.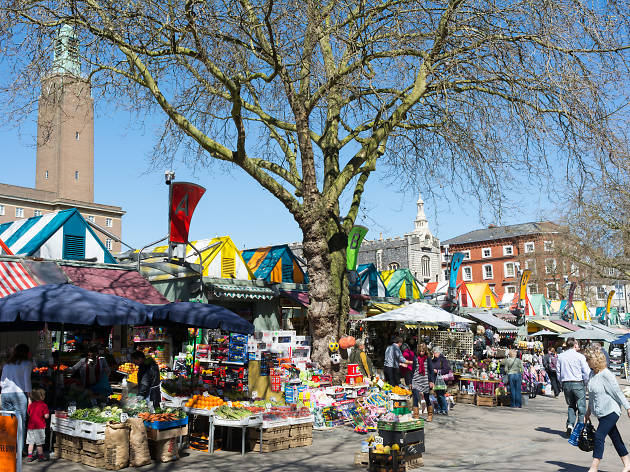 Norwich is often associated with Colman's Mustard, Alan Partridge and a confusing dialect. But, stereotypes aside, the Norfolk city is a pretty and creative place. There's a renowned University of the Arts, it's the only English city in a National Park – the glorious Norfolk Broads are its backdrop – and it's close to some of the country's best beaches. It's no surprise that Norwich often makes it into lists of the happiest places to live in the UK.