Cambridge
Welcome to Time Out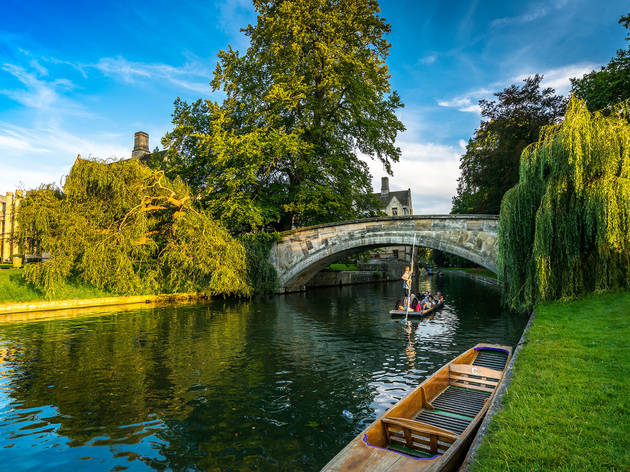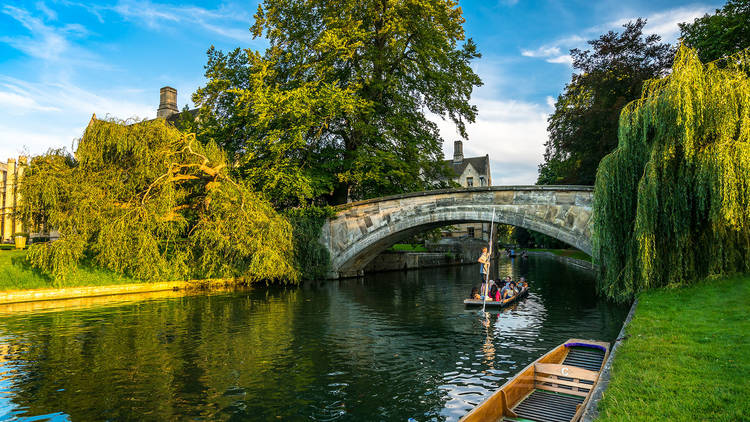 The ultimate guide to Cambridge
The best of Cambridge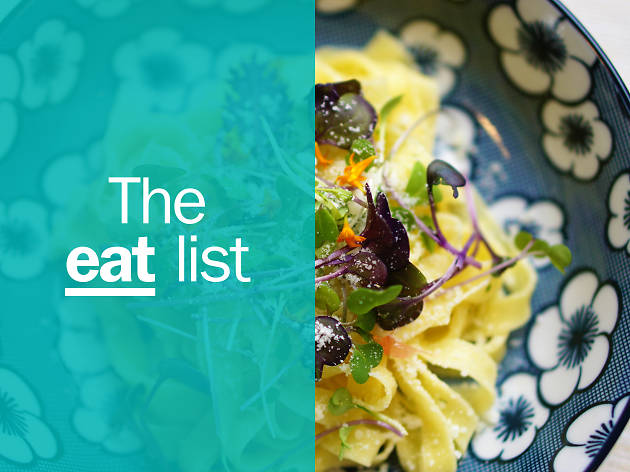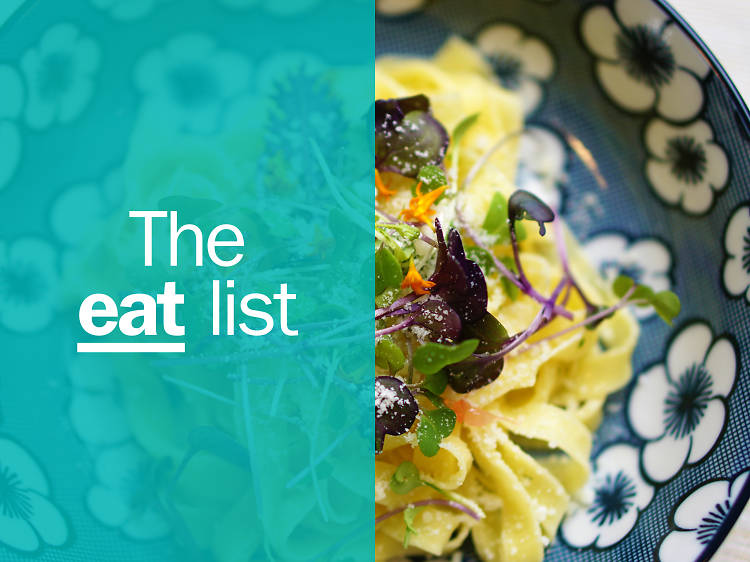 Welcome to the land of pubs. There's enough real ale in this picturesque place to fill the River Cam twice over – and many of the best pubs in Cambridge serve brilliant gourmet grub too. But this quintessentially English city's food scene goes way beyond fish and chips. So, after you've punted your way round the dazzling limestone centre – among our pick of the very best Cambridge things to do – go straight in for lunch or dinner. The best restaurants in Cambridge take in everything from a homey (and indulgent) Italian to a Michelin-starred blowout by the river. And like we said, don't overlook the many, many tip-top pubs. Need some kip after all that? Then bed down for the night at one of Cambridge's best hotels. Eaten somewhere on this list and loved it? Share it with the hashtag #TimeOutEatList.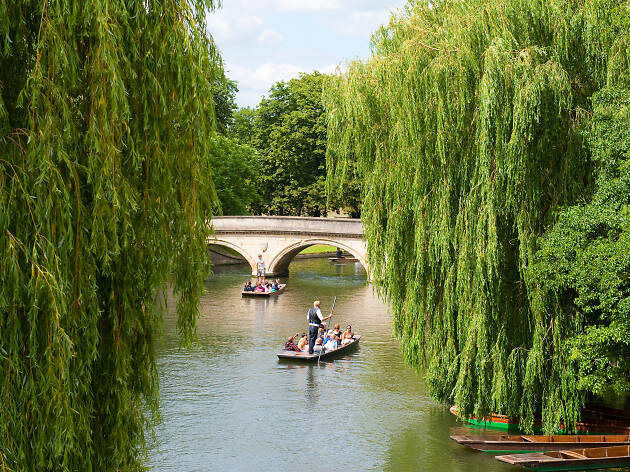 If Cambridge were a person, they'd be worldly, spirited and always ready to hop on a bike. Far more than just a prestigious, world-famous university, the city (Cambridge is small but it's been a city since 1951) is packed with everything from pop-up food markets to old-as-time pubs. Sitting on the River Cam and with a walkable, vibrant and quite frankly gorgeous centre, this city is as charming as they come. RECOMMENDED: Visit nearby Lavenham, Norwich and Dedham
If you thought Cambridge was all countryside air and bucolic riverside walks, then, well… you're spot-on. Did you know there's a herd of happily grazing cows near the city centre? There is, and they're really rather cute. The locals, of course, just walk straight past. But cute cows! How udderly heartless. Quaint Cambridge has been an official city since 1951 – awarded that status on account of its illustrious university – and, heifers aside, the city also punches way above its compact size when it comes to cultural goings-on. Don't know where to start? Then our pick of the absolute best things to do in Cambridge should come in handy. Our selections range from number-one tourist site King's College Chapel to a museum dedicated to polar exploration and the homely, understated Kettle's Yard art gallery. If you're hungry, never fear – the best restaurants in Cambridge can sort you out for excellent pub grub and Italian fine dining. And the city's best hotels offer pretty good food too. Done something on this list and loved it? Share it with the hashtag #TimeOutDoList and tag @TimeOutEverywhere. Find out more about how Time Out selects the very best things to do all over the world.