Oahu
Welcome to Time Out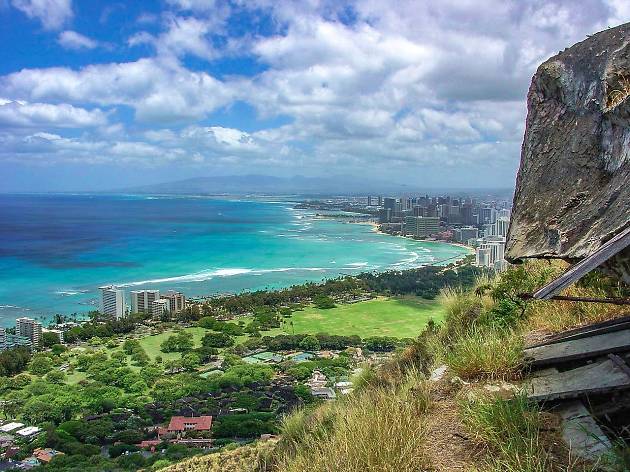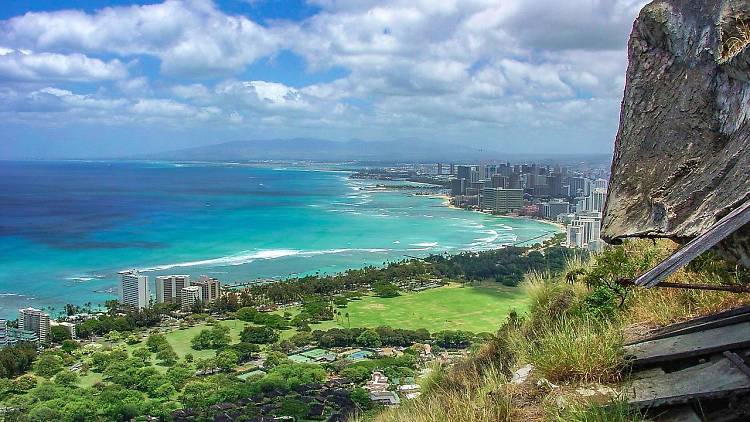 The ultimate guide to Oahu
The best of Oahu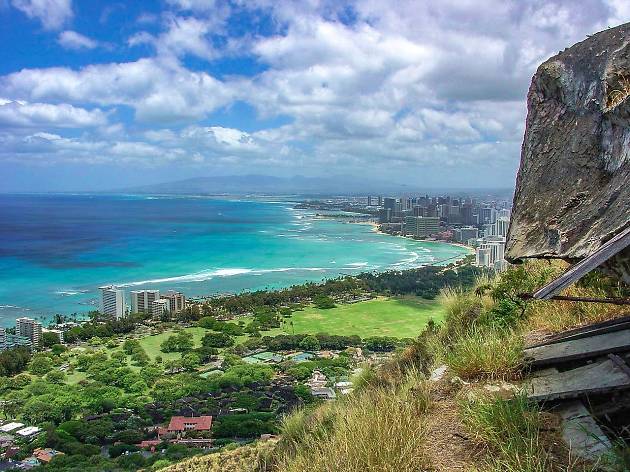 People come from around the world to experience Oahu's sun, surf and sand—not to mention plenty of hikes with marvelous views, beaches to laze on, and activities above and below the ocean's surface (you can even swim with sharks, if you're adventurous enough). Oahu also holds its ground as a culinary destination, full of hip new restaurants and nostalgic hole-in-the-wall eateries. But the island is also home to Honolulu, the cultural—and literal—capital of the state. Here, you can delve into Polynesian culture, wartime history and the conflict surrounding Hawaii's statehood, all of which help visitors understand Hawaii as more than a pretty postcard packed with luxury hotels, seafood restaurants and more rainbows than you can count.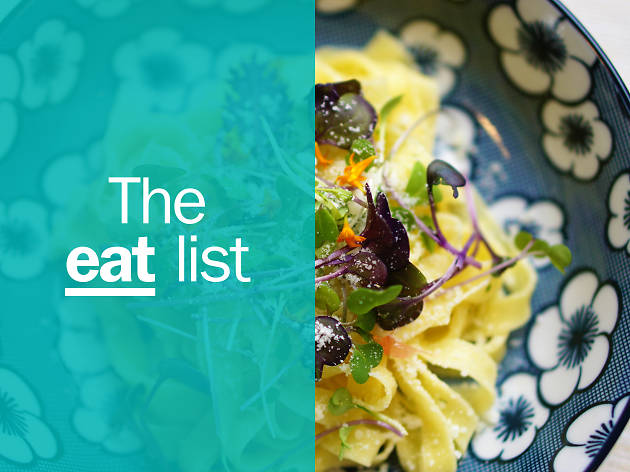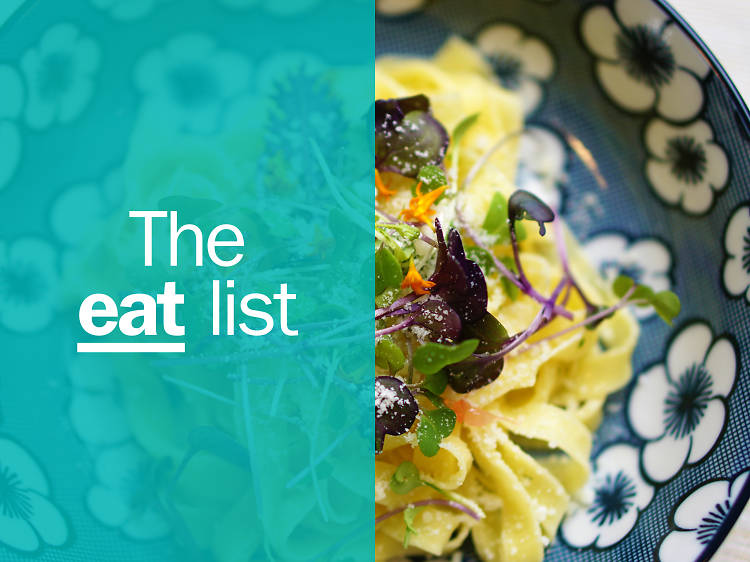 Dining on Oahu is a unique experience—one where menus have a language of all their own, whether peppered with native Hawaiian words or referring to dishes that came out of Hawaii's unique blend of Polynesian and other cultures, including Japanese, Chinese, Korean, Filipino and Portuguese. It's the result of waves of immigration, beginning in the 18th century, from missionaries to whalers to laborers brought to work the plantations—which means the cultures have had a lot of time to assimilate. This mixing of East and West isn't a fleeting trend: it is locals' comfort food, it is their history, it is the story of the islands. While some of the best restaurants are hole-in-the-wall institutions passed down through generations, Oahu also attracts talented chefs from abroad and brings home those lauded international chefs who were born and raised on the island to create a fresh and buzz-worthy cuisine, from a 30-course seasonal omakase menu to a pho French dip. Make sure these lauded restaurants top your list of things to do on Oahu.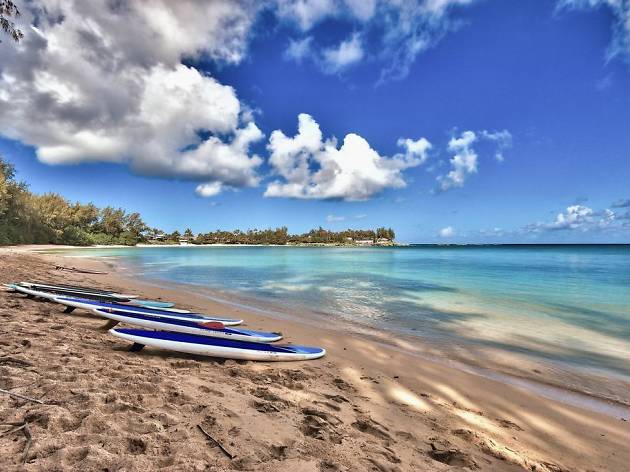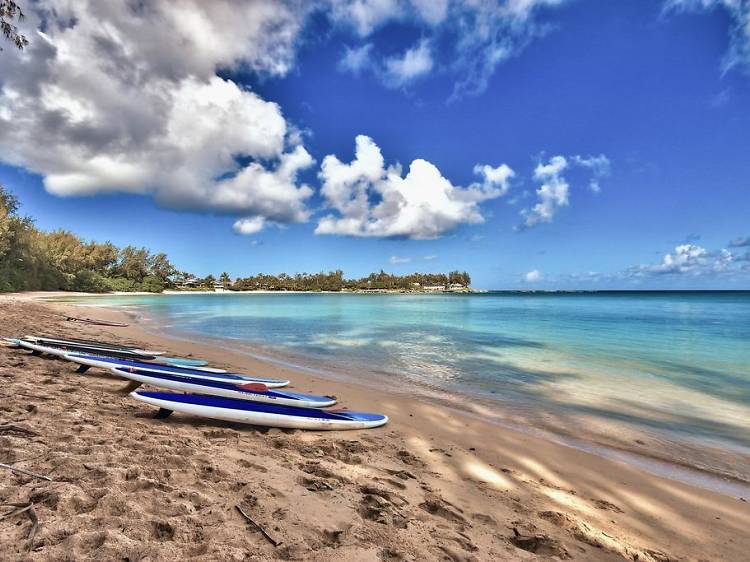 Oahu is already the most populous and most visited of the Hawaiian islands, packed with things to do, and in recent years, as tourist numbers rise even further, hotels have been refreshing properties or giving them a complete overhaul. The result is more views of Oahu's gorgeous turquoise waters from the pool decks and delightful design touches in the rooms to remind you you're in Hawaii. Most of the accommodations are in Waikiki, where towers dominate the skyline, while the rest of the island has only a smattering of places to stay, from the luxury hotels on the west side, incongruous with the rural surroundings, to the low-rise properties on the North Shore, befitting its low-key vibe. Here are some of our favorite hotels around the island.
Other places you might like