Big Island
Welcome to Time Out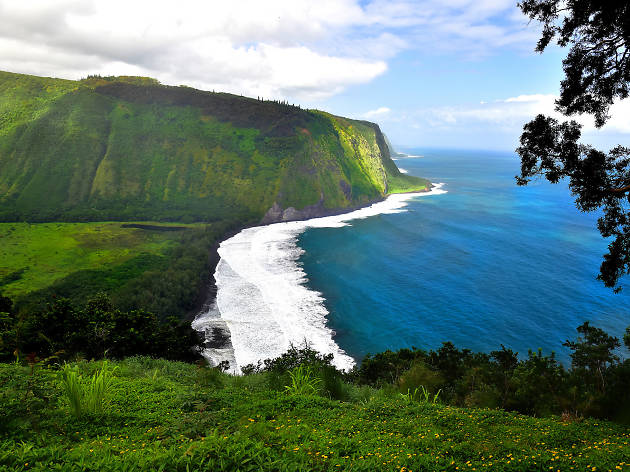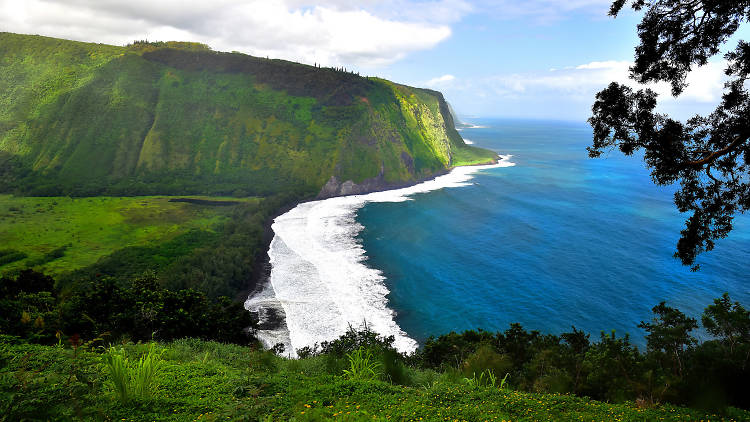 The ultimate guide to Big Island
The best of Big Island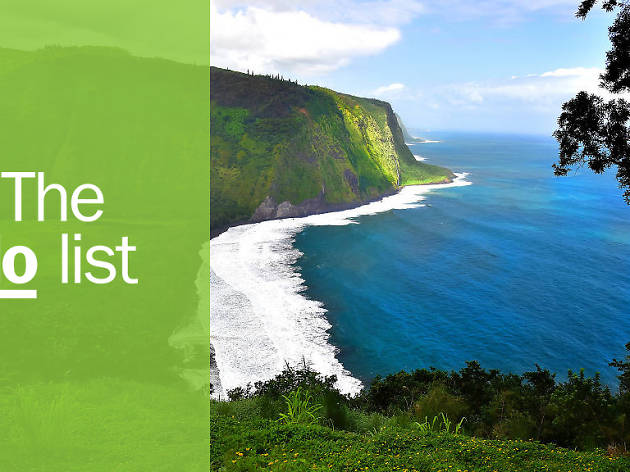 Hawaii's largest island may be the youngest, but it continues to grow—in volcanic size and in popularity. Whether you're an outdoor adventurist looking for thrills or seaside leisure seeker who'd rather lounge at the hotel, the Big Island offers a host of natural and cultural attractions to explore—not to mention some great restaurants. Did you know Hawaii is the only US state growing commercial coffee? Or that you can visit a working chocolate farm? If you prefer to get your feet wet, a visit to a black sand beach is a must. On land, in the air and under water, the following must-dos are just a hint at all the fun you can have exploring the Island of Hawaii. Done something on this list and loved it? Share it with the hashtag #TimeOutDoList and tag @TimeOutEverywhere. Find out more about how Time Out selects the very best things to do all over the world.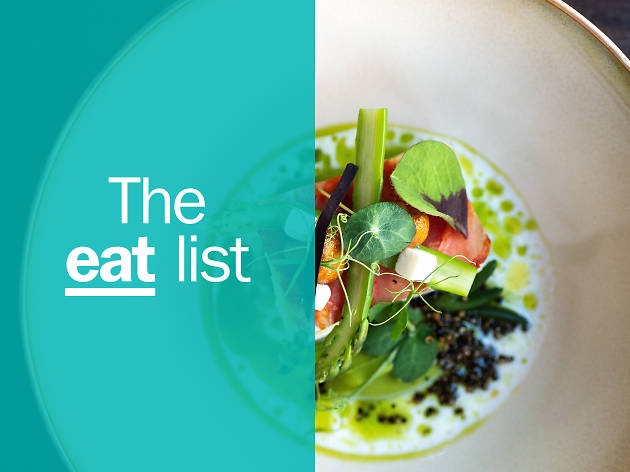 There are plenty of incredible things to do, see and eat on the Big Island. From fine dining to thrifty walk-up windows, the most popular eateries on Hawaii celebrate local ingredients and cultural tradition. Prepare to discover Big Island flavor in poke shacks and taco huts, at oceanfront resorts and waterfront lounges; just make sure your taste tour includes the classic Hawaiian lunch plate, savory Loco Moco, and the sweet satisfaction of Malasadas. Savor the daily catch from a patio overlooking Mauna Kea Beach, chill out with a Mai Tai in festive Kona Bay or clebrate your Sunday with a Bloody Mary Brunch. Wherever your island getaway takes you, seek out these recommended venues to enjoy a host of aloha spirit.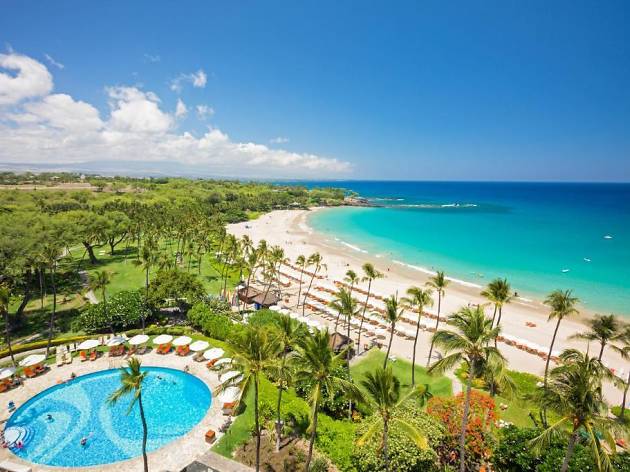 The Big Island celebrates guests as 'ohana (family) and you can't help but be seduced by the warm hospitality found at its hotels, from welcoming flower leis (garlands) on check-in to fresh local juice and fruit served daily. There's a big emphasis on sense of place here too; whether you prefer luxurious resorts or laidback inns, hotel architecture and decor commonly incorporate tradition, culture, myth, and legend, showcasing hibiscus flowers, tributes to Pele the Fire Goddess, repurposed coconut shells, and natural bamboo accents. Furniture often draws on local materials, including koa wood, recognized for its deep rich coloring and grain patterns. And outdoors, indigenous planting, lanais (verandas) and breezeways ensure guests are always linked to the natural world. Ready to plan your vacation? Follow our lead with our choice of the top 12 hotels on the Big Island.
Other places you might like