The best things to do in Ocean City, NJ
Be a beach bum, get in touch with nature and explore all the wonderful things to do in Ocean City, NJ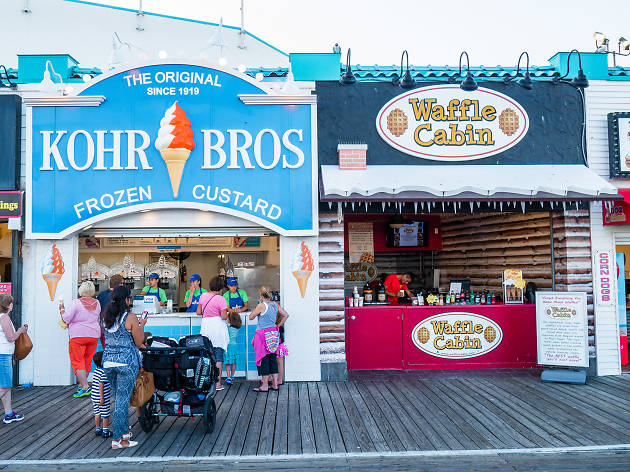 Ocean City, NJ, is one of the prettiest and oldest places to visit in the Garden State, with one unfortunate caveat: It's a dry town. Don't let that deter you—the spot is still one of the most popular weekend getaways from NYC. From oceanside to bayside, the town is bursting with amazing sights to see, as well as some of the best restaurants for delicious eats and the best candy stores to grab sweet treats. Don't get it twisted: This place is not Snooki's Jersey Shore, but it just might be yours once you get a glimpse at all the charm and beauty it has to offer. Make sure these 10 things make your OCNJ trip bucket list.
RECOMMENDED: See the essential guide to New Jersey
Best things to do in Ocean City, NJ
1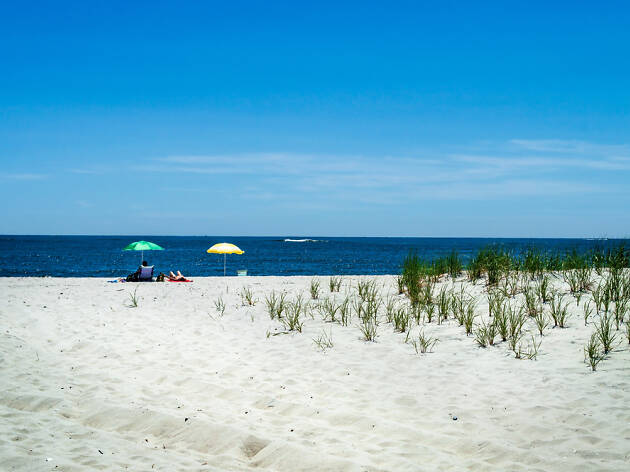 Photograph: Shutterstock
Sure, it's an obvious answer, but how can you go to a place called Ocean City and not take a look at the rolling waves, sandy beach and miles-away horizon? Bring your sunbathing and swimming supplies, and set up camp for a few hours of sunny serenity by yourself or with your travel companions. (oceancityvacation.com)
2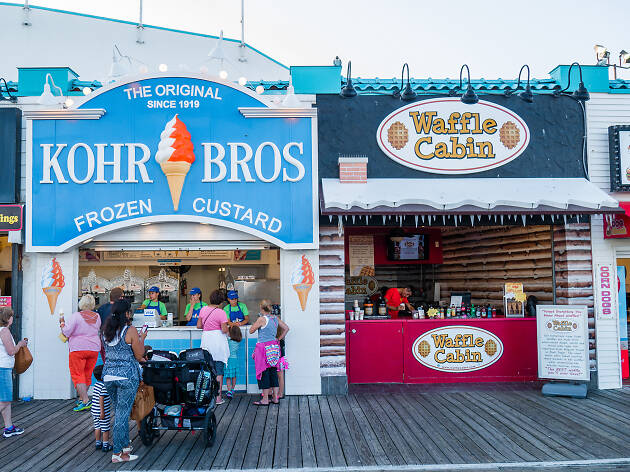 Photograph: Courtesy Creative Commons/Flickr/Tom Simpson
Day or night, the boardwalk at Ocean City has something to see, taste, buy or watch. Get the best frozen custard you've ever had at Kohr Bros, stock up on souvenir shot glasses and T-shirts, grab a slice and a cold beverage or just people-watch from a storybook vantage point. (oceancityvacation.com)

Photograph: Courtesy Creative Commons/Flickr/Tom Simpson
3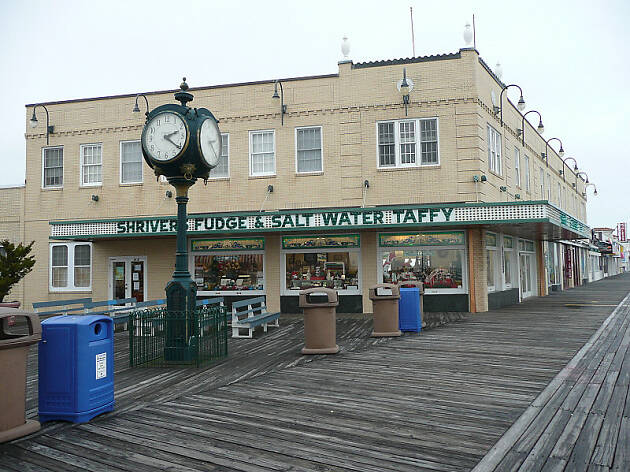 Photograph: Courtesy CC/Flickr/Lorianne DiSabato
See (and taste) the taffy
Popping into famous Shriver's to pick up some fudge or taffy is like witnessing a piece of history, as this is the oldest establishment on the Ocean City boardwalk. NJ is the original home of salt water taffy and no one makes it like this—you can actually see the machines in action, so you know you're getting the freshest and best. 9th Street and the Boardwalk, Ocean City (shrivers.com)

Photograph: Courtesy CC/Flickr/Lorianne DiSabato
4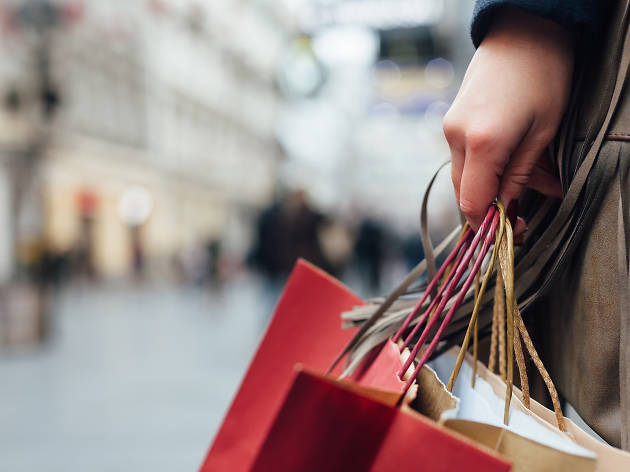 Photograph: Shutterstock
If you're look for something specific on your list or just want to have fun poking through the charming boutiques and shops, this downtown strip with over 100 places to spend your vacation money. Make a whole day of finding the perfect gift for friends or yourself and make sure to save some cash to grab lunch and dessert at some of the best eateries nearby. Go ahead, indulge. 6th to 14th Sts and Asbury Ave, Ocean City
5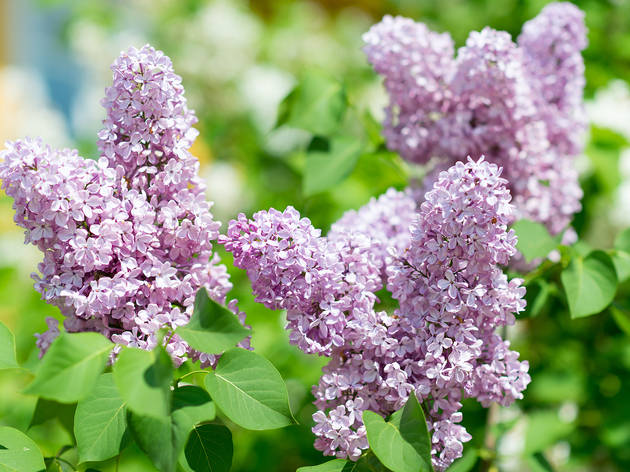 Photograph: Shutterstock
Corson's Inlet State Park
When the view from the beach doesn't cut it, head over to one of the last undeveloped areas of the waterfront. This preserve is home to interesting ecosystems and wildlife you can't see anywhere else, and this is the perfect spot for spending a day hiking, fishing, boating or just soaking up rays. 5898 Bay Ave, Ocean City (state.nj.us)
6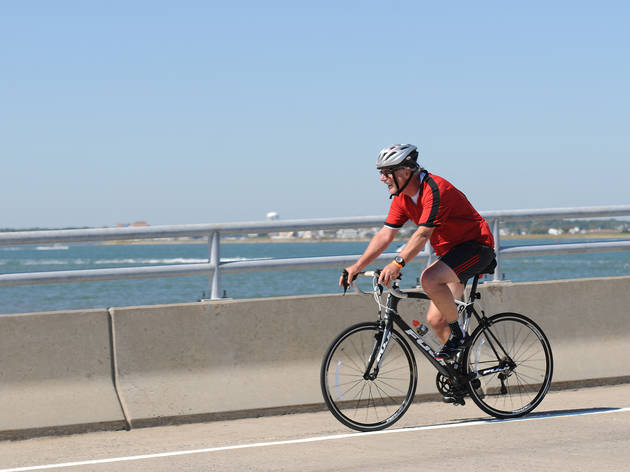 Photograph: Courtesy CC/Flickr/Bike MS City to Shore
Bikes are a shore staple, and there is clearly no better way to travel—even if you're not going anywhere in particular—than by riding a two-wheeler while enjoying the ocean views and fresh, salty-air along the way. Rent bikes and take a trek down the boardwalk or around town, and stop whenever you see something that strikes your fancy. Bonus: you'll get your workout in while on vacay! (bikeocnj.org)
7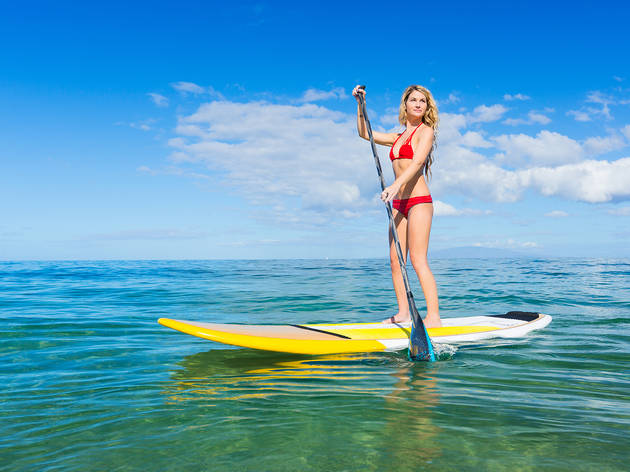 Photograph: Shutterstock
Go kayaking or paddleboarding
When you're done sunbathing and swimming, hop on a kayak or paddleboard to experience the water in a different way. Take it to the bay to experience calmer waves or head out into the ocean for a more exciting trip. Fly solo for some solace or make it a group trip.
8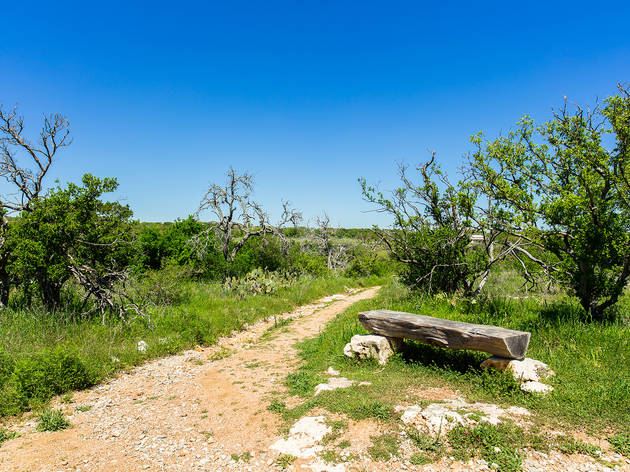 Photograph: Shutterstock
Crooked Horn Creek Nature Trail
Walk, run, bike or explore this easy, short out-and-back trail. Enjoy views of the bay on one side and some of the beautiful old-style homes Ocean City is famous for. Whether you head out early or late, you're bound to discover a serene scene as you take in the sunrise or sunset. 51st St and Bay Ave, Ocean City
9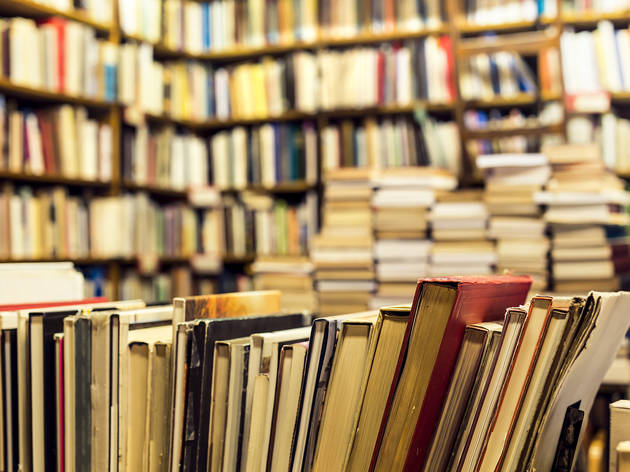 Photograph: Shutterstock
Browse beach books at Bookateria Two
Lazy beach days are for reading easy-going paperbacks and indulging in something a little lighter. Browse the huge used paperback selection and find a few sweet beach reads at Bookateria Two, and then trade in your old copies when you're done. 1052 Asbury Ave (facebook.com)
10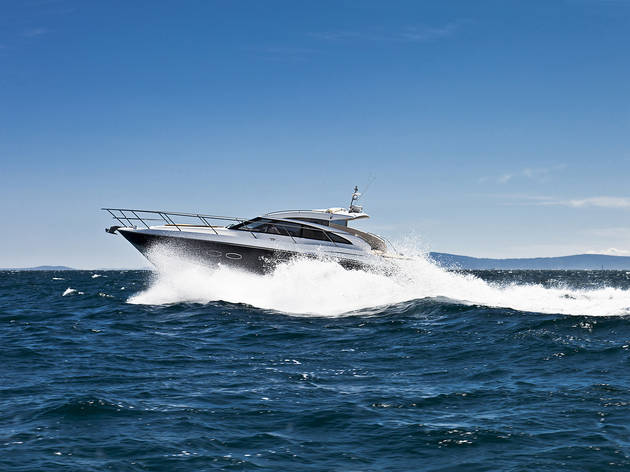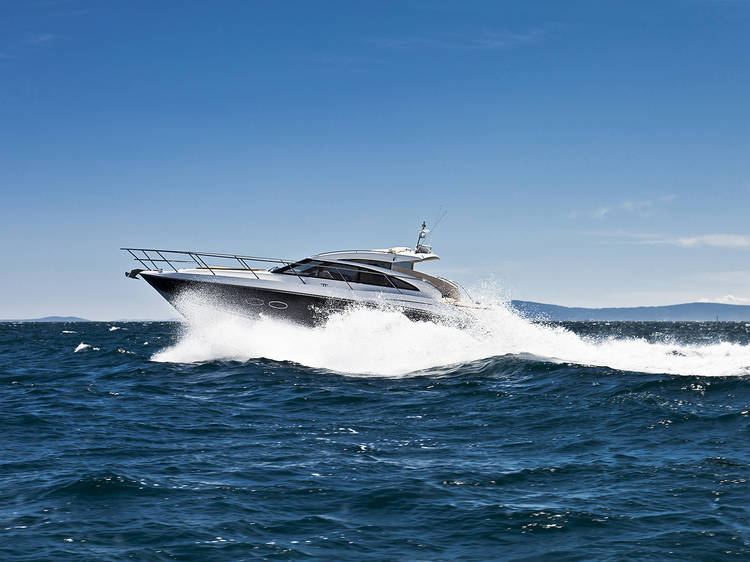 Photograph: Shutterstock
If you can't be on a boat, the next best thing is watching them, right? View the sailboats and speedboats play around in the water and pull up some dock near the marina to see them come into port. You can even watch the sails go up from your favorite spot on the beach. (oceancityvacation.com)
Looking for more awesome beaches?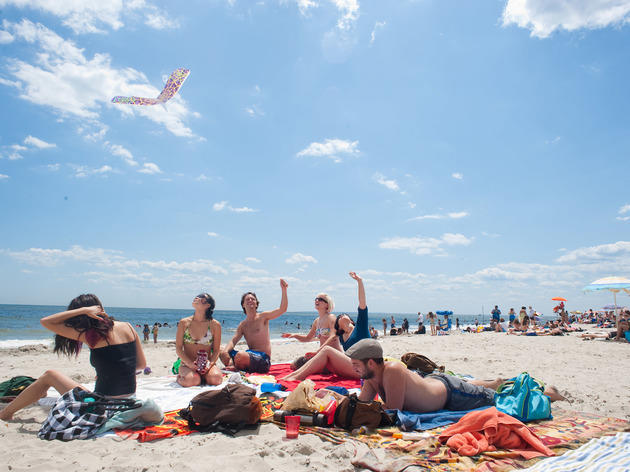 Summer's here! Time to put on those shades, fill the cooler and lie out on the sand at the best New York beaches.