The best New York beaches
Summer's here! Put on those shades, fill the cooler and plop your butt in the sand at the best New York beaches.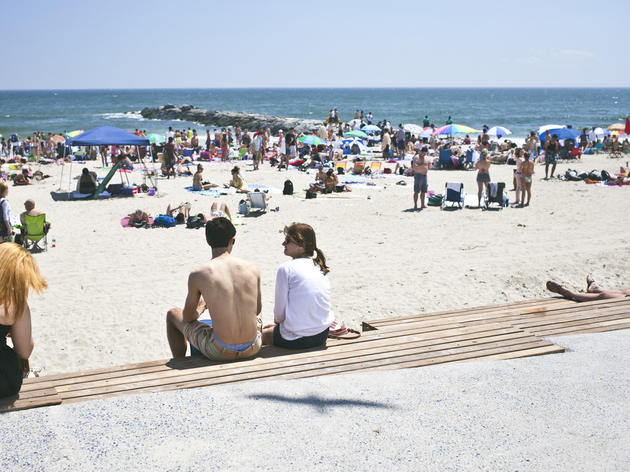 A visit to one of the best New York beaches is one of the best things to do in summer as well as a great way to cool off when temperatures become sticky. The best part: They're also free! Jump on the subway and visit these spots for some much needed weekend getaways. Or if you'd like to go farther out, see our list of off-the-beaten-track beaches, all an hour away or less. The city-run beaches are open for swimming from Memorial Day weekend through Labor Day.
RECOMMENDED: Full guide to things to do outside in NYC