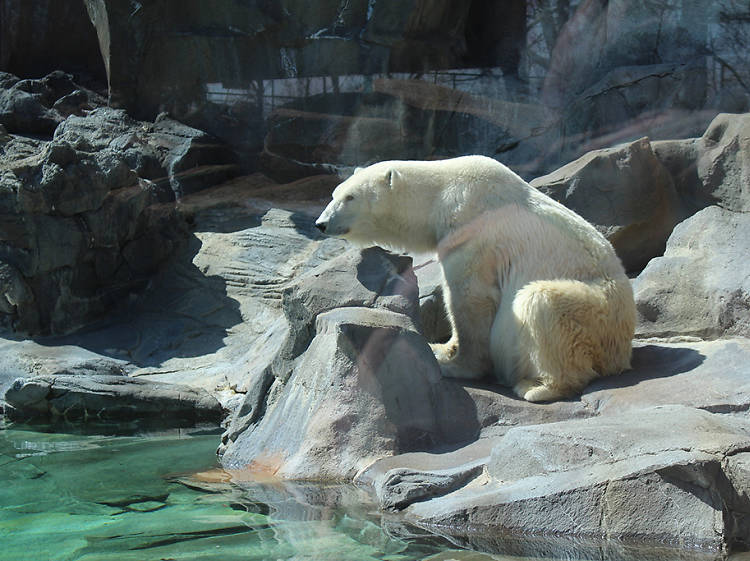 Photograph: Courtesy CC/Flickr/Amy Meredith
What is it: One of the country's very best, you can't mention Omaha without bringing up this amazing zoo.
Why go: The world's largest indoor desert, a gorilla valley, a giant aquarium and a newly unveiled African grasslands and Asian highlands exhibit all call the Henry Doorly Zoo home. What else could you ever wish for?