The 15 best cheap hotels in Orlando
Family Disney vacations and business travel on a budget are possible with the best cheap hotels in Orlando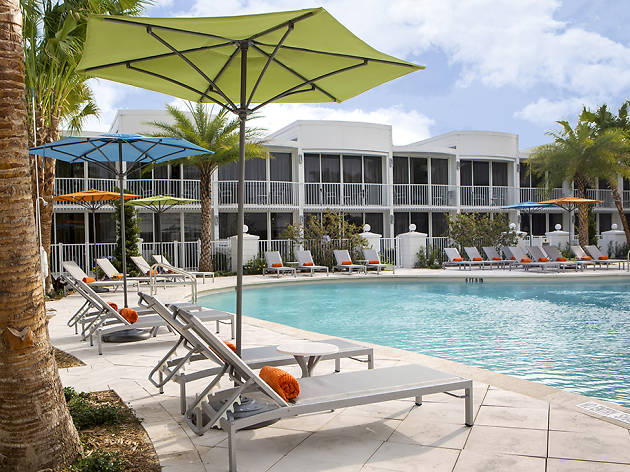 A room in Orlando doesn't need to break the bank, especially when there is so much to do outside of the hotel (check out our list of the best things to do in Orlando). As a top tourist hub, Orlando is loaded with overnight options, making for an occasionally overwhelming filtering process. Alas, you're in luck! For those on the hunt for a pocket-friendly hotel stay (without any questionable shabbiness), we've rounded up our top picks for the best budget and cheap hotels in Orlando with great access to attractions like the theme parks and water parks, fantastic shopping and dining. These properties remain under $200 a night, span from downtown to Disney and boast free meals, flexible transportation and family-friendly amenities. Check it out!
Best cheap hotels in Orlando
Looking to splurge?
These supersede overnight expectations with unique amenities, park perks and stunning designs. Need to rest your head in style and in close proximity to the best things to do in Orlando? You've come to the right place.