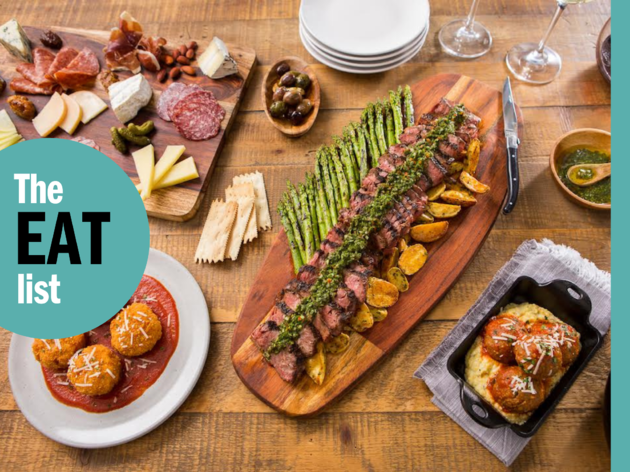 The 24 best restaurants in Orlando
The best restaurants in Orlando include famous chefs, secret food trucks, and an award-winning wine bar.
When people think of restaurants in Orlando they may think of an over-abundance of chain restaurants, character-clad meals, or cheap fast-food. Yes, Orlando does have those things, but if you're willing to look around a bit and drive outside of theme park zones and tourist districts you'll find that the City Beautiful is filled with everything from authentic Lao street food to fine dining. (That's not to say you can't find some great meals inside the theme parks, though!)
Orlandos' culinary renaissance has led to restaurants expanding, adding new establishments to their portfolio, and even getting into prized kid-friendly theme park. This is exactly what happened to James and Julie Petrakis, who are the masterminds behind The Ravenous Pig, Cask & Larder, and their newest venture The Polite Pig at Disney Springs.
Whether you're looking for slurpable ramen dishes, mouthwatering dry-aged steaks, or decadent crab nachos to share (or not share, we don't judge) with a table of friends and family before or after hitting the theme parks, these are our favorite places to eat in Orlando.
Eaten somewhere on this list and loved it? Share it with the hashtag #TimeOutEatList. You can find out more about how Time Out makes recommendations and reviews restaurants here.
Discover Time Out Market: the best of the city under one roof
More of the best of Orlando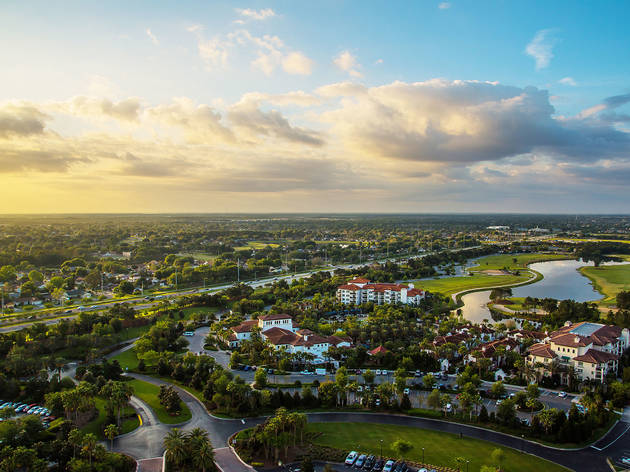 The best things to do in Orlando includes much more than just hanging with Mickey and looping through the sky at 150mph.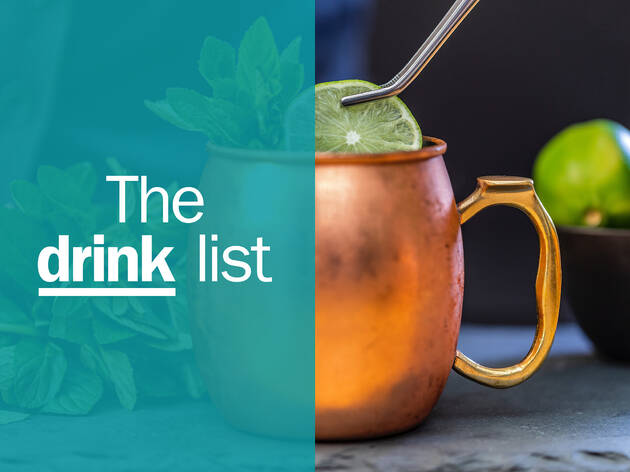 These drinking dens are found in the most unsuspecting locations, some of them catering to needs we didn't even know we had (craving a Christmas celebration on a random Tuesday in August? We've got you covered).
Best selling Time Out Offers