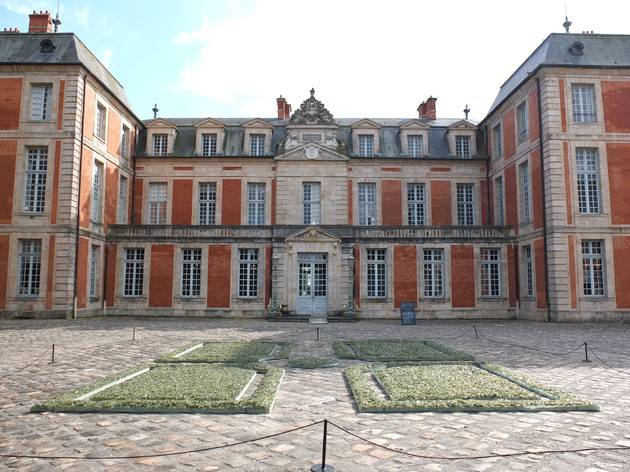 1/17
Vue du domaine pendant l'exposition 'Salons', été 2012 / © Tania Brimson / Time Out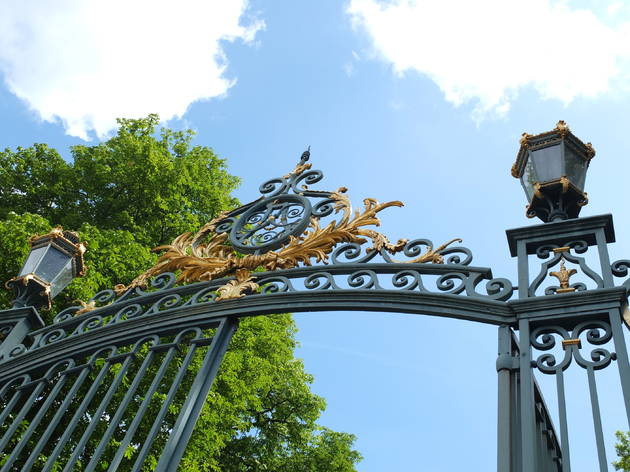 2/17
© Tania Brimson / Time Out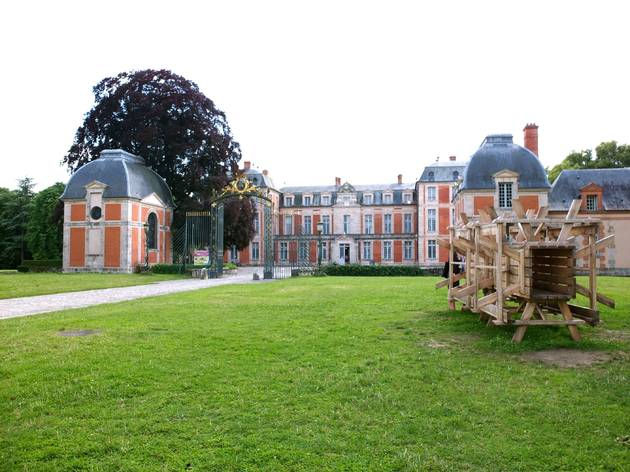 3/17
Vue du domaine pendant l'exposition 'Salons', été 2012 / © Tania Brimson / Time Out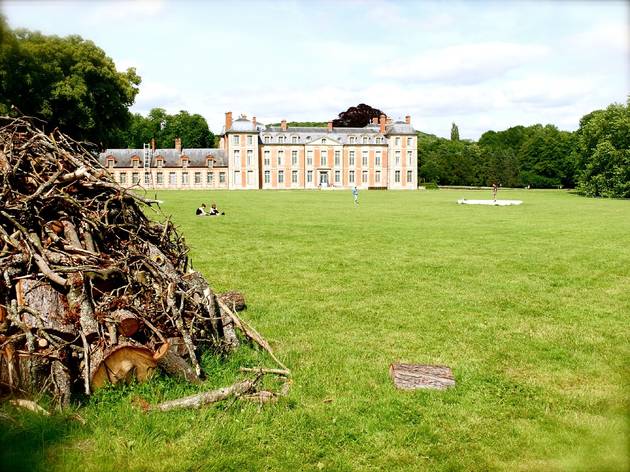 4/17
Vue du domaine pendant l'exposition 'Salons', été 2012 / © Tania Brimson / Time Out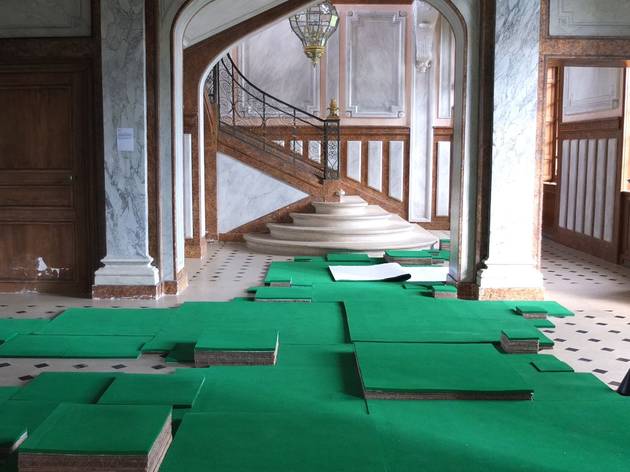 5/17
Vue du domaine pendant l'exposition 'Salons', été 2012 / © Tania Brimson / Time Out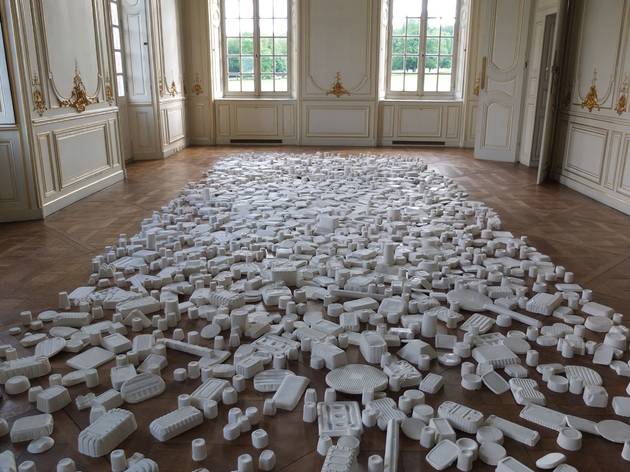 6/17
Vue du domaine pendant l'exposition 'Salons', été 2012 / © Tania Brimson / Time Out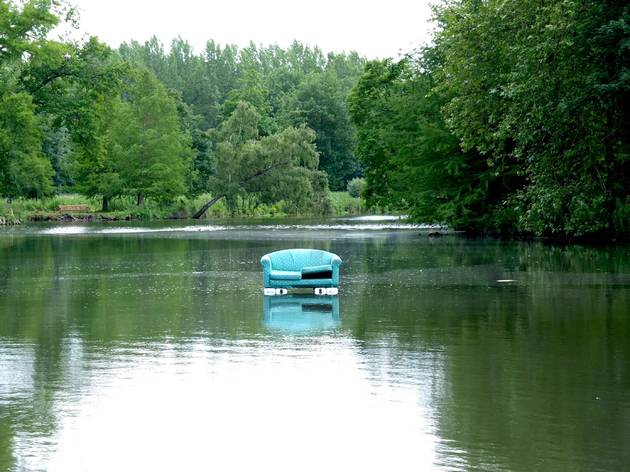 7/17
Vue du domaine pendant l'exposition 'Salons', été 2012 / © Tania Brimson / Time Out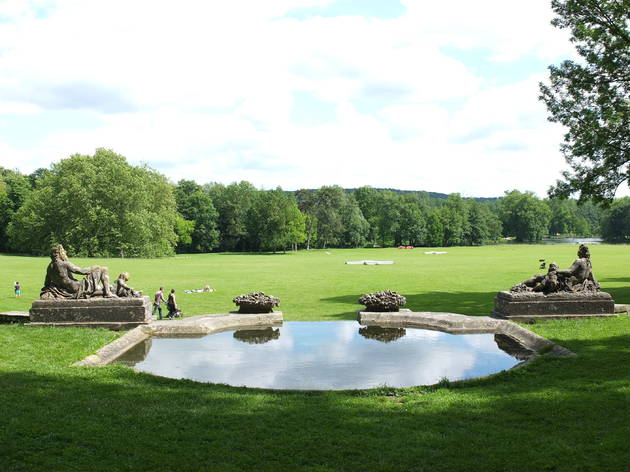 8/17
Vue du domaine pendant l'exposition 'Salons', été 2012 / © Tania Brimson / Time Out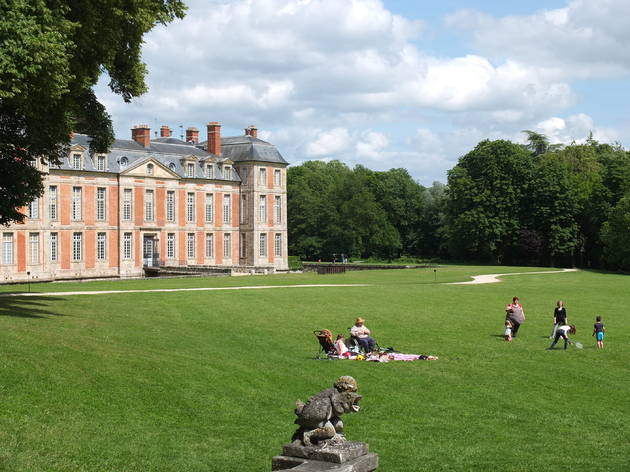 9/17
Vue du domaine pendant l'exposition 'Salons', été 2012 / © Tania Brimson / Time Out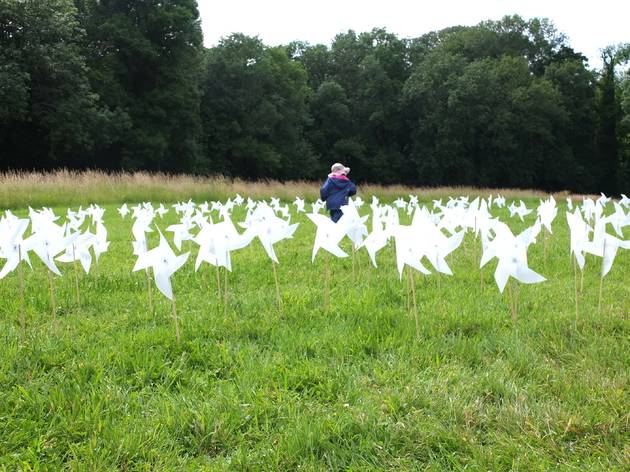 10/17
Vue du domaine pendant l'exposition 'Salons', été 2012 / © Tania Brimson / Time Out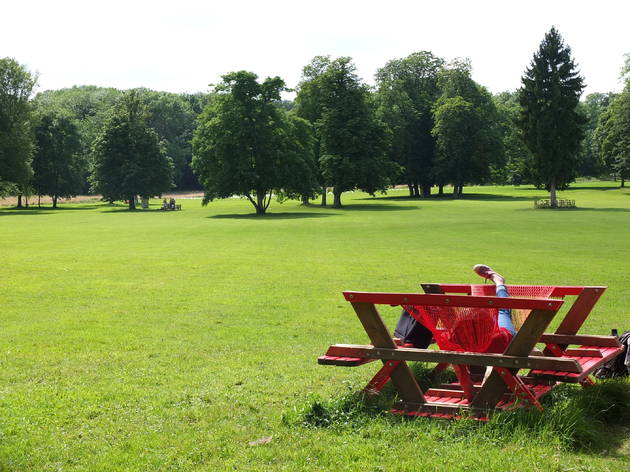 11/17
Vue du domaine pendant l'exposition 'Salons', été 2012 / © Tania Brimson / Time Out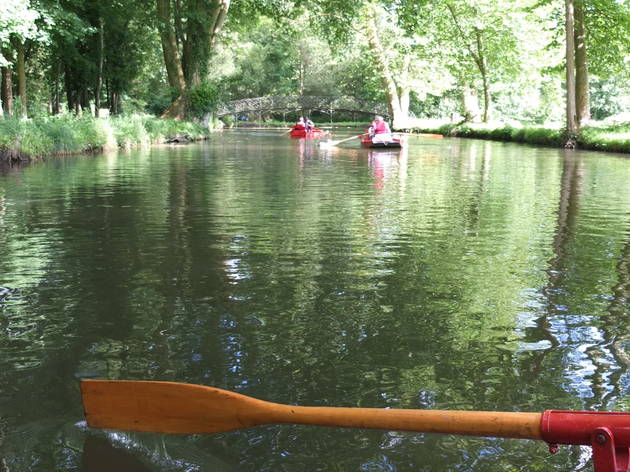 12/17
© Tania Brimson / Time Out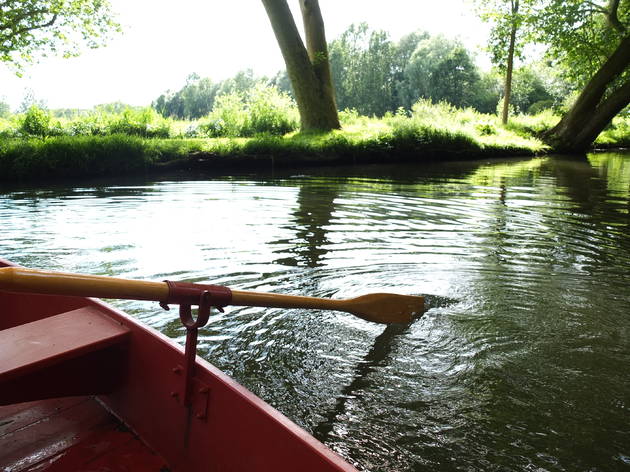 13/17
© Tania Brimson / Time Out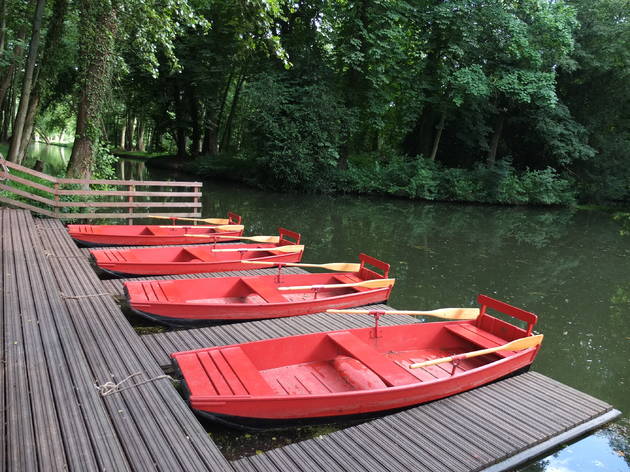 14/17
© Tania Brimson / Time Out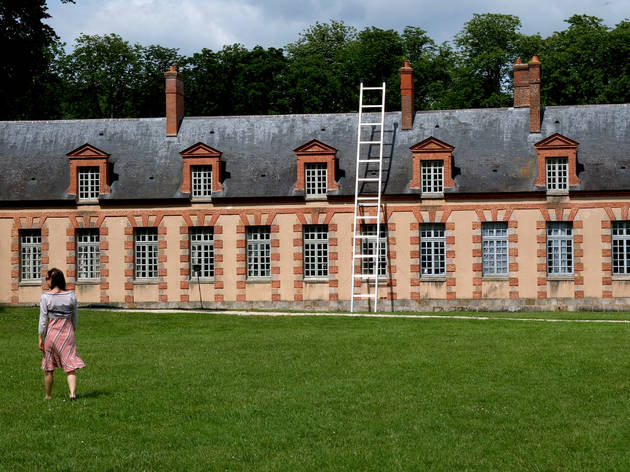 15/17
Vue du domaine pendant l'exposition 'Salons', été 2012 / © Tania Brimson / Time Out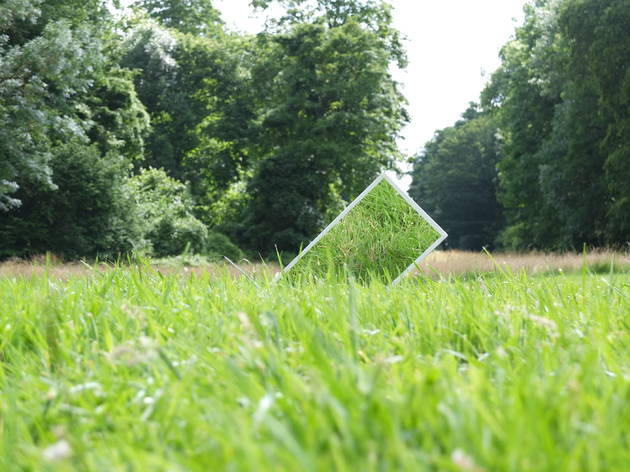 16/17
Vue du domaine pendant l'exposition 'Salons', été 2012 / © Tania Brimson / Time Out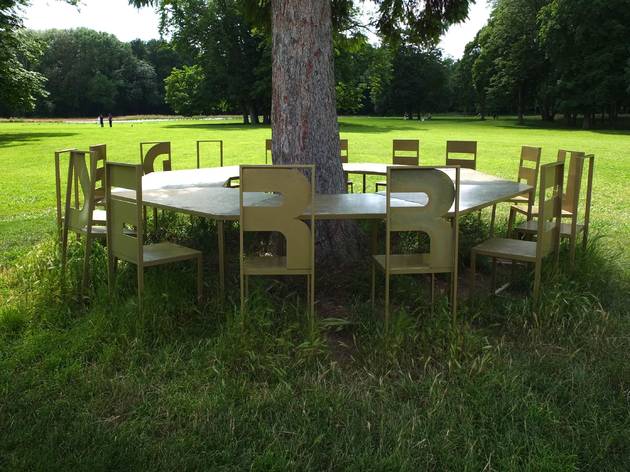 17/17
Vue du domaine pendant l'exposition 'Salons', été 2012 / © Tania Brimson / Time Out
Time Out has a bit of a crush on the Domaine de Chamarande. There you go, we've said it - but we're not ashamed. This castle in Essonne, with its beautiful park nestled on the edge of some woods and a chocolate-box village nearby, is the perfect place to take in some culture - and have a picnic while you're at it, too. A never-ending expanse of lawn and contemporary art exhibitions outside mean that here, culture goes hand-in-hand with l'art de vivre. Take your time, flit from one installation to another, stroll through the exhibitions and float along in the lake, in one of the little boats you can hire for free.
Venue name:
Domaine de Chamarande et son centre d'art
Address:
38 rue du Commandant Maurice Arnoux
Chamarande
91730

Transport:
RER C6 : Chamarande
Do you own this business?