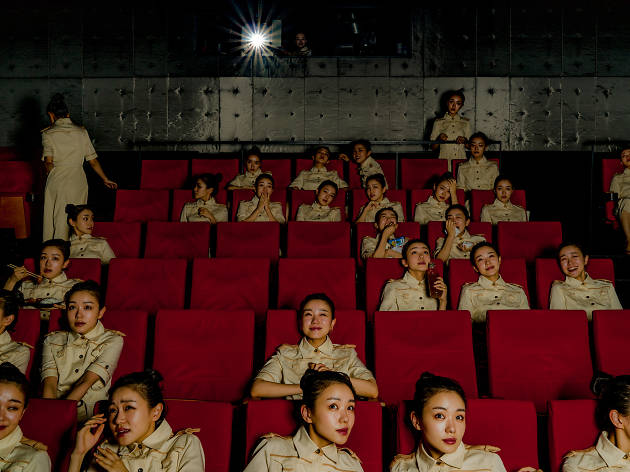 For its sixth edition, fotofever welcomes over 80 galleries and 150 photographers into the Carrousel du Louvre. For established collectors and debutantes, Fotofever is the perfect place to meet artists, gallerists, and photography lovers, all with great advice to begin collecting.
fotofever continues to develop its commitment to new names in contemporary photography through two initiatives. '
Young'
a selection of 8 new galleries with a bold artistic program, and 'Focus' a section dedicated this year to galleries from Far East Asia (Korea, Japan, Taiwan).
fotofever paris 2017 also showcases photography in its widest artistic dimension by welcoming as many general art galleries as those that specialise in photography.
The original scenography of fotofever paris 2016 will be maintained in 2017 - a route along a zigzag path, breaking with the traditional closed booth. The open plan space allows a more fluid visit, allowing viewers to take in more artworks and meet gallery owners.