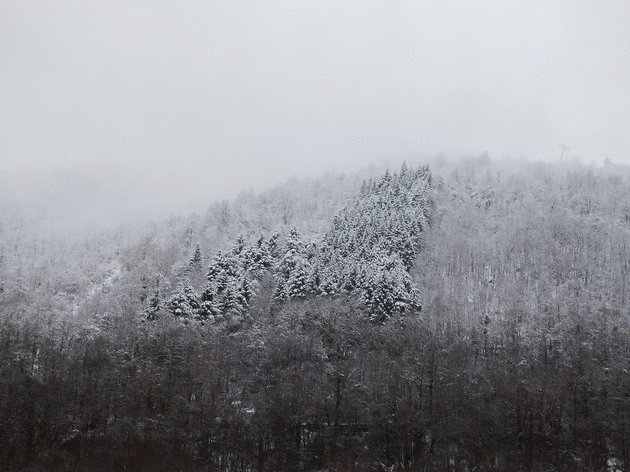 Find the newest rising stars of the Paris photography scene - fotofever returns!
At the same time as Mois de la Photo du Grand Paris begins (the famed Paris-wide photography fair), don't forget another unmissable art event: fotofever. From April 20 to May 1, make your way through the city to find the 30-odd galleries promoting young talent.
Since 2011, fotofever has had a mission not only to support rising stars but young collectors too, who can begin their collection for less than €5,000. And audiences even younger aren't left out from starting their artistic education: there are guided visits for parents to explore with children from 7-12 years' old.