Game of Thrones: The Exhibition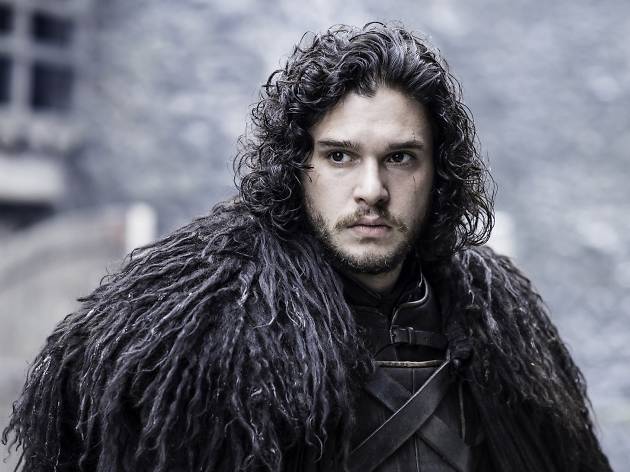 George R.R. Martin's cult series is brought to life with a fascinating display of costumes and interactive exhibits.
Having stopped off in Berlin, Amsterdam and London, the touring 'Game of Thrones' exhibition comes to Paris from 8-12 September at the Carrousel du Louvre. Immerse yourself in the fictional world of the cult HBO television show with an insightful display of over 70 costumes, accessories and other paraphernalia, plus interactive and virtual reality exhibits. The standout feature is a monumental climbing wall, which is enhanced by visuals of Westeros (for this exhibit, visitors must wear an Oculus Rift headset).

Take note: in order to gain access to the interactive exhibits, you have to join a 'house' beforehand, as well as buy tickets in advance.