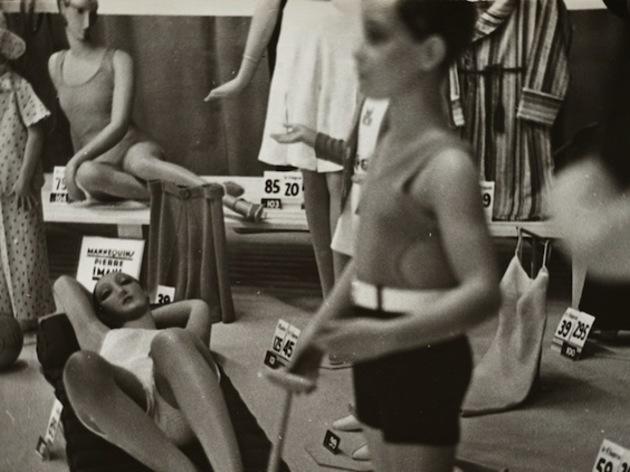 1/13
Germaine Krull, 'Mannequins dans une vitrine', 1930 / © Estate Germaine Krull, Museum Folkwang, Essen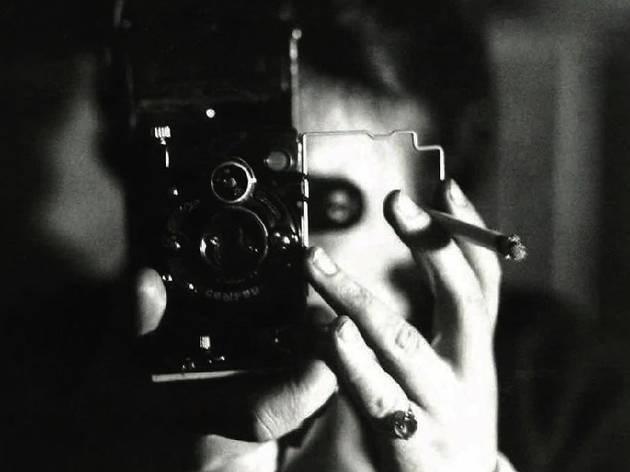 2/13
Germaine Krull, 'Autoportrait à l'Icarette', vers 1925 / © Centre Pompidou, MNAM-CCi / © Estate Germaine Krull, Museum Folkwang, Essen
Germaine Krüll, 'Autoportrait avec cigarette', 1925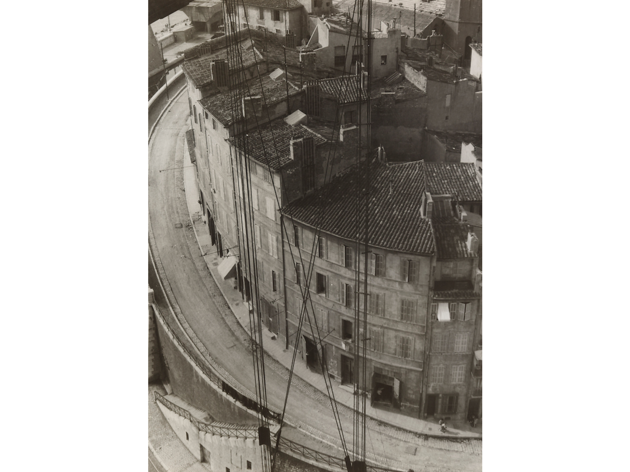 3/13
Germaine Krull, 'Marseille', juin 1930 / © Estate Germaine Krull, Museum Folkwang, Essen / Photo : © 2015. Digital image, The Museum of Modern Art, New York/Scala, Florence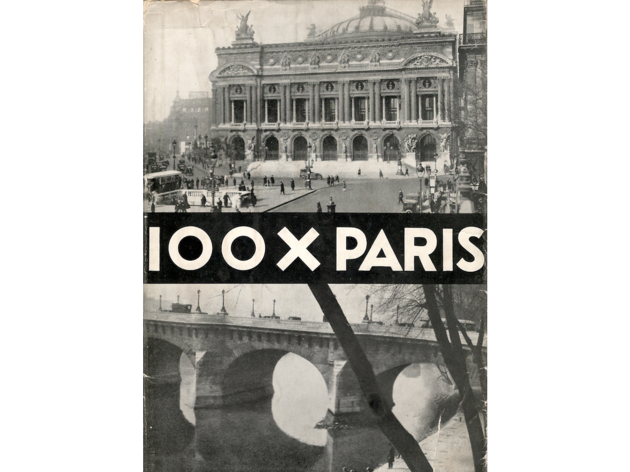 4/13
Germaine Krull, '100 x Paris', 1929 / © Estate Germaine Krull, Museum Folkwang, Essen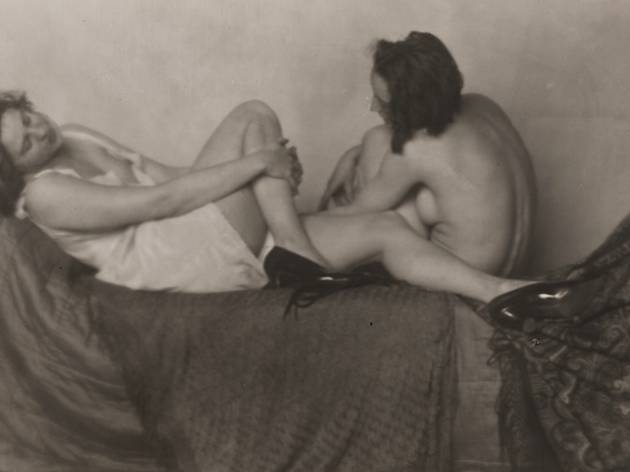 5/13
Germaine Krull, 'Nus' / © Estate Germaine Krull, Museum Folkwang, Essen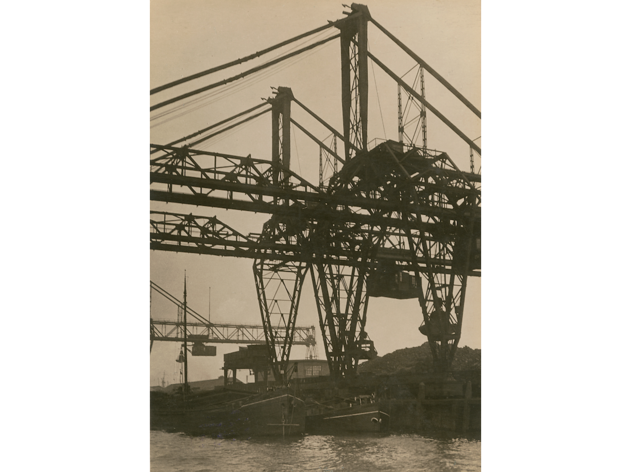 6/13
Germaine Krull, 'Pont roulant, Rotterdam', Série 'Métal ', vers 1926 / © Estate Germaine Krull, Museum Folkwang, Essen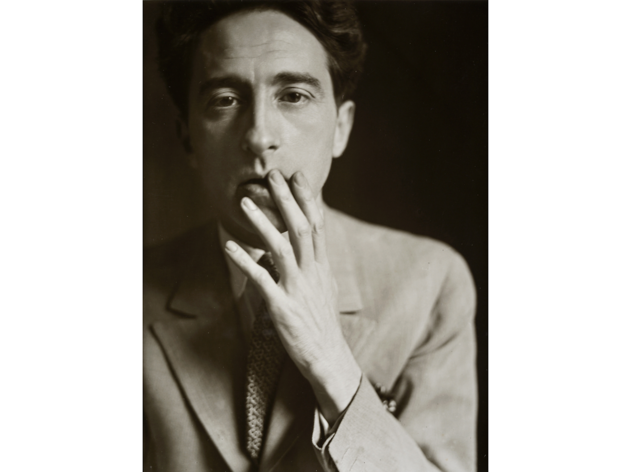 7/13
Germaine Krull, 'Jean Cocteau', 1929 / © Estate Germaine Krull, Museum Folkwang, Essen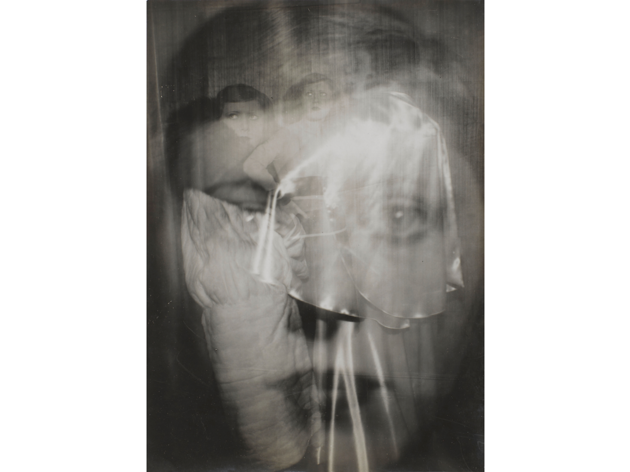 8/13
Germaine Krull, 'Etude pour Paul Poiret', 1926 / © Estate Germaine Krull, Museum Folkwang, Essen / © Centre Pompidou, MNAM-CCI, Dist. RMN-Grand Palais / G. Meguerditchian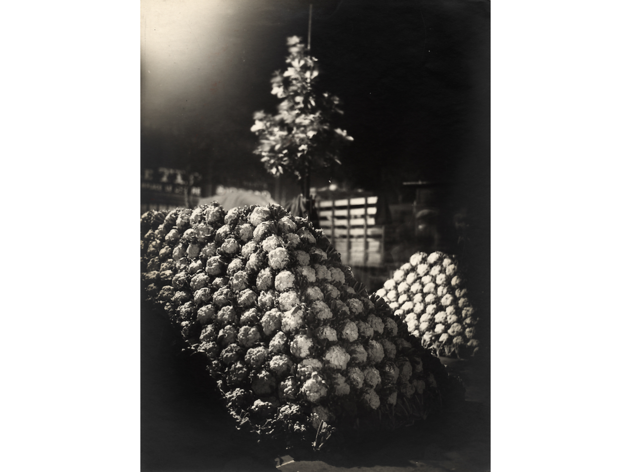 9/13
Germaine Krull, 'Les Halles de nuit (en toute amitié à Van Ecke)', vers 1920 / © Estate Germaine Krull, Museum Folkwang, Essen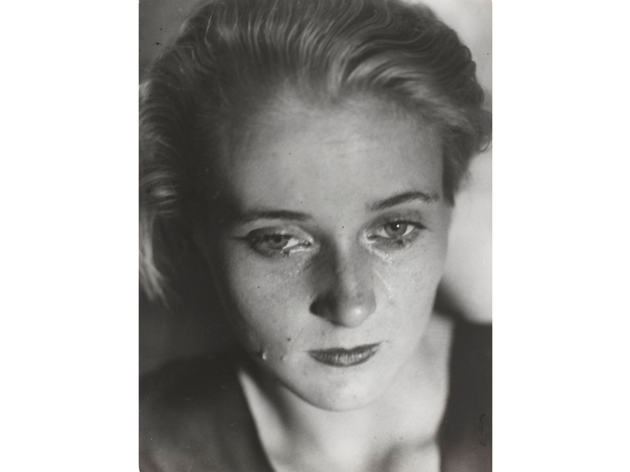 10/13
Germaine Krull, 'Etude pour La Folle d'Itteville', 1931 / © Estate Germaine Krull, Museum Folkwang, Essenn / Photo © Centre Pompidou, MNAM-CCI, Dist. RMN-Grand Palais / Guy Carrard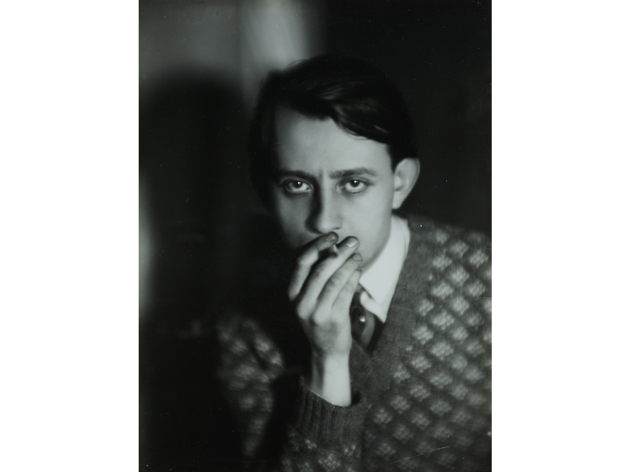 11/13
Germaine Krull, 'André Malraux', 1930 / © Estate Germaine Krull, Museum Folkwang, Essen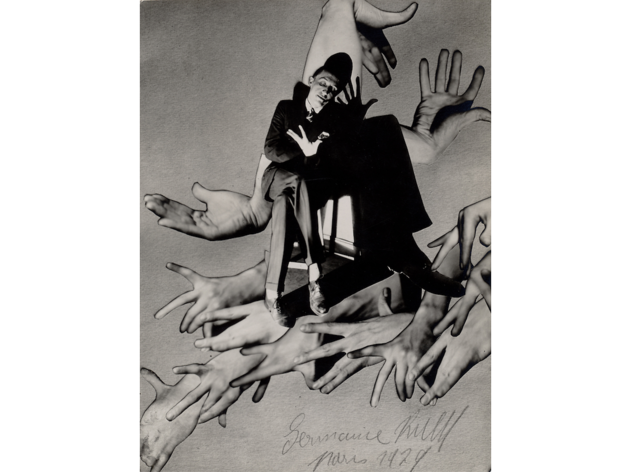 12/13
Germaine Krull, 'Pol Rab', 1930 / © Estate Germaine Krull, Museum Folkwang, Essen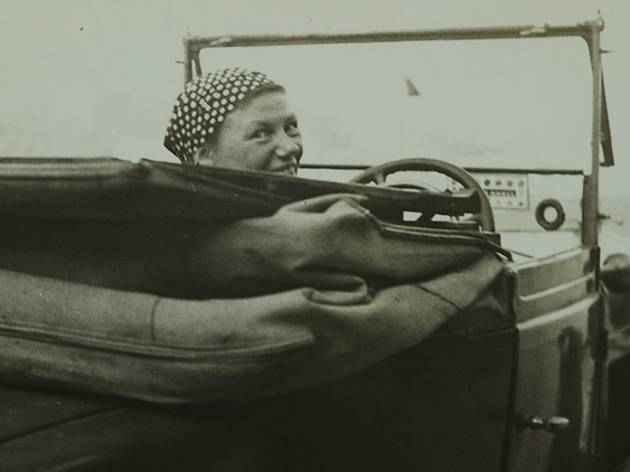 13/13
Anonyme, 'Germaine Krull dans sa voiture', Monte-Carlo, 1937 / © Estate Germaine Krull, Museum Folkwang, Essen
A retrospective of the work of German photo reporter and avant-gardist Germaine Krull.
The Jeu de Paume is staging a massive retrospective of German photographer Germaine Krull, whose heterogeneous body of work includes everything from forays into nude and street photography, photo studies of urban decay and factory conditions to surrealist collage and autobiographical chronicles of her travels through Germany, Holland, Russia, Britain, the U.S., Algeria and Tibet. The exhibition focuses on Krull's photo reporting as opposed to her more experimental or aesthetically driven work, and this is where her greatest talent seemed to lie. A political activist herself, she shot images from behind the barricades in Moscow's Lubyanka Square during the 1922 anti-Bolshevik uprisings. The power and immediacy of her photojournalistic work is a testament to Krull's own view that 'the true photographer' should be 'the witness of the everyday, a reporter'.

Although Germaine Krull was one of the most important and influential female photographers of her time, in the thirty years since her death in 1985 there have been fewer than ten retrospectives dedicated to her impressive body of work (due no doubt to the brief and scattered nature of her career as well as a lack of archival resources). The Jeu de Paume deserves applause for this difficult curatorial undertaking, which brings together over 150 photographs to provide a rich and vivid portrait.