In Situ Art Festival
A street art extravaganza in Fort d'Aubervilliers, May 17-July 14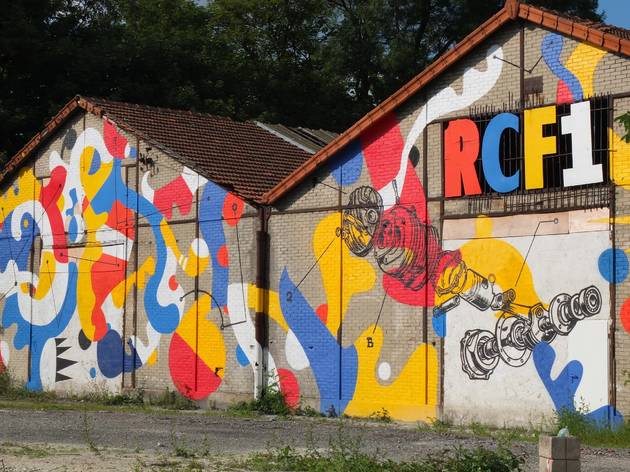 1/25
Création de RCF1 / © TB - Time Out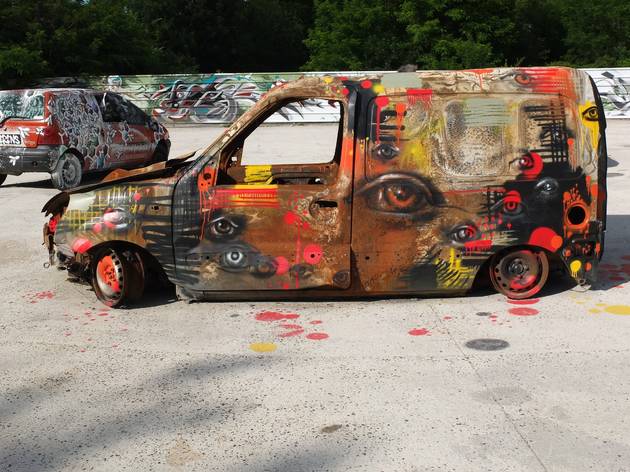 2/25
© TB - Time Out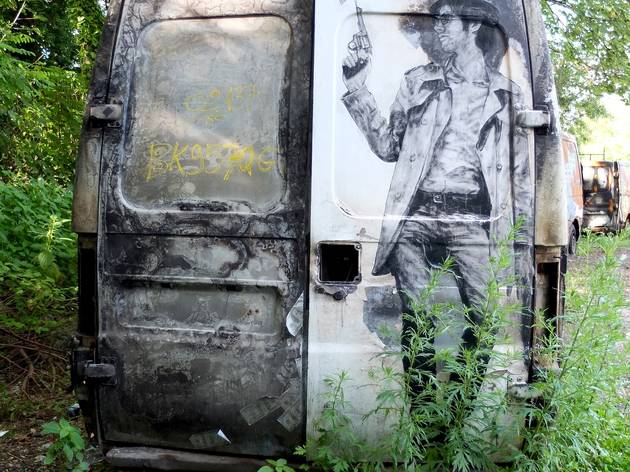 3/25
Création de Levalet / © TB - Time Out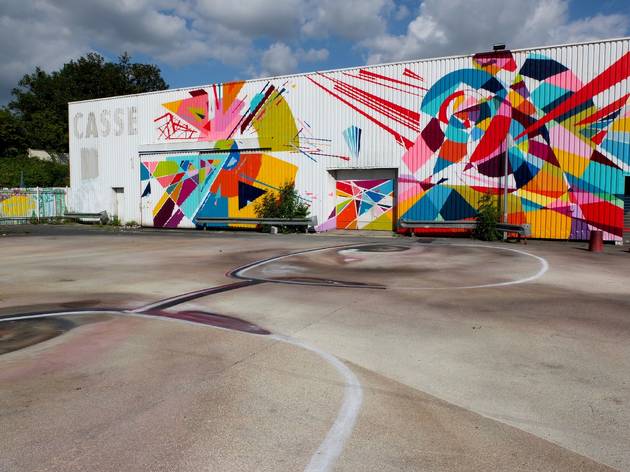 4/25
Créations de Kenor (façade) et Gerada (parking) / © TB - Time Out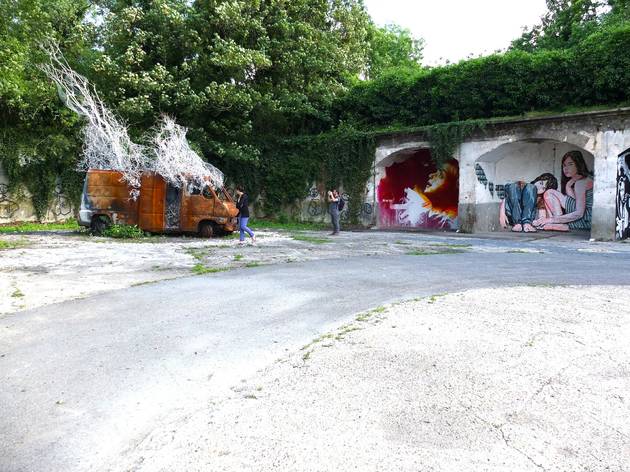 5/25
© TB - Time Out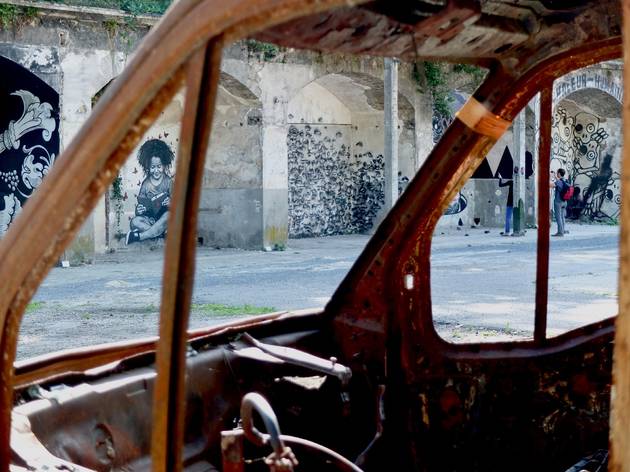 6/25
© MD - Time Out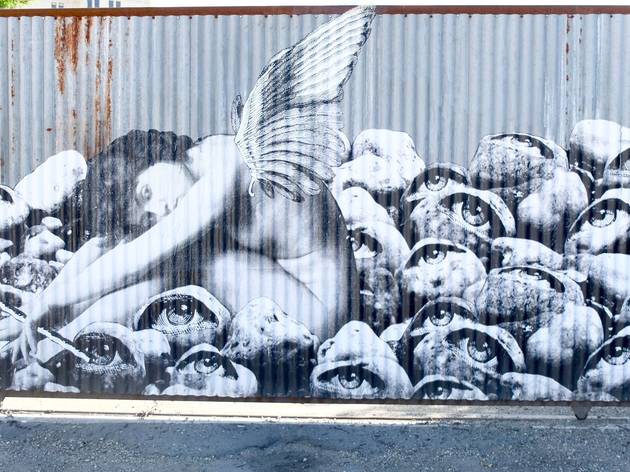 7/25
Création de 13bis / © TB - Time Out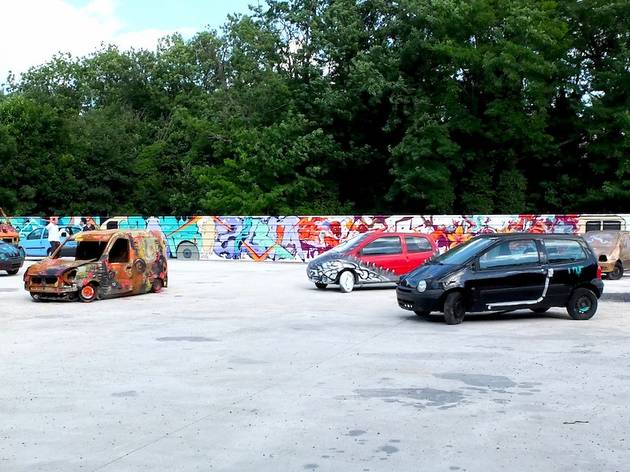 8/25
© TB - Time Out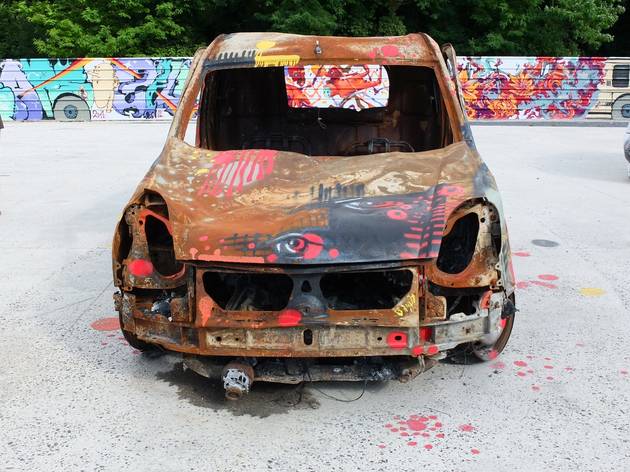 9/25
© TB - Time Out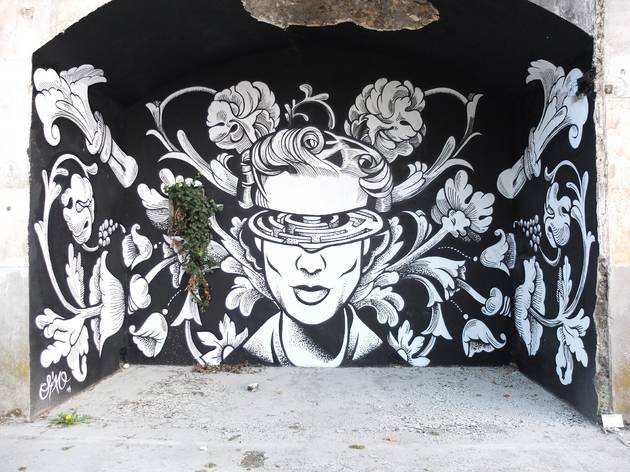 10/25
Création de Sixo / © TB - Time Out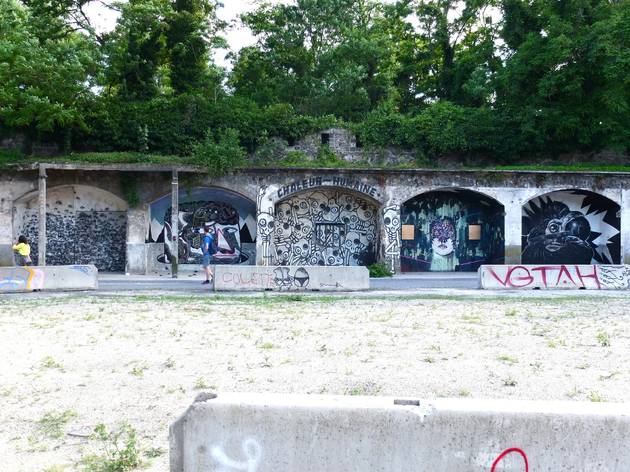 11/25
Créations de Faucheur, Gilbert, Mygalo, Btoy et Monsieur Qui / © TB - Time Out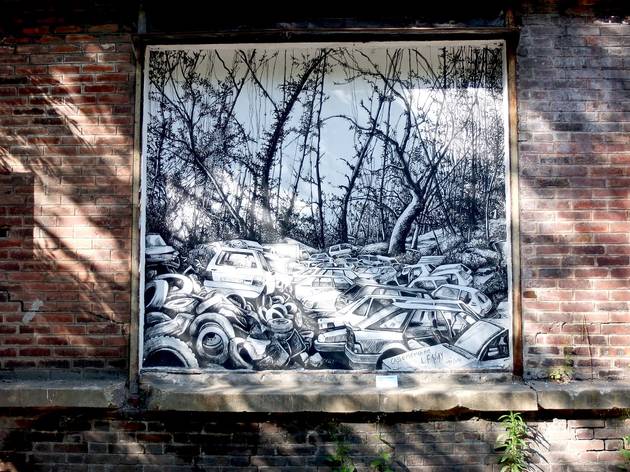 12/25
Création de Laurence-Favory / © TB - Time Out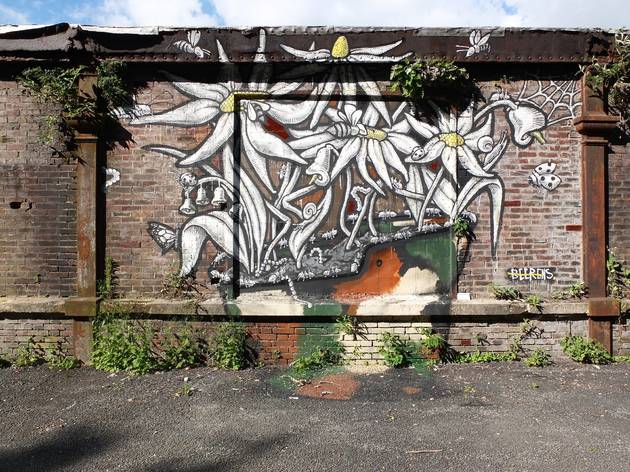 13/25
Création de Michael Beerens / © TB - Time Out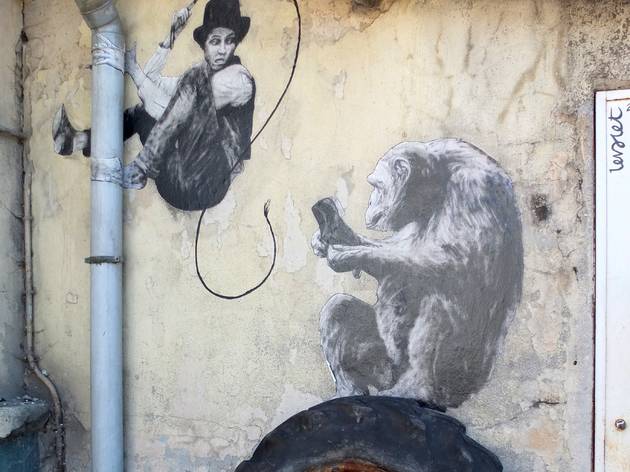 14/25
Création de Levalet / © TB - Time Out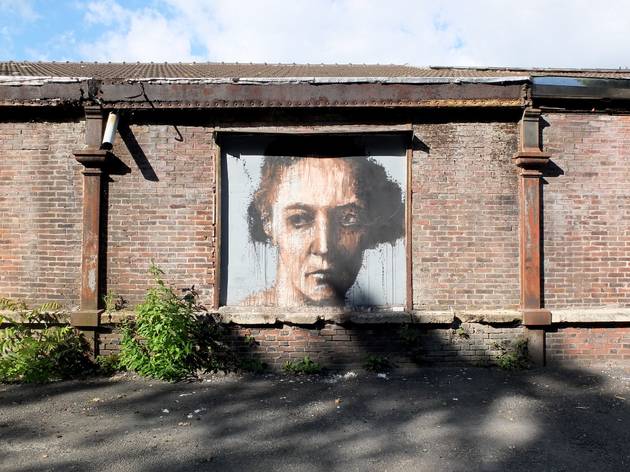 15/25
Création de Guy Denning / © TB - Time Out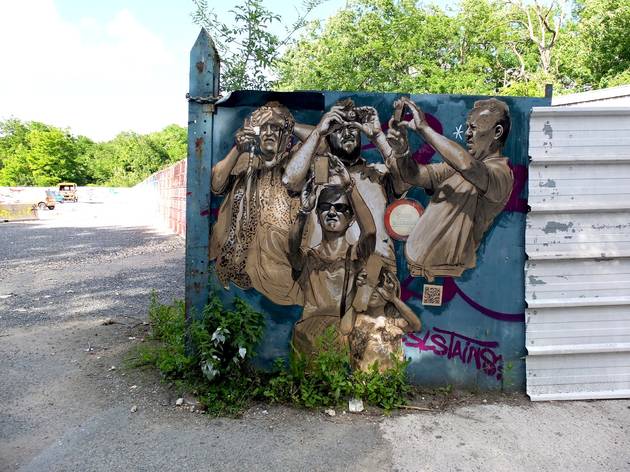 16/25
© TB - Time Out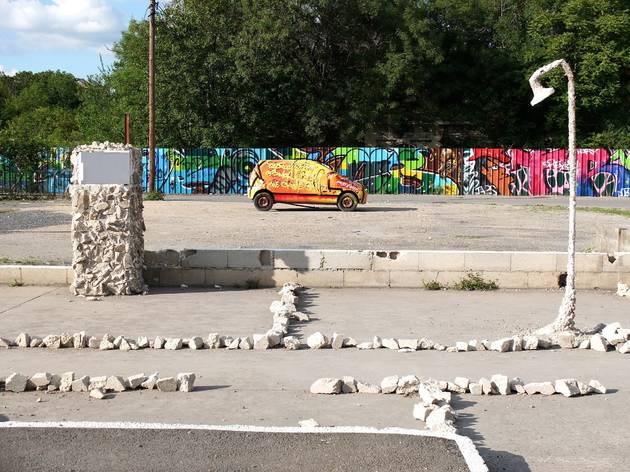 17/25
© TB - Time Out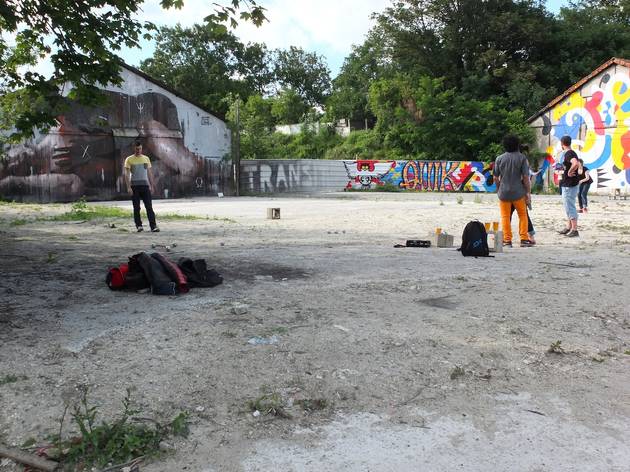 18/25
© TB - Time Out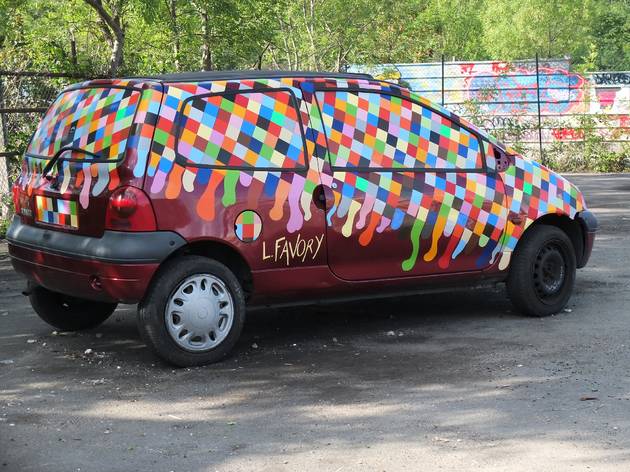 19/25
Création de Laurence-Favory / © TB - Time Out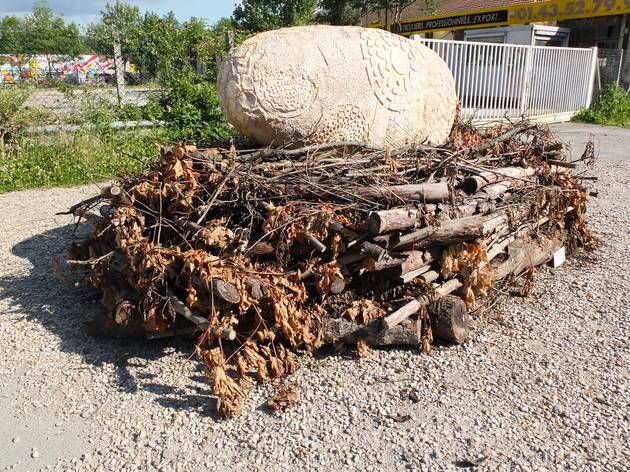 20/25
© TB - Time Out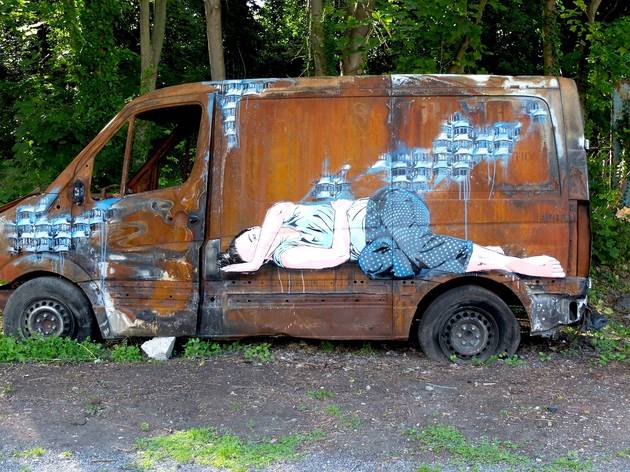 21/25
© TB - Time Out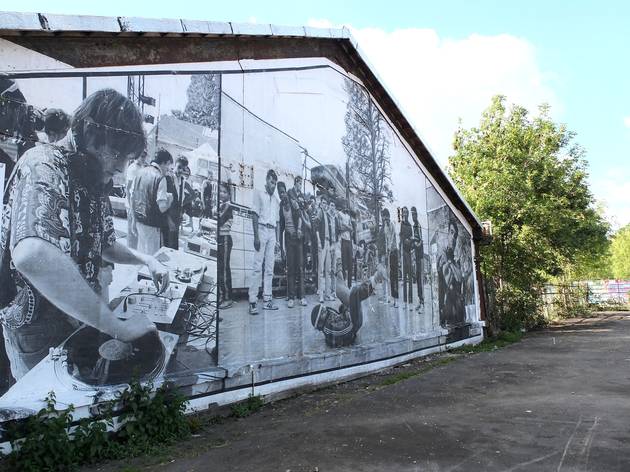 22/25
© TB - Time Out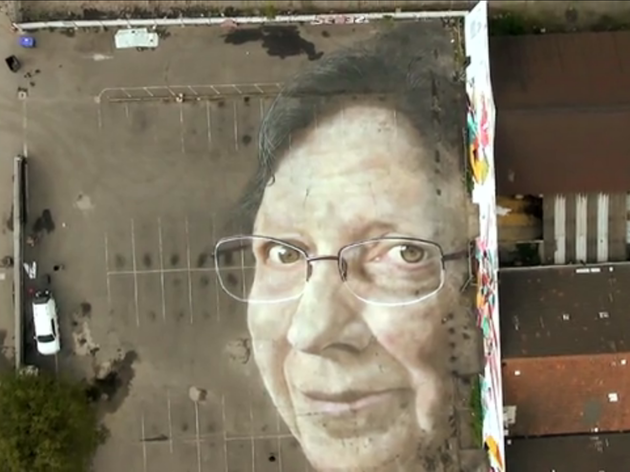 23/25
Vue aérienne de la création de Gerada / DR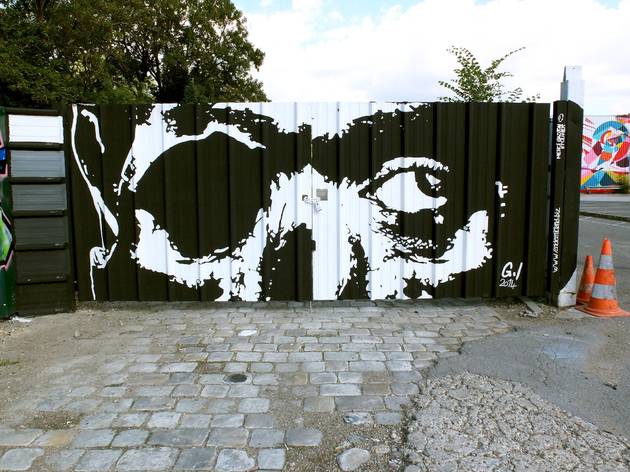 24/25
© TB - Time Out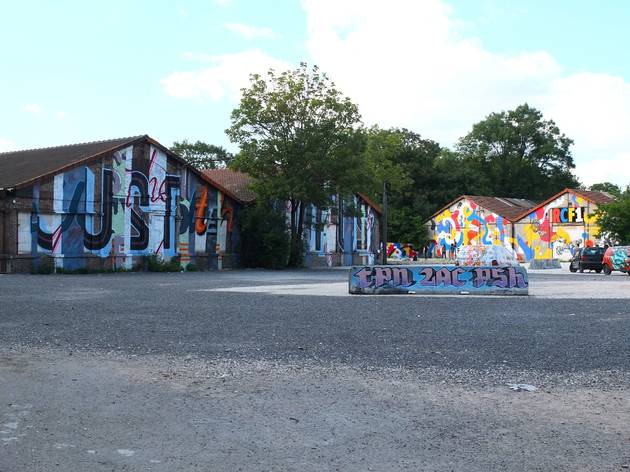 25/25
© TB - Time Out
This enormous street art festival has taken over an abandoned site in Fort d'Aubervilliers, the tarmac now done out from head to toe by graffiti artists from all over the world. It's the perfect setting – the area was once a focus of counter-culture movements in northern Paris (including the Temps Forts hip-hop festival in the 1980s), then a car depot, then a scrap heap. Today, the former 19th century military space has an appropriately embattled air, barely resisting the advance of vegetation and encroaching high-rises. Due for redevelopment as an 'eco-quartier' by 2025, the In Situ festival is giving it a sort of last hurrah as a site of experimental culture, with the help of well-known artists like 13 bis, Borondo, Kenor, Sixo, Jef Aerosol and the 9e Concept collective. There are some lovely things to see, and a little bar near the entrance.

174 avenue Jean Jaurès, Aubervilliers (93)
Metro: Fort d'Aubervilliers
May 17-July 14. Wed, Sat, Sun 2pm-7.30pm. Free.

For more information, visit the festival website.