Mois de la Photo
Photovember has taken off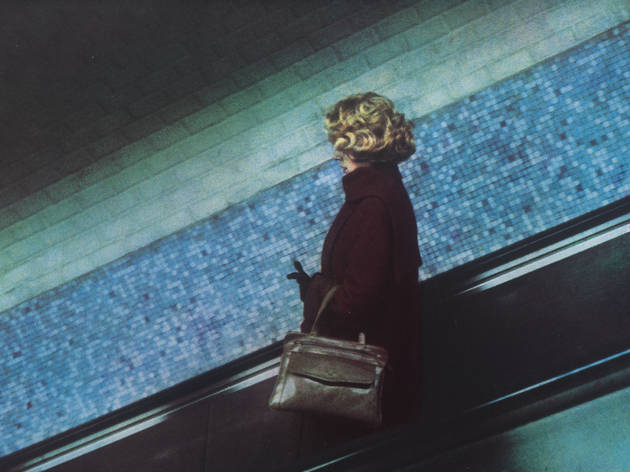 1/13
Dolorès Marat, 'La Femme au sac à main', Charles-de-Gaulle-Etoile, 1987 / © Dolorès Marat / Collection Maison Européenne de la Photographie, Paris
Exposition 'Paris Champ & Hors Champ' à la Galerie des Bibliothèques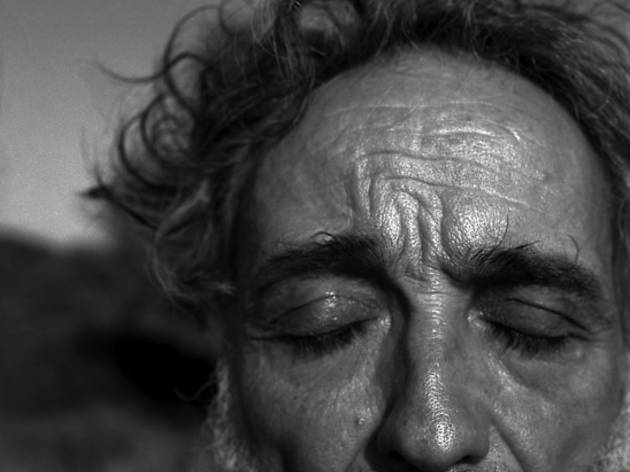 2/13
© Alberto García-Alix
Exposition 'Alberto García-Alix : Horizonte falso' à la MEP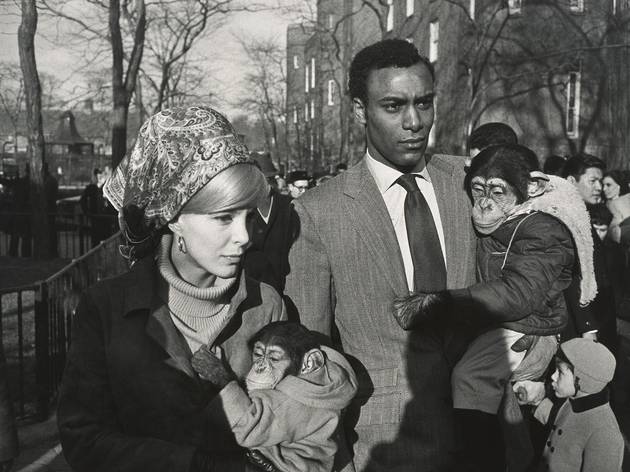 3/13
© The Estate of Garry Winogrand / Courtesy Fraenkel Gallery, San Francisco / Photo : Don Ross
Exposition 'Garry Winogrand' au Jeu de Paume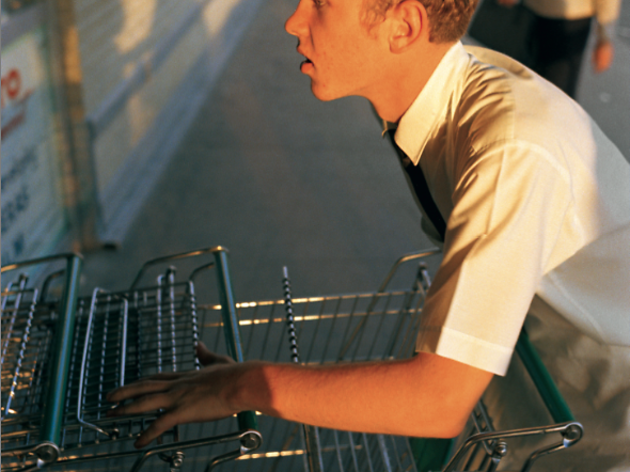 4/13
© William Eggleston / Courtesy Wilson Center for Photography
Exposition 'William Eggleston' à la Fondation Henri Cartier-Bresson
5/13
Carlos Cruz-Diez, 'Galipán', colline El Ávila, Vargas, Venezuela, 1950 / © Carlos Cruz-Diez
Exposition 'Carlos Cruz-Diez en noir et blanc' à la Maison de l'Amérique latine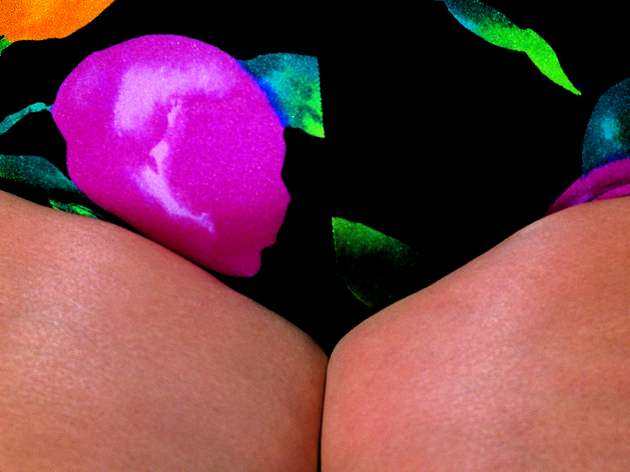 6/13
Carlos Pérez Siquier, 'Roquetas de Mar', 1975 / © Carlos Pérez Siquier / Courtesy Galerie Tagomago
Exposition 'Carlos Pérez Siquier : La Playa' à la galerie Tagomago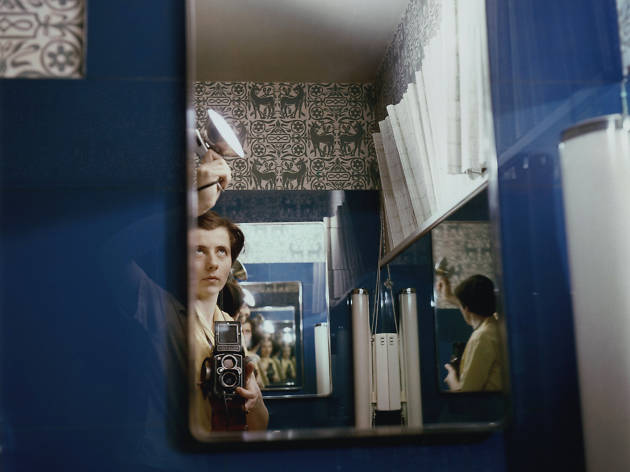 7/13
Vivian Maier, 'Self-portrait' / © Vivian Maier / Maloof Collection, Courtesy Howard Greenberg Gallery, New York / Les Douches La Galerie
Exposition 'Autoportraits' à la galerie Les Douches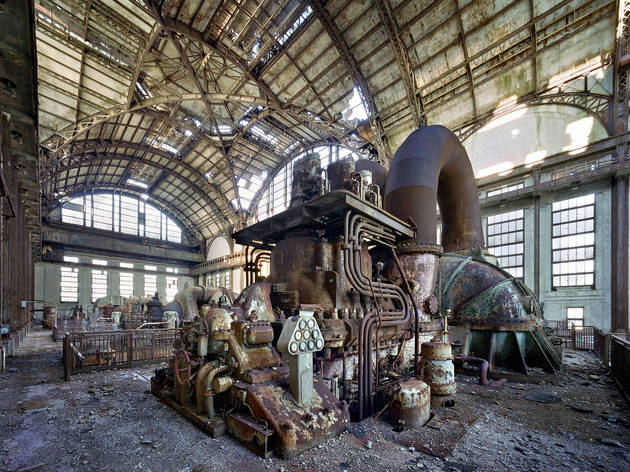 8/13
Marchand & Meffre, 'Generator room, Port Richmond Power Station', Philadelphie, 2007 / Courtesy Polka Galerie, Paris
Exposition 'Yves Marchand & Romain Meffre : Industrial Explorations' à la Polka Galerie.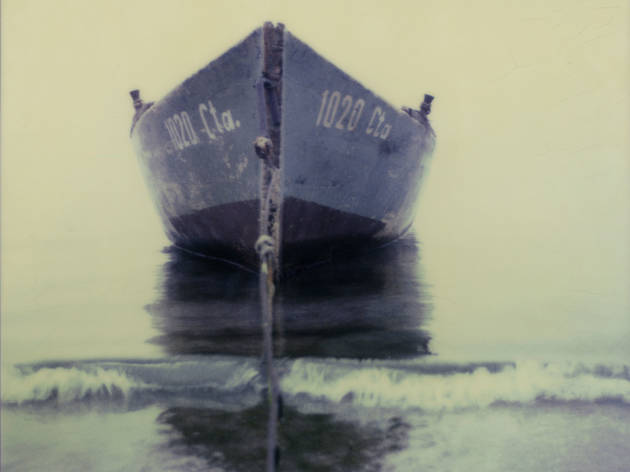 9/13
Philippe Guionie, 'Swimming in the Black Sea', Roumanie, 2004 / © Philippe Guionie / Polka Galerie
Exposition 'Philippe Guionie : Swimming in the Black Sea' au Salon du Panthéon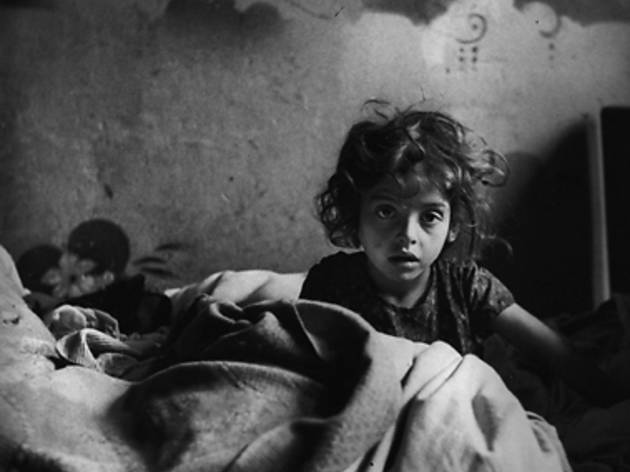 10/13
Roman Vishniac, 'Sara, assise sur le lit au sous-sol', Varsovie, 1935-7 / © Mara Vishniac Kohn / Courtesy International Center of Photography
Exposition 'Roman Vishniac : De Berlin à New York, 1920-1975' au MAHJ
11/13
Malik Nejmi, 'Tanger, quartier haffa', 2014 / © Malik Nejmi / Courtesy galerie du jour - agnès b.
Exposition 'Visages de la Méditerranée : Le Voyage de Tara, la mer, l'intime' à la galerie du jour - agnès b.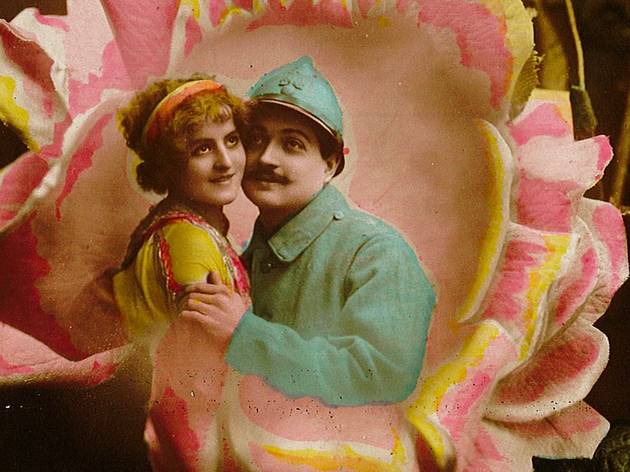 12/13
Courtesy galerie Fait & Cause
Exposition 'Anonymes : Baisers de guerre' à la galerie Fait & Cause.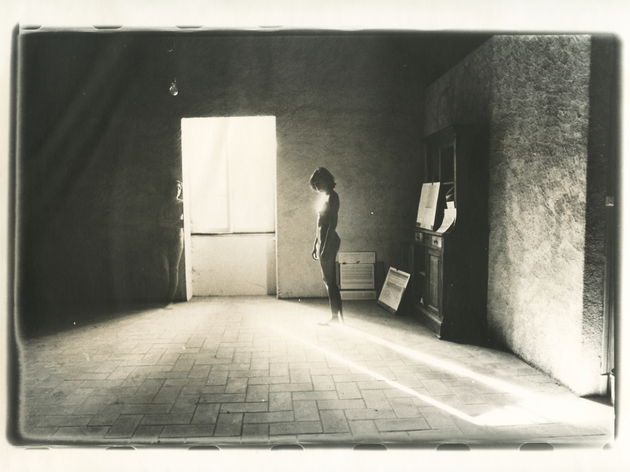 13/13
Alix Cléo Roubaud, de la série 'Si quelque chose noir', Saint-Félix, 1980 / © Alix Cléo Roubaud
Exposition 'Alix Cléo Roubaud : Quinze minutes la nuit au rythme de la respiration'à la BnF, site François Mitterrand
Photography month gets a little bigger each time it comes around, and for this 18th edition one hundred exhibitions are on in galleries all around the city. The event's general director Jean-Luc Monterosso has stated that each of these strives to answer 'the questions of a society that's losing all sense of place' – just what that entails, exactly, remains to be seen.

The exhibitions have been put into three groups: the intimate, the Mediterranean and 'amateur celebrities' (notably Michel Houellebecq and James Franco). To make choosing a few to see over the next few weeks a little easier, we've chosen the most promising exhibitions for you to see. From Garry Winogrand (Jeu de Paume) to Yves Marchand and Romain Meffre (Polka Galerie), and from Roman Vishniac (MAHJ) to William Eggleston (Fondation Henri Cartier-Bresson), there's plenty to keep us entertained.

Check out the official Photography Month site for the full program.