PAD Paris 2016
The best in contemporary home design and decorative art, on display at the Jardin des Tuileries, March 29-April 3 2016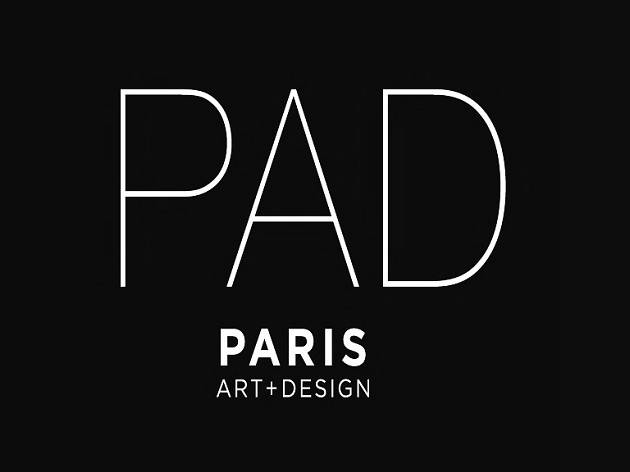 When? March 29-April 3 2016
What? A fair showcasing the best in contemporary home design and decorative art.
Where? The Tuileries

For over 20 years now, cutting-edge art fair PAD ('Paris Art and Design') at the Jardin des Tuileries has set out to create a productive dialogue between the contemporary art and home design worlds. Zooming in along the more eclectic margins of home decoration, PAD (March 29-April 3 2016) stands out among other home art fairs thanks to its specially curated 'personal collections', conceived by participating local and international dealers. These are laid out like authentic, admittedly slightly over-the-top home kitchens and living rooms, with the aim of appealing to passionate visiting collectors. Sure, nothing may be affordable, but it's worth walking through simply to ogle the beautiful pieces on display.

For more information, click here.