Heads up! We're working hard to be accurate – but these are unusual times, so please always check before heading out.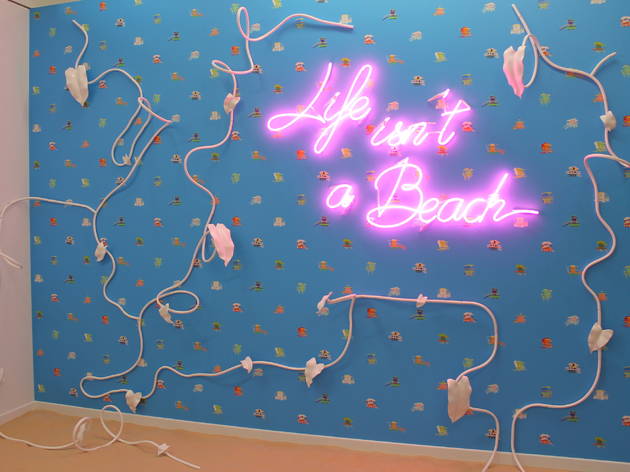 1/11
© C.Gaillard
'Life isn't a beach', Florian Viel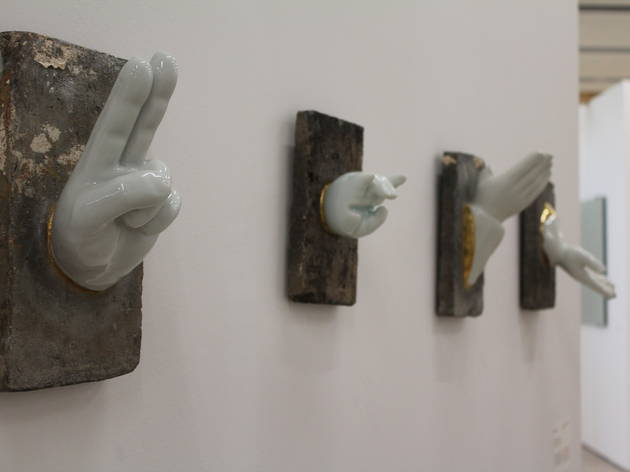 2/11
© C.Gaillard
Les idoles en porcelaine détournées de Qi Zhuo.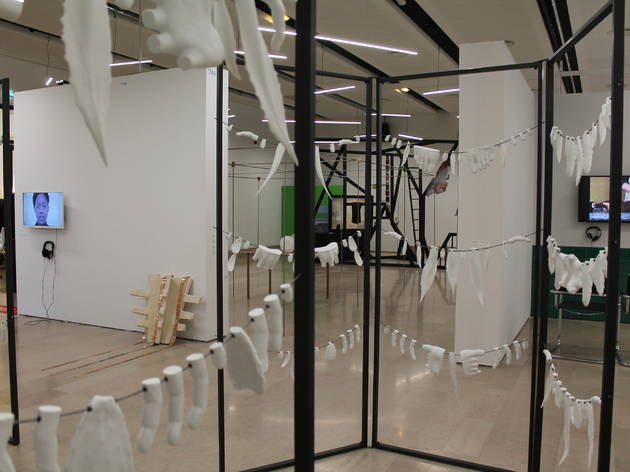 3/11
© C.Gaillard
'Succulente', Elsa Guillaume.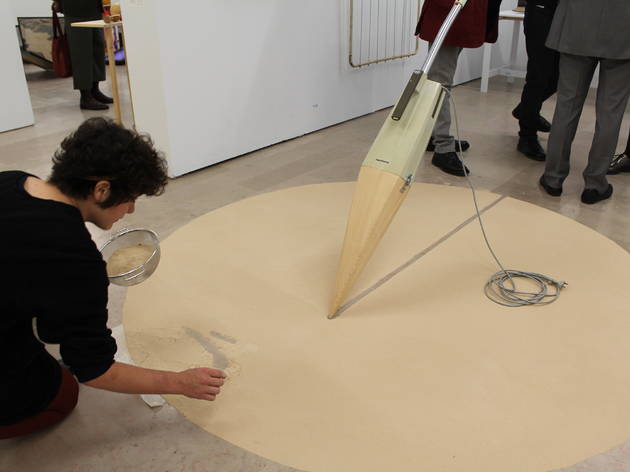 4/11
© C.Gaillard
'Odd Habit Ghost - Manufrance', Florence Lattraye.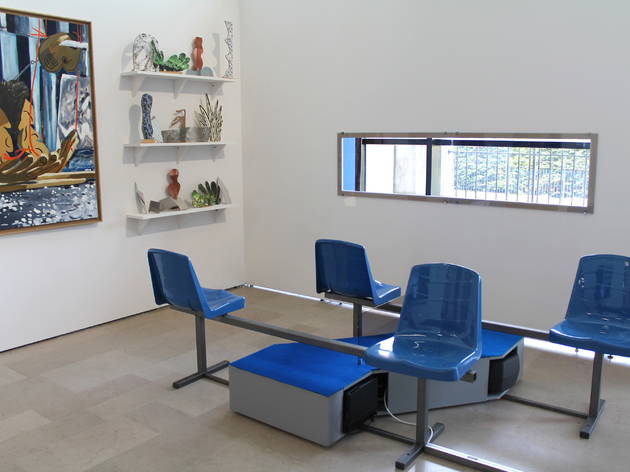 5/11
© C.Gaillard
Ecoutez la pièce sonore d'Anne Le Troter.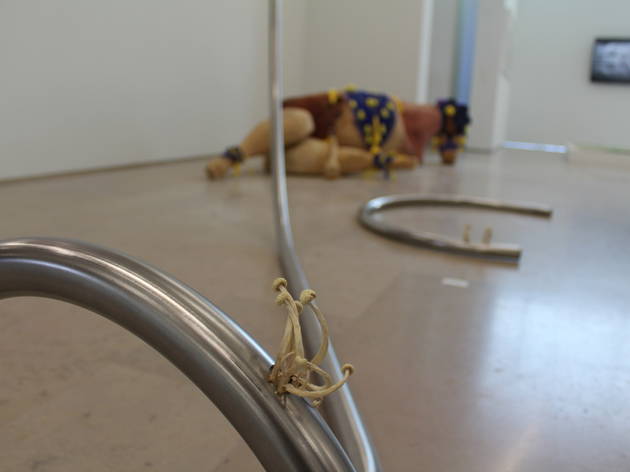 6/11
© C.Gaillard
Inox et champignon se rencontrent grâce à Rémy Briere.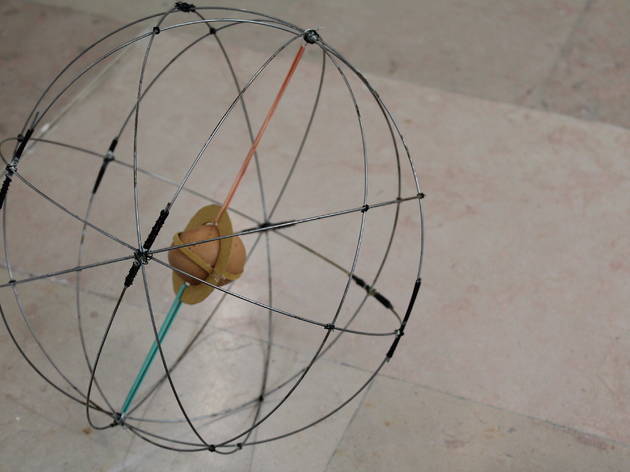 7/11
© C.Gaillard
Et les oeufs purent enfin rouler grâce aux prothèses de Julien Fargetton.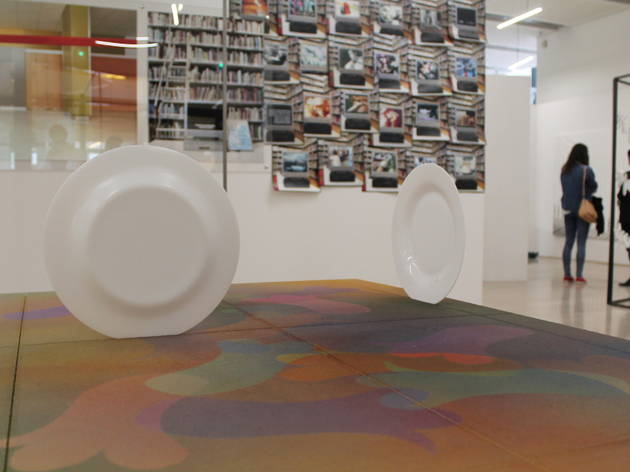 8/11
© C.Gaillard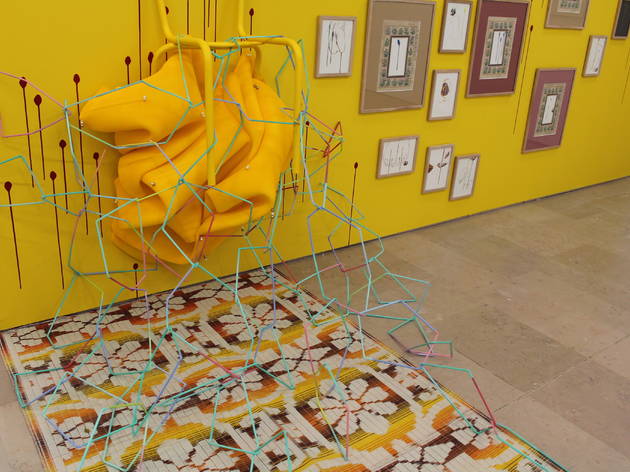 9/11
© C.Gaillard
Mario D'souza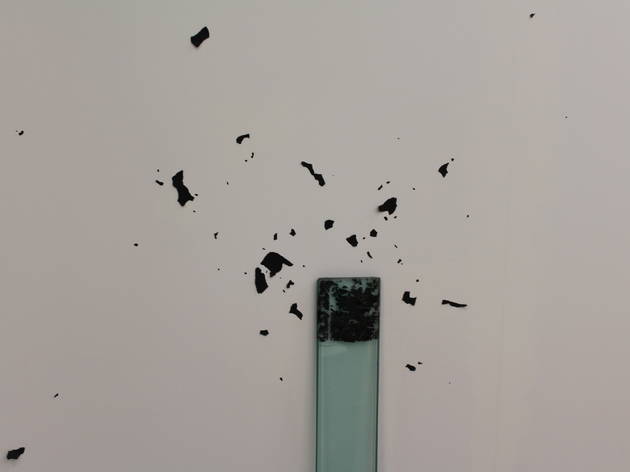 10/11
© C.Gaillard
'Arrêt sur image', Anne Tomaszewski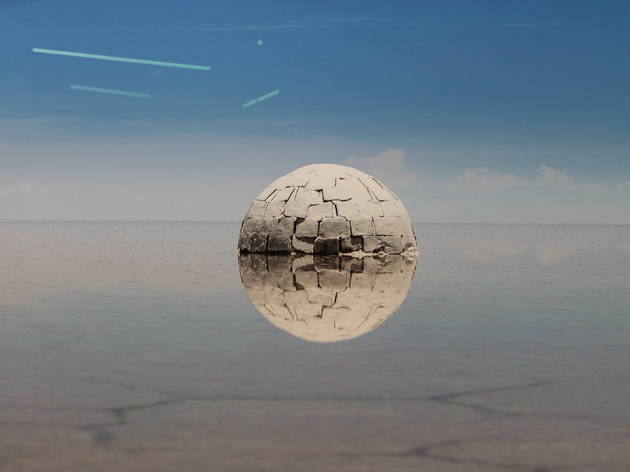 11/11
© C.Gaillard
'Elina', Guillaume Barth.
Salon de Montrouge 2016
The 61st edition of the massive contemporary art fair returns to Montrouge, May 4-31 2016
When? May 4-31 2016.
What? 60 creators from around the world present their inventive art.
Where? The Beffroi in Montrouge
Since 1955, the Salon de Montrouge has been gathering together painters, sculptors, filmmakers, photographers and sundry creators who defy categorisation to raise big questions about the future of art. For the 61st edition, 60 artists have been selected from around the world to present works that smash convention and challenge received ideas of art in new and inventive ways. You can check out a selection of images from this year's Salon in the slideshow above.
For more information click here.