Don Quichotte du Trocadéro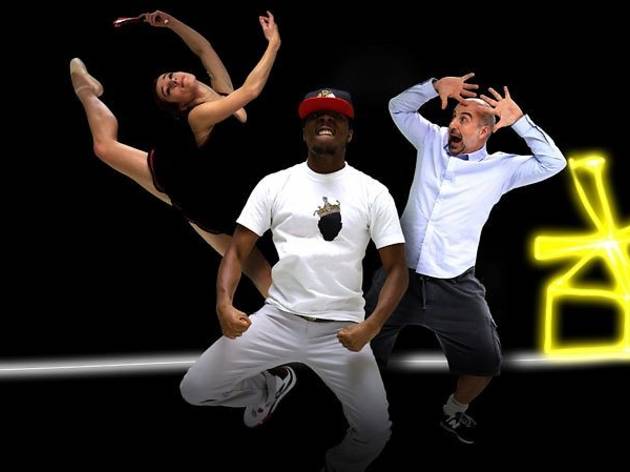 The name José Montalvo is inextricably linked to that of the Théâtre National de Chaillot. As its resident choreographer, he brings great energy and a sophisticated cultural frame of reference to everything he directs, of which the latest is 'Don Quichotte du Trocadéro' – which returns for a triumphant second run.

More than a mere spectacle, this piece is an homage to the Russian choreographer Marius Petipa, and in particular his seminal 1869 adaptation of Cervantes's novel, which remains a lodestar for classical dancers today. Montalvo, of course, is no stranger to the work, and he brings the contemporary technology at his disposal to update it for the modern stage.

The lonely knight is played by Patrice Thibaud, a performer with multiple strings to his bow: comedian, actor, mime, director and sometime writer, he acquits himself rather well in this multi-faceted role. Far from truly solitary, he's surrounded by a troupe of 13 dancers, each of whom assumes a different style – this may be the only version of 'Don Quixote' that juggles hip hop, circus acrobatics and classical dance all at once. Absorbing video projections and a luminous score from Léon Minkus complete the picture. The cliché is justified: this is a must-see.