Festival June events
4-20 June at La Cartoucherie de Vincennes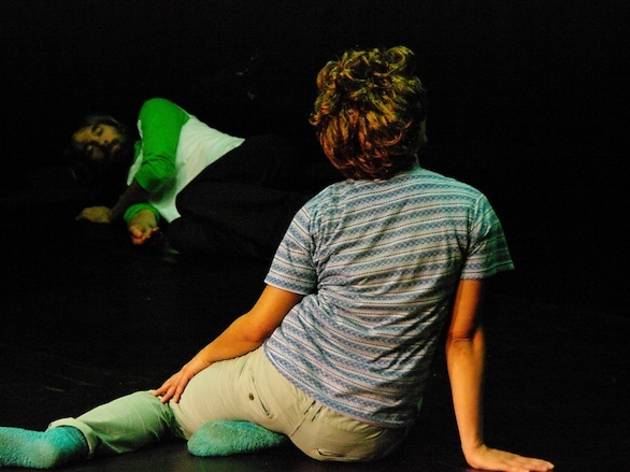 If you've never visited La Cartoucherie de Vincennes, you're in for a treat – it's one of the most beautiful spaces in the capital, a former munitions warehouse that now hosts five independent theatres. In the middle of the Vincennes forest, Ariane Mnouchkine's Théatre du Soleil shoulders up against Carolyn Carlson's Ateliers de Paris, and the Chaudron and Tempête theatres are just next door. You reach the site via a trip in an old school shuttle bus, and are welcomed by sounds of whinnying from the riding school nearby. The mixture of projects is an opportunity for choreographers, directors, dancers and actors to be uniquely creative.
The June Events dance festival has invited 19 different companies this year, who will put on shows all over the Cartoucherie. The companies come from Mexico, Lebanon, Spain, Slovenia and more, in an edition overseen by contemporary choreographer Carolyn Carson.
For the full programme, click here.