Festival Harmonies d'automne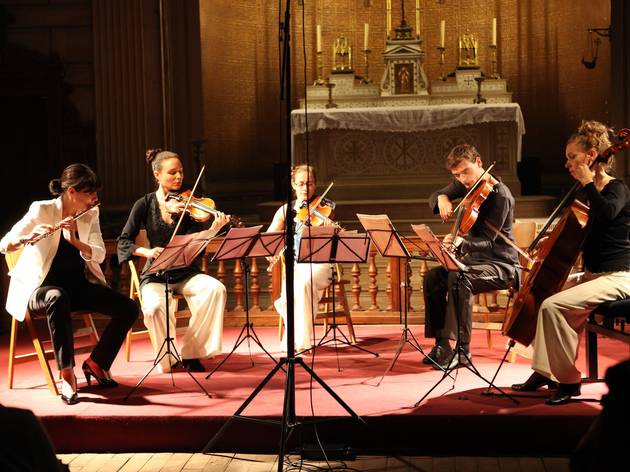 In 2010, Elena Filonova founded the Harmonies d'Automne festival, continuing the long tradition of exchange and education built up by the Fondation Eugène Napoléon. Filonova is passionate about dialogue between Russian and French cultures, and in her role as artistic director she has invited some of the greatest performers from both countries, covering classical, jazz and contemporary music. Both musician and teacher, Filonova reserves space for free shows for young people, while all concerts are free for children under 12. Expect five days of chamber music, organ, jazz trumpets and much more, including Brahms, Rachmaninov, Prokofiev and Dusapin.

The extraordinary venue seats 250, and has remarkable acoustics. As well as the concerts, the festival is a wonderful opportunity to explore this historic architectural ensemble, a haven of peace ignored by the general public. The charity mission of the Foundation, created in 1853 by Empress Eugénie, concentrates today on social diversity and education. Every year nearly 1,000 students study here, some staying on site, and many overseas students participate in opening the venue to the public.