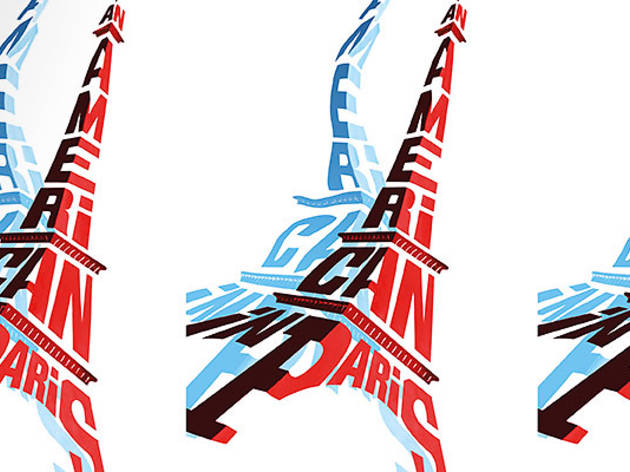 '50s classic film 'An American in Paris' has been adapted from the screen to the stage at last. Originally shot in Hollywood, the story has come full circle, with a première at the Théâtre du Châtelet at the heart of Paris. Theatre-goers will enjoy the authenticity of the setting for this show, which is performed in English and subtitled in French.

Inspired by George Gershwin's 1928 orchestral composition and originally adapted for the screen by Vincente Minnelli and Alan Jay Lerner, this new stage version of An American in Paris brings back the much-loved tale of a love triangle in Paris in the aftermath of the war: struggling American painter Jerry struggles to woo the alluring Lise who, unbeknownst him, is already involved with his friend Henri...

With the help of the Théâtre de Châtelet director Jean-Luc Choplin and American producers Stuart Oken and Van Kaplan, British choreographer Christopher Wheeldon has taken on the challenge of directing and choreographing the cast of 26. There's no Gene Kelly on the cast list, but it seems promising nonetheless.