Paris wine tours
Sip, swill and spit your way through these wine-based tours of Paris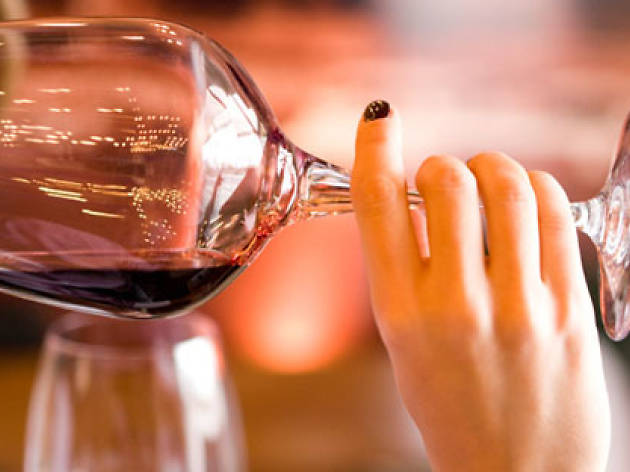 France is famous across the world for its wine – today, it's still the leading exporter. But for those who aren't experienced coinosseurs, it can all be a tad intimidating. Luckily, vin-curious visitors to the capital can take their pick from our list of wine tours and tasting sessions in Paris, where expert guidance is on hand.
Wine tasting tours of Paris
Paris wine tasting class: Understanding French Wines
A two-hour class that guides you through the particulars of French wine, with one champagne and four different regional wines selected by a professional sommelier.
Explore Paris's historic wine cellars
This 90-minute tour takes you out to Bercy in the twelfth arrondisement, where you'll tour the district's wine cellars and learn more about its winemaking heritage.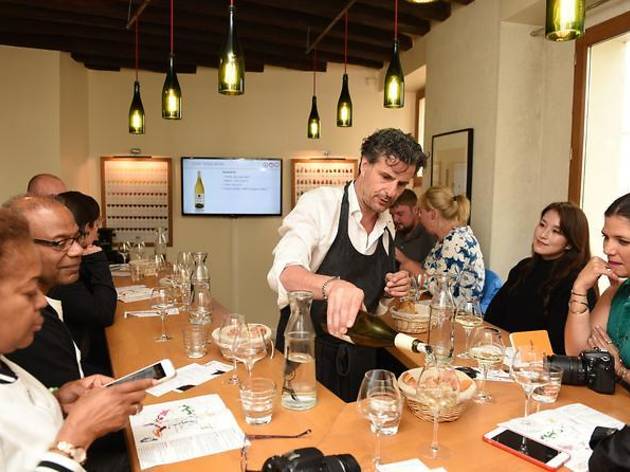 Sick of blagging when it comes to matters of the grape? This tour not only involves tasting wines from various regions of France, but also guides you through the process of tasting.
Marais walking tour with cheese and wine tasting in Paris
This walking tour takes you through the beautiful district of Le Marais, and stops at a market where you'll have the opportunity to try a selection of wines and cheeses.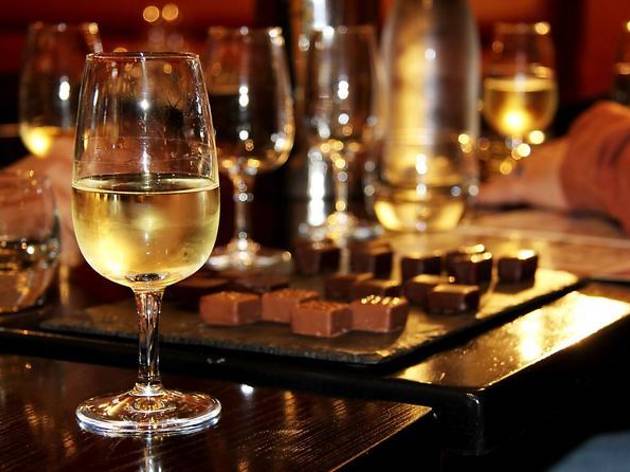 Private wine and chocolate tasting in Paris
Vin et chocolate: can you think of two better things to treat your tastebuds to? In this tasting session, a trained oenologist (that's a winemaking expert, FYI) will teach you how to properly savour the two.
Paris evening wine tour and tasting
A walking tour that takes you through the former bohemian district of Montmartre – and stops by a wine cellar as part of the itinerary. Your guide will even give you some expert advice on which wines to purchase at the market.
More tours and tasting sessions