The 21 best cafés in Paris
From quaint old-school joints to third wave coffee shops, here's how to get your caffeine fix in the kingdom of café culture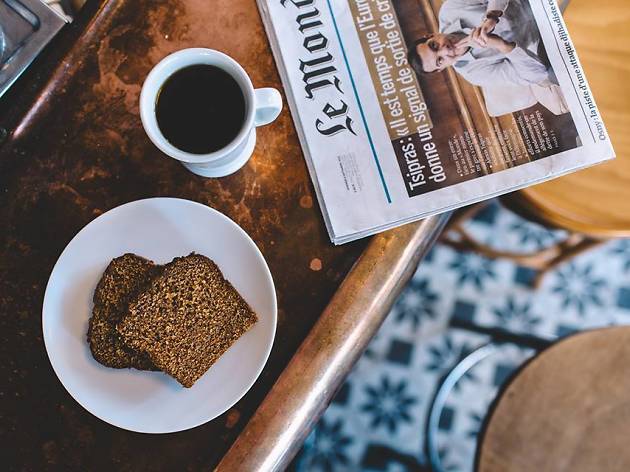 The quintessential Paris experience involves cafés, red wine, bread and cheese – preferably all at once. Cafés have been a key part of the capital's identity for centuries: they are the city's nerve centres, for discussing, debating and people watching.
Weekend or weekday, day or night, rain or shine, expect to see wicker chairs and round glass tables crammed with people catching up with friends, sipping espresso, chain-smoking, reading or simply taking in the city, a glass of wine in hand. You may be intent on dining in all the best restaurants in Paris, visiting all the coolest attractions and museums, but you simply cannot leave without sampling the world-famous Parisian café culture.
The city has seen an influx of trendy third wave coffee shops in the last half-decade – and with it, the Parisian taste for finer blends and beans. Meanwhile, the old-school establishments, with their steadfast menus and expansive terraces, have changed very little. We've picked the finest of these fabulous coffee shops and cafés for your browsing pleasure. Pull up a chair, order your preferred brew and watch the world go by.
Hungry after all that coffee?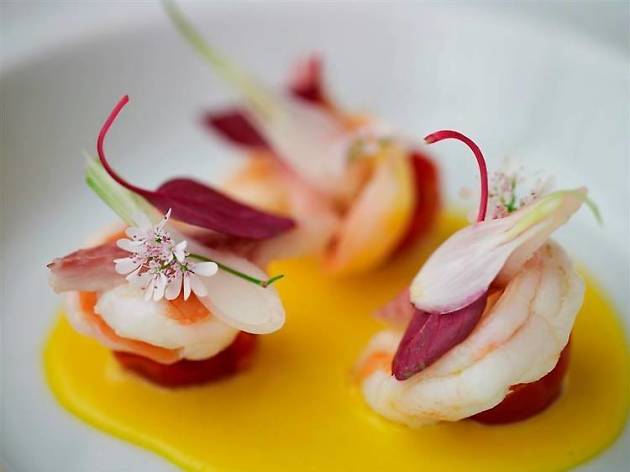 The search for a good restaurant is never over in a city like Paris. Whether it's a gourmet bistro for a memorable night with friends, a grab-and-go lunch spot, a legendary junk food fix or a one-off treat for your taste buds, the possibilities are endless. See if you can make it to all 100 of our best restaurant picks.
GYG Paris Activities Widget