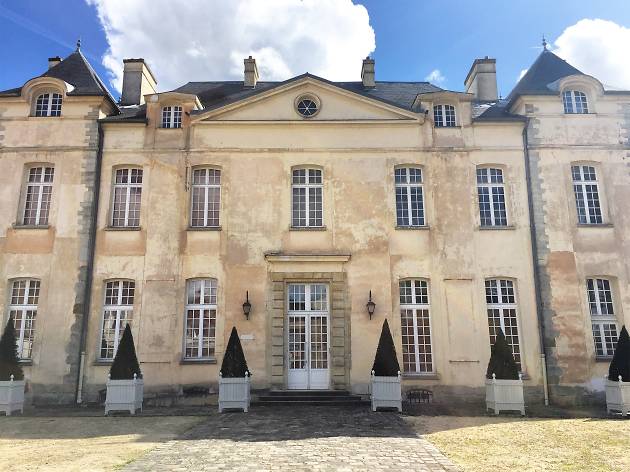 Things to do near Paris: a perfect day in Parc de Sceaux
These glorious gardens are one of Paris's best-kept secrets - especially when the cherry trees blossom in April
Just 30 minutes south of Paris lies Parc de Sceaux (pronounced "So"), a beautiful yet little-known estate home to sprawling formal gardens and a small château. It's one of the most delightful weekend escapes from the city, particularly in spring when you can picnic beneath the cherry blossom.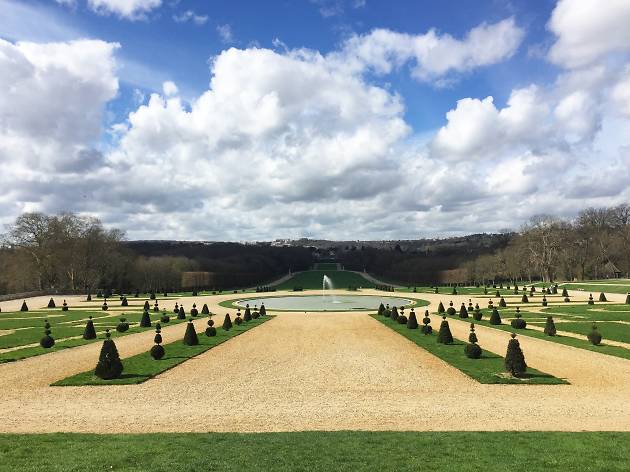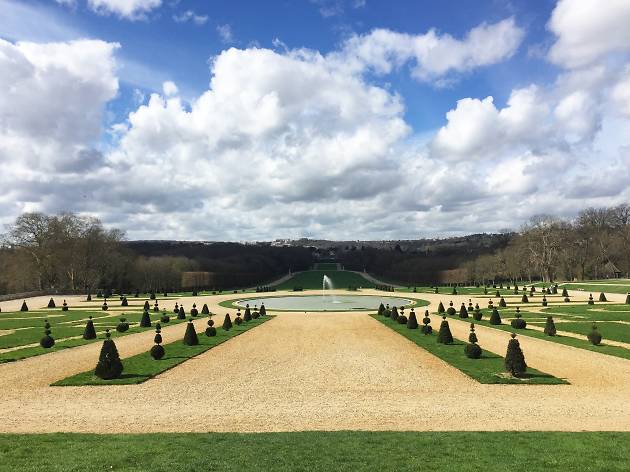 @ Eleanor Aldridge
Start your day by taking the RER B from Gare du Nord to Sceaux, rather than Parc de Sceaux. From there it's a short walk into the town, where you can get cracking on the most important task: food shopping. The pedestrianised Rue Houdan is the ideal place to build a gourmet picnic. Stop by Au Porcelet Rose (41 Rue Houdan) for salads and terrines, Verdot (37 Rue Houdan) for a beautiful goat's cheese and Sarah Baker (78 Rue Houdan) for fresh baguettes and Nutella éclairs. Come on a Wednesday or Saturday to pick up a punnet of strawberries (or two) at the twice-weekly market.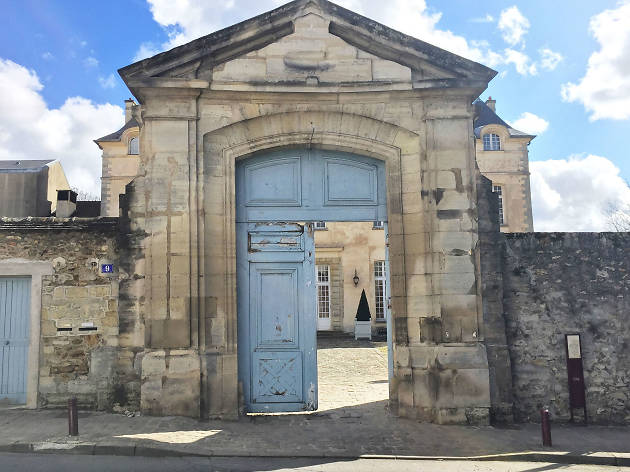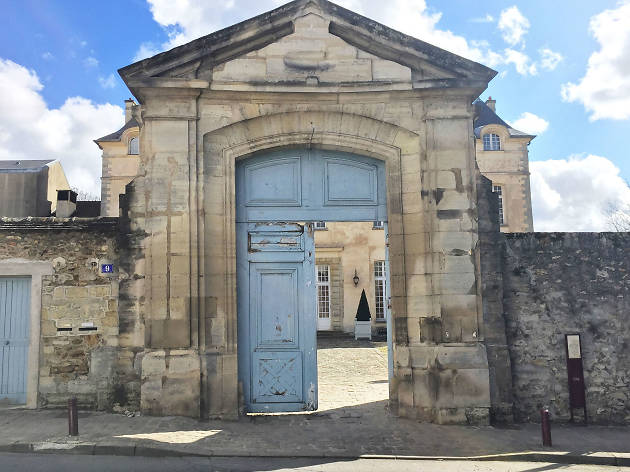 @ Eleanor Aldridge
Approaching the park from Sceaux means you enter the estate via a set of pretty blue doors outside the Petit Château. This attractive mansion was acquired by the park's first notable owner, Jean-Baptiste Colbert, for use as a guesthouse in the early 1680s. From here, a short avenue leads you straight to Sceaux's crowning glory, the spectacular formal gardens designed by Versailles' landscape architect André Le Nôtre. Gently sloping away from the main château, they're a masterful combination of symmetry, topiary and fountains.
If you're looking for a wilder and more secluded picnic spot, follow the Grand Canal to the Plaine de la Patte d'Oie, where you'll find plenty of grass to spread out on. If it's delicate cherry blossom you're after, head to the Bosquet Nord, which usually bursts into colour in April. There are plenty of maps to help you get around.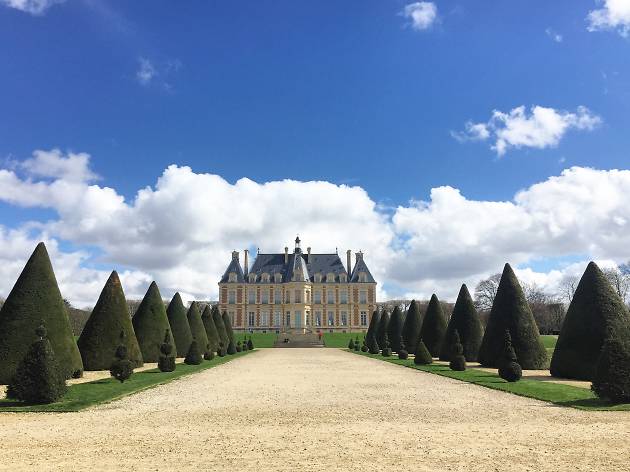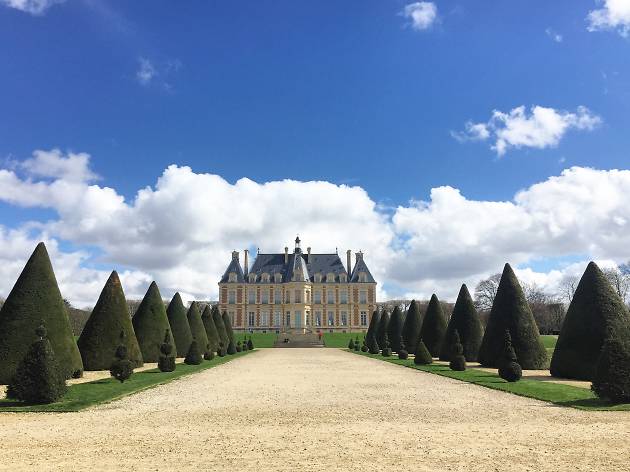 @ Eleanor Aldridge
Hunger sated, you still have 180 hectares of shady avenues, lawns and woods to explore. Don't leave without walking the length of the Cascades, an impressive series of waterfalls descending to the Octagone, where a fountain jets more than 10m into the air. You should also seek out the sombre Memorial of the Deportation of the Jews of Hauts de Seine, a set of striking cast-iron figures sculpted by Christian Lapie.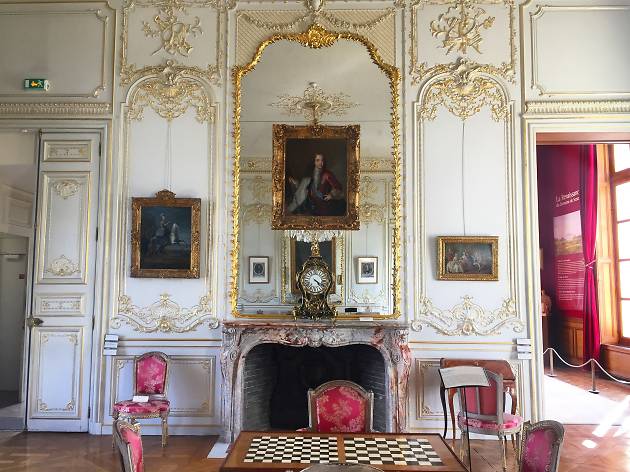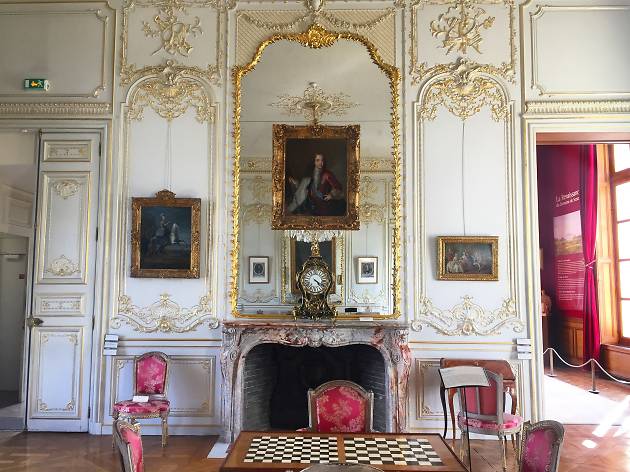 @ Eleanor Aldridge
The château is only open in the afternoon, and best left until you have weary legs. There's not a lot to see, but the collections of art, porcelain and furniture shed light on the estate's varied history. After a heyday in the late 1600s under the ownership of Jean-Baptiste Colbert, the estate was nearly destroyed during the revolution, and later largely rebuilt by the Duke of Trévise in the 1830s.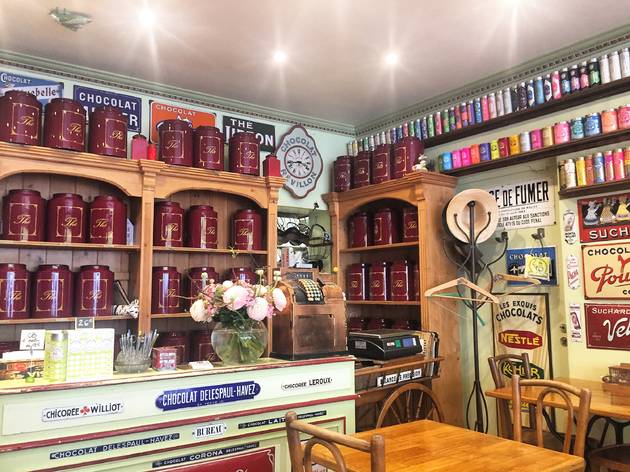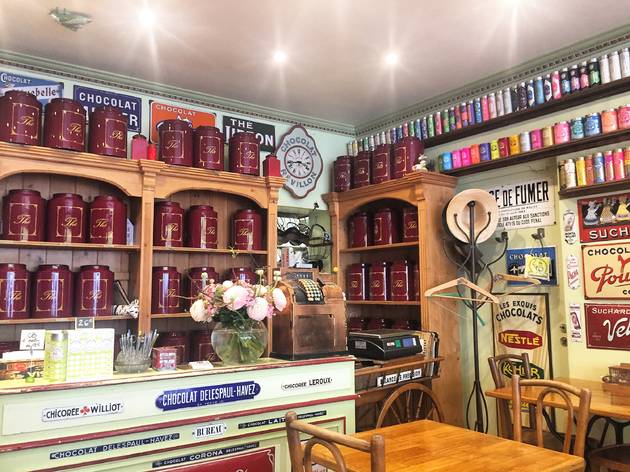 End your day with a restorative cuppa. Plaisirs des Thés (96 Rue Houdan) is just the place, decked out with antique signs and tea caddies, and a gorgeous old cash register. They serve a huge range of Mariage Frères teas and a chocolat Viennois that will give you more than enough of a sugar hit for the journey back to Paris.