The best hidden terraces in Paris
A selection of lush spots that are fairly well-kept secrets...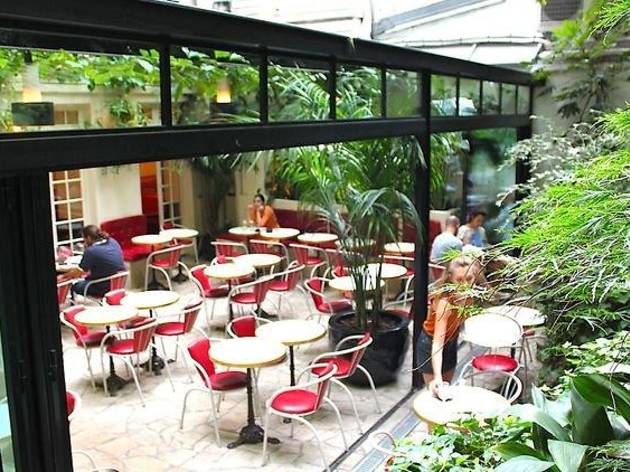 During the summer months Paris can get a little cramped...the heat and crowds have us begging for an tranquil urban oasis. Fortunately, the city is home to a few hidden terraces - from secret hotel bars to flower-filled gardens.

Here are some of the best terraces in Paris to get some headspace.