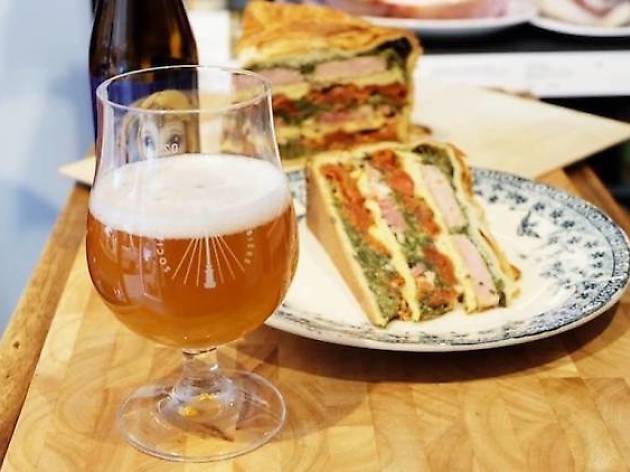 The best bars for beer in Paris
We seek out the malt of the earth among the capital's bars
Blonde or bitter, Belgian or British, beers are in bountiful supply in Paris's bars – you just need to know where to look. We've scouted the best places in the capital to booze on brews; whether you're into black-as-night stouts or amber ales, you'll be well catered for. So load your wallet, line your stomach and hop over to one of the best beer bars in Paris. Or if you're craving the harder stuff, cast an eye over the best cocktails bars in Paris.
Boozing on a budget?
Drinking on a budget in Paris is no mean feat. But among the city's plush wine bars and speakeasies, are some miraculously cheap watering holes.
Withlocals Universal Widget Paris